President's Bio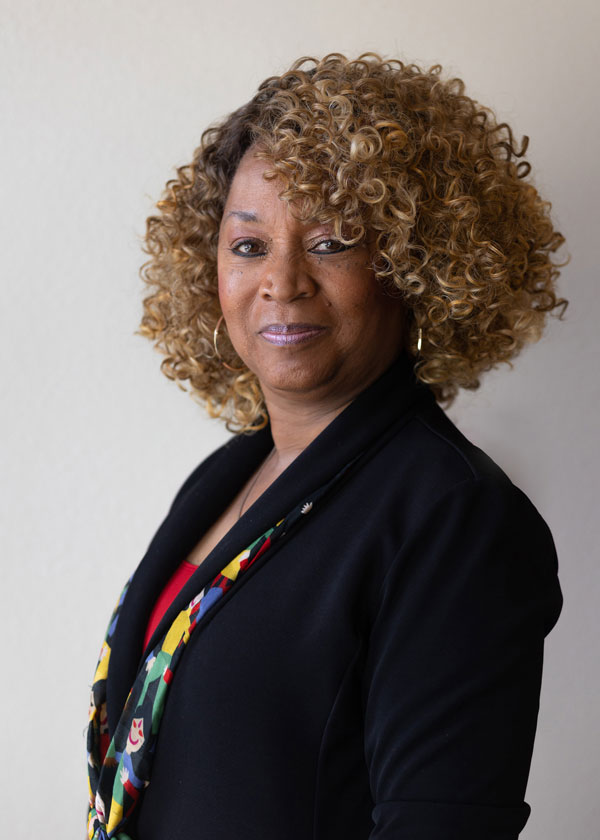 Dr. Kim E. Armstrong was appointed to serve as the third president of Clovis Community College on January 3, 2023.
As President of Clovis Community College, Dr. Armstrong is responsible for leadership, budget oversight, and supervision of California's 113th community college, which is a TOP transfer college in California and serves over 13,000 students annually. She is leading the college in implementing the new educational master plan and strategic plan, expanding the Career Technical Education program, and overseeing the $70 million new facilities project.
Previously, Dr. Armstrong served as the Vice Chancellor for Student, Equity, and Community Affairs at Arkansas State University Three Rivers. She earned her B.S., M.S., and Ph.D. from Howard University in Physiological/Neuropsychology and has Strategic Leadership and Management Specialization certifications.
Dr. Armstrong has postdoctoral training in Electrophysiology from Northwestern Medical School and Developmental Neurobiology from University of Illinois Urbana- Champaign.

Dr. Armstrong has published on topics of learning and memory and on the importance of the community college in preparing African American, Hispanic, and women for STEM careers. The Arkansas Community College Student Success Center and Achieving the Dream selected her to be one of only 50 nationally certified Student Success/Guided Pathways Coaches and one of only 8 selected to serve as an Arkansas Holistic Student Support Coach. Dr. Armstrong served on the Arkansas Community Colleges Diversity, Equity, Inclusion (DEI) Taskforce. Her DEI initiatives received several state and regional recognitions. She served on two Arkansas United Way Boards. In Illinois, she served as Co-Campaign Chair for the United Way where she led efforts to raise $8.4M. Under her leadership, both Black Hawk College and Arkansas State University Three Rivers were cited by regional accreditors for their student success, inclusion, and community engagement culture.
Dr. Armstrong is the elder daughter of Drs. Prince and Willie Armstrong of Baker, LA. Her sister Dr. Jada Armstrong resides in Baton Rouge. And, she is the proud mother of two accomplished daughters. Jalea Jackson owns her own Film Production company - Atlanta, GA, and Troy Saenz is an executive for Humana – she lives in Baton Rouge.