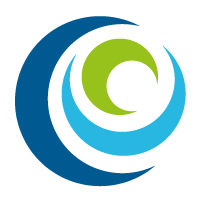 The criminology program is the study of the causes, consequences, and control of crime and is focused on either the study of Law Enforcement or Corrections.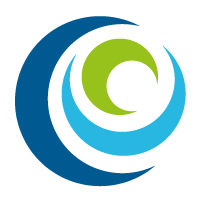 The Associate in Arts in Studio Arts for Transfer Degree is designed to give students basic skills in 2D and 3D composition, an introductory level of knowledge of art history and computer digital art familiarity. The primary focus is to prepare students for transfer into, as well as to complete, a Bachelors of Art degree program within the California State University system.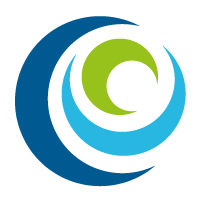 Biology graduates at the bachelors' level are qualified for a variety of technical positions with government or industry, and they are also well prepared to enter a graduate program in any other science or in engineering.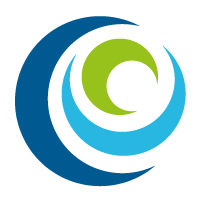 The Associate in Science in Business Administration provides students a broad knowledge of modern business and management theories through a carefully structured core curriculum consisting of courses in accounting, economics, and computer information systems.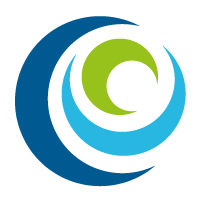 Majoring in Child Development prepares students for jobs in a variety of early care and education settings as well as in related fields working with children and families. The Associate in Science in Early Childhood Education for Transfer Degree is designed for students who plan to complete a bachelor's degree in a similar major at the CSU campus.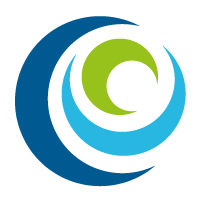 Students who pursue advanced communication degrees enjoy diverse employment that can range from college professor in Communication to Public Relations or a career in Mass Communications such as radio and television. Communication courses focus on how people use messages to generate meaning within and across various contexts, cultures, and channels.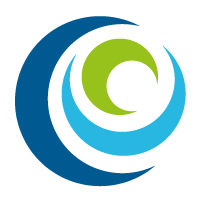 The Associate in Arts in Economics for Transfer degree will acquaint students with the fundamentals of economic thinking and the principle concepts and theories of macroeconomics and microeconomics. The Associate in Arts in Economics for Transfer degree will also offer students the math and statistics preparation required for upper division coursework in economics. A background in economics allows students to pursue studies in a range of fields, including business, education, social work, and government policy.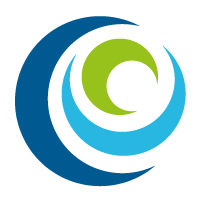 This is a transfer degree for English majors at Clovis Community College. Completion of this major allows students to transfer to CSU as a junior.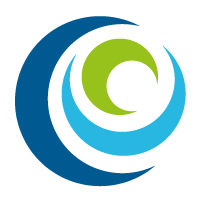 The Associate in Arts in History for Transfer Degree provides a clear track for students wishing to transfer to a CSU campus, exposes students to the principles and practices of the discipline of History, and builds a foundation for students' personal, academic, and professional endeavors.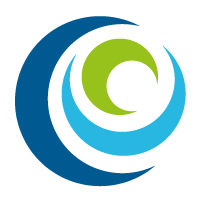 The Associate in Arts in Kinesiology for Transfer Degree prepares students for transfer into four-year kinesiology programs. A diverse field of academic study and practical application in kinesiology allows students to pursue studies in fields such as kinesiology/physical education credential programs, exercise science, athletic training/sports medicine, and sports administration.