Pre-Physician Assistant
Physician Assistants, or PA's, practice medicine under the direction and supervision of a physician or surgeon. PA's are trained to examine patients, diagnose injuries and illnesses, and provide treatment. See a counselor to discuss your major/goal and obtain a Student Education Plan (SEP) to show you the path to reach your goal.
Complete Prerequisites:
Depending on your choice of getting into an Associates, Bachelors, or Master's degree Physician Assistant program the prerequisites may vary. These are the suggested science courses: Human Anatomy (BIOL 20)
Human Anatomy (BIOL 20)
Human Physiology (BIOL 22)
Microbiology (BIOL 31)
General Chemistry (CHEM 1A)
Required General Education courses:
English (ENGL 1A)
Intermediate Algebra (MATH 103) or Statistics (MATH 11 or STAT 7)
Public Speaking (COMM 1)
Psychology (PSY 2)
Sociology (SOC 1A) or Cultural Anthropology (ANTHRO 2)
Become Involved:
Take advantage of these opportunities listed below to gain experience and learn more about the PA field:
Volunteer at a hospital or clinic
Join an on campus club or organization. CCC has a Pre-Professional Health Club and Science club that is great for Pre-PA students. Contact CCC's ASG office at (559) 325-5243 or stop by room AC1 160 for more club information.
Join the STEM program to help you become transfer ready and support you in transferring to a University. Contact the CCC STEM Counselor at (559) 325-5230
Purchase and read: So you want to be a Physician Assistant: Your guide to a new career, by Beth Grivett, PA-C
Attend the UC Davis Pre-Medical and Pre-Health National conference to learn about the field and meet representatives from different PA programs.
Join PA Focus a site for pre-PA Students to network with other PA students and learn about the PA field. The website is: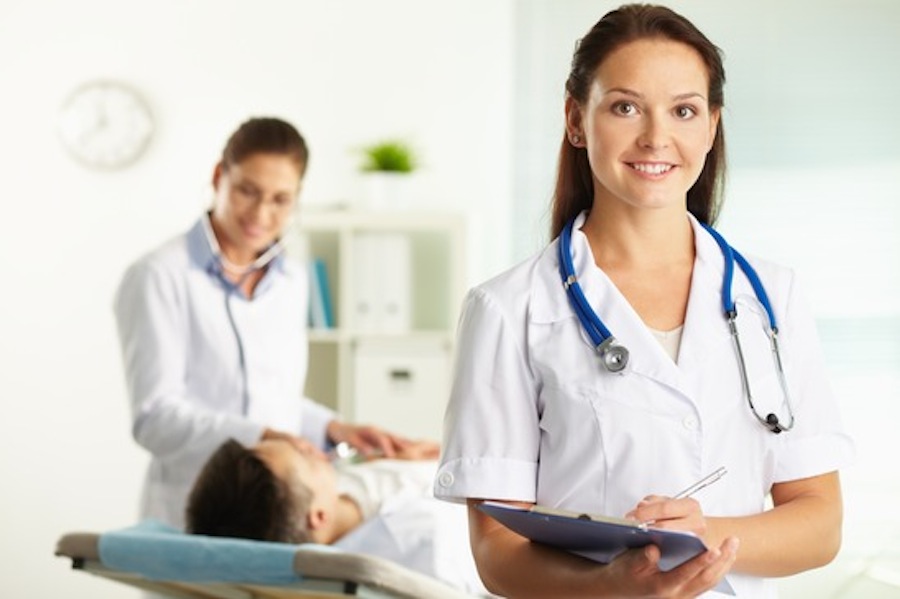 There are nine PA programs in California and they offer different credentials once completed:
Special Note:
Most programs require 1000 - 3000 hours of patient care contact hours. Check with your Physician Assistant program of choice to see if volunteer or paid work is the required experience to meet the patient contact hours.
Make an appointment with a counselor by contacting the CCC Counseling Office at 559-325-5230 for more information.