Biology
The Biology Department at Clovis Community College is dedicated to the success of our students and offers essential courses in the biological sciences that will prepare students for careers in the biological sciences, pre-health, and pre-vet pathways. The Biology department works closely with on campus clubs to serve our community and enrich student exposure by providing opportunities through internships and outreach. The curriculum is geared towards preparing students for the rigor of a 4 year college and professional programs.
Some of the benefits of Studying Biology at CCC:
Small class sizes
Highly qualified faculty with degrees in their respective fields: Bird Biologists, Physicians, Veterinarians, Epidemiologists
Faculty taught lab sessions
A wide variety of expertise in the biological disciplines, including medical and research professionals.
Subject related extra curricular activities including:

A science club and a pre-health club
Various conferences, field trips and site visits
Careers
Possible careers with degree in biology include:
Higher education lecturer
Microbiologist
Nature conservation officer
Pharmacologist
Physician associate
Research scientist (life sciences)
Research scientist (medical)
Secondary school teacher
---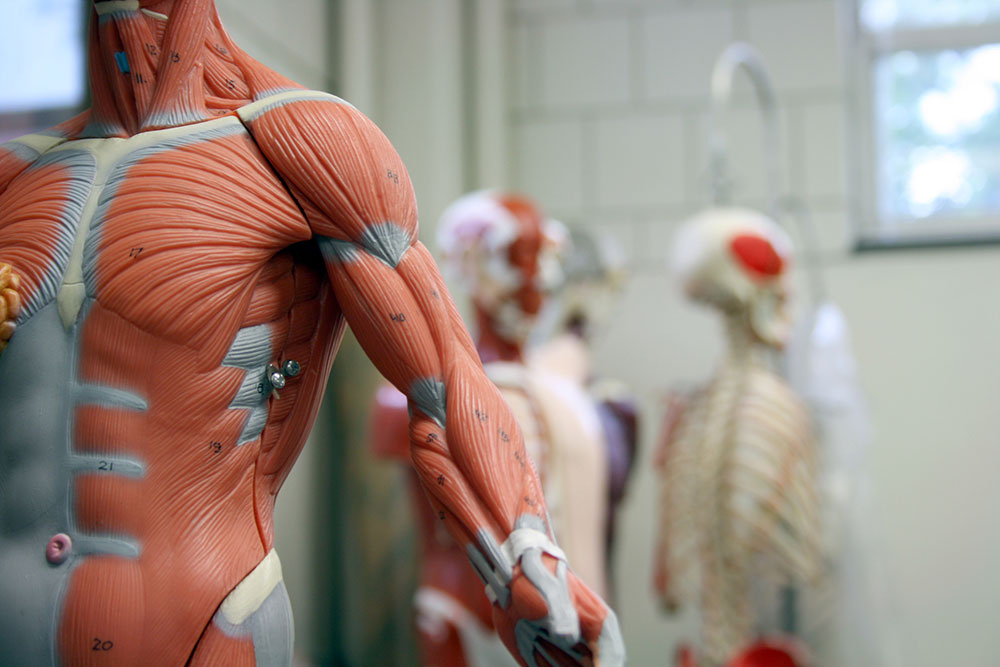 Degrees
Associate Degree in Life Sciences
Associate Degree for Transfer in Biology
Biology Classes Offered
BIOL 3: Introduction to Life Science – 4 units
BIOL 5: Human Biology - 4 units
BIOL 10: Introduction to Life Science (Online) - 3 units
BIOL 10L: Introduction to Life Science Lab - 1 unit
BIOL 11 A: Biology for Science Majors I - 5 units
BIOL 11 B: Biology for Science Majors II - 5 units
BIOL 20: Human Anatomy - 4 units
BIOL 22: Human Physiology - 5 units
BIOL 31: Microbiology - 5 units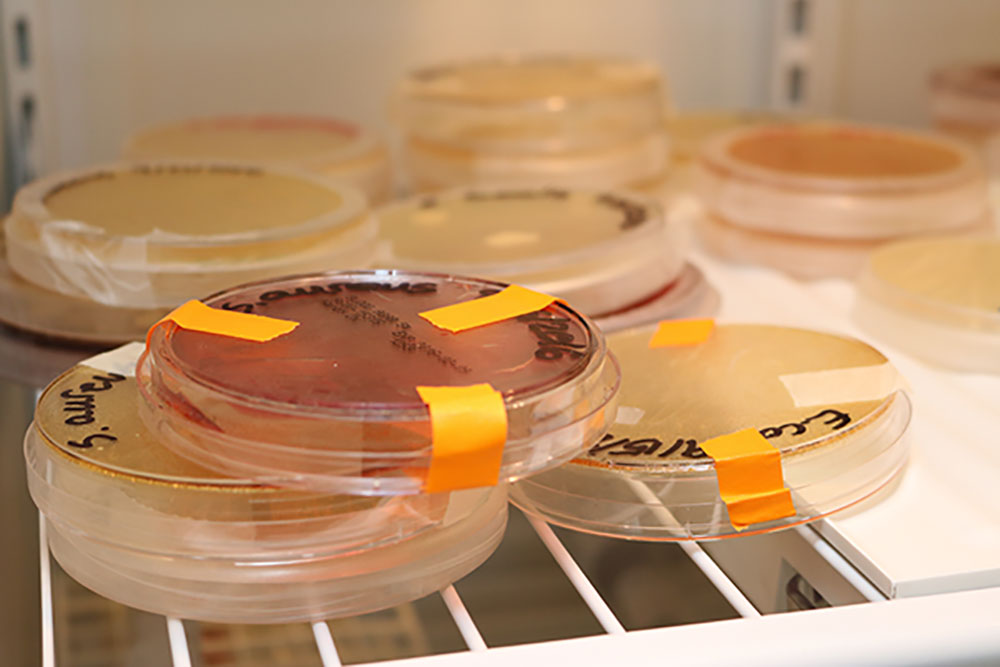 Biology Teachers at Clovis Community College.
Our staff have a robust set of backgrounds both in academic and professional experiences. These backgrounds paired with a dedication to student success ensure that the students that leave the biology program are prepared for their next educational pursuit.