High school enrichment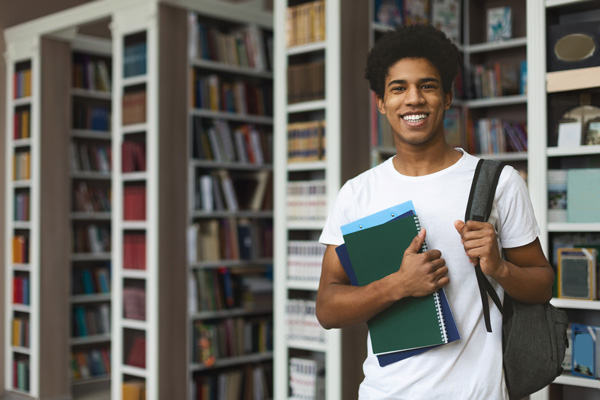 Students in the 10th, 11th, and 12th grade enroll in college courses and receive college credit. These courses are typically taken in addition to a student's high school course load and taught on the college campus.
High School Enrichment
Dual Enrollment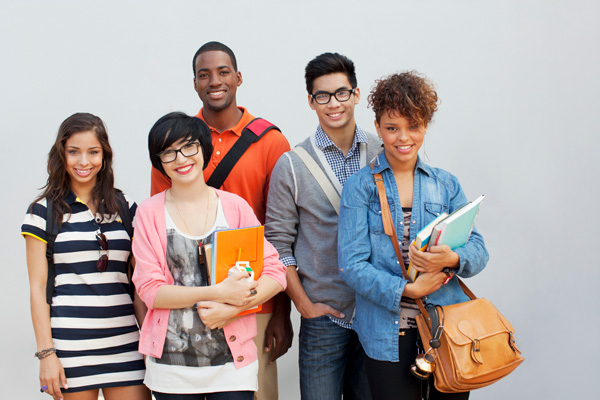 High school students enroll in a college course that also fulfills the high school requirement. These courses are typically offered at the high school campus and taught by a high school instructor as part of a formal agreement between the college and high school.
Dual Enrollment