Funding College at CCC
Do you have questions about Financial Aid?
Visit any financial aid webpage and get your questions answered by our friendly Financial Aid Chatbot. Simply type in your question and wait for the most relevant answers, including links to valuable videos and other online resources.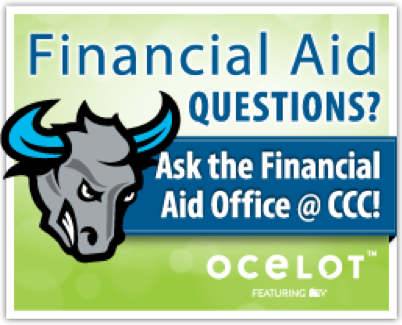 ---
Financial Aid TV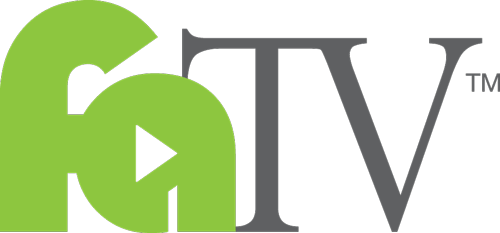 With Financial Aid TV, students and parents can find answers to general questions without waiting in line at the Financial Aid Office.  Financial Aid TV provides 24/7 access to videos that discuss important financial aid topics such as (with a section for our Spanish speakers):
Still, have questions?
Visit the Financial Aid Office: AC1-141 or call 559-325-5239 
Attend a FAFSA workshop:
All workshops held at the Clovis Campus: 10309 N. Willow Ave, Fresno 93720
AC2-276
5:30 PM to 8:30 PM
---
THE SCHOLARSHIP APPLICATION WINDOW FOR 2020-2021 IS NOW OPEN!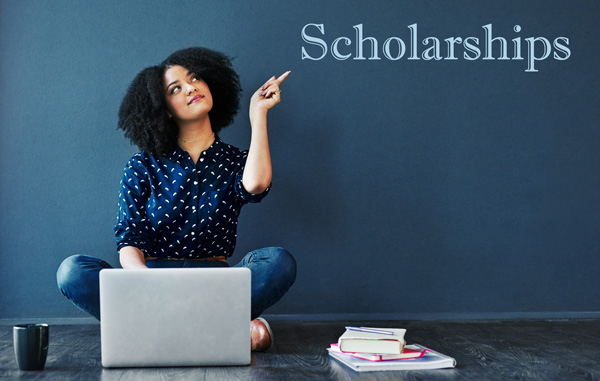 Deadline to apply is Monday, March 2, 2020
Complete ONE application for access to over 125 individual scholarships
Over $80,000 in awards ranging from $250 - $1,500
Part-time and full-time students eligible for all scholarships
Apply now at

 

cloviscollege.edu/scholarships