We're here. And we're ready. We're here 24/7 to help you stay connected.


All T-Mobile customers as of March 13, 2020 who have plans with data will have unlimited smartphone data for the next 60 days (excluding roaming). T-Mobile customers on plans with smartphone mobile hotspot can add 20GB of smartphone mobile hotspot (10GB per bill cycle for the next 60 days) via myT-Mobile.com or the myT-Mobile app by adding the COVID-19 Response High Speed Smartphone Mobile HotSpot feature for each voice line. (T-Mobile Connect excluded)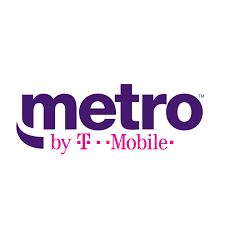 offering low income families 60 days of complimentary Internet essentials service and increasing internet essentials service speed and existing customers will receive increased internet speed under Get Most from Your Services includes how university students will be able to stay connected and how to set up mobile hot spot with Xfinity mobile

Read about response efforts and access online resources to help manage services.

Frequently Asked Questions For Clovis Community College and Herndon Campus