For Employees
COVID-19 Update March 25 2020
As of Friday, March 20th, all classes are now being taught online through the remainder of the spring semester.
---
Bookstore
Access the Bookstore: Phone 559-325-5253 | EMAIL: 2173asm@follett.com
The Bookstore window is open Monday - Thursday from 9:00 a.m. to 2:00 p.m., however, for COVID-19 safety, we encourage you to use the online bookstore when possible.
The online bookstore allows you to submit online orders, have access to textbook information, and FREE shipping offers. Hours subject to change due to COVID-19, please call first.
Phone: 559-325-5253. Face covering required when on campus visiting bookstore.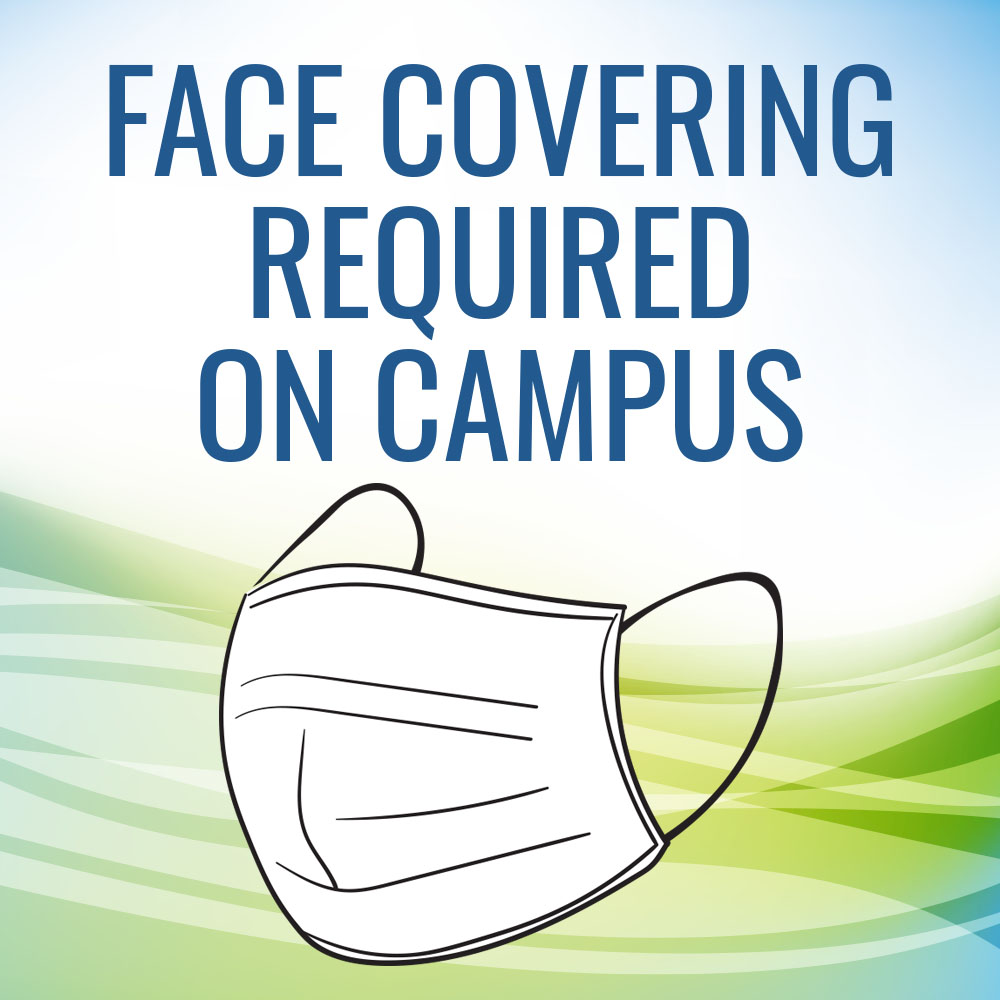 Teaching Online Resources
Teacher Technology Toolbox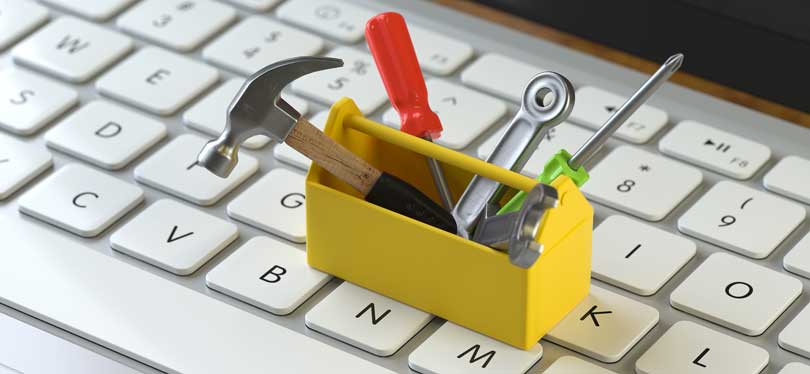 Canvas Instructor Guide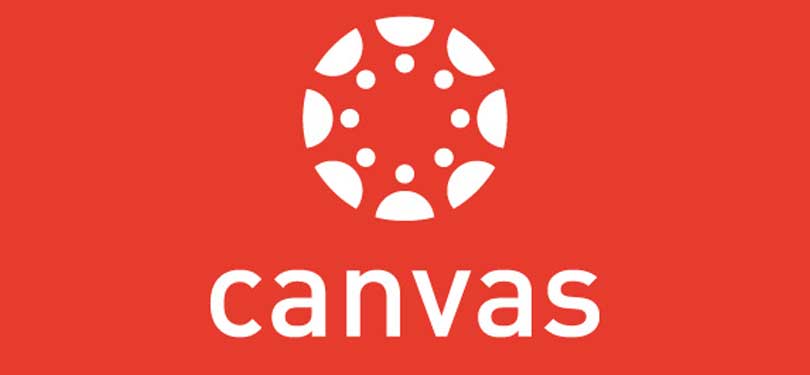 FAQs and Professional Development
Professional Development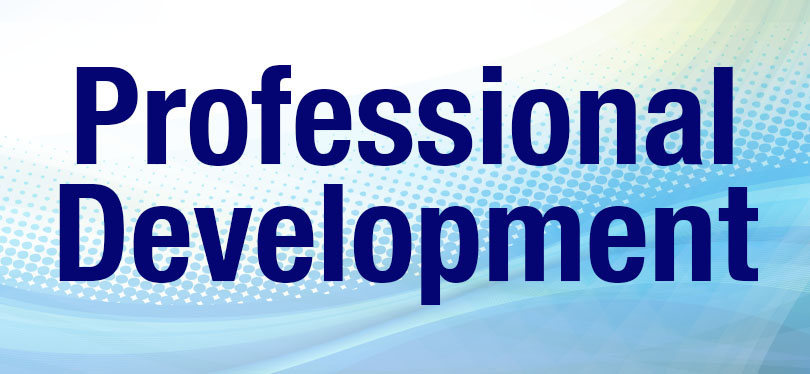 Health and Wellness
Health Services Recommendations
Managing Reactions