Crush Alert - Week 9
Know your registration date and register on time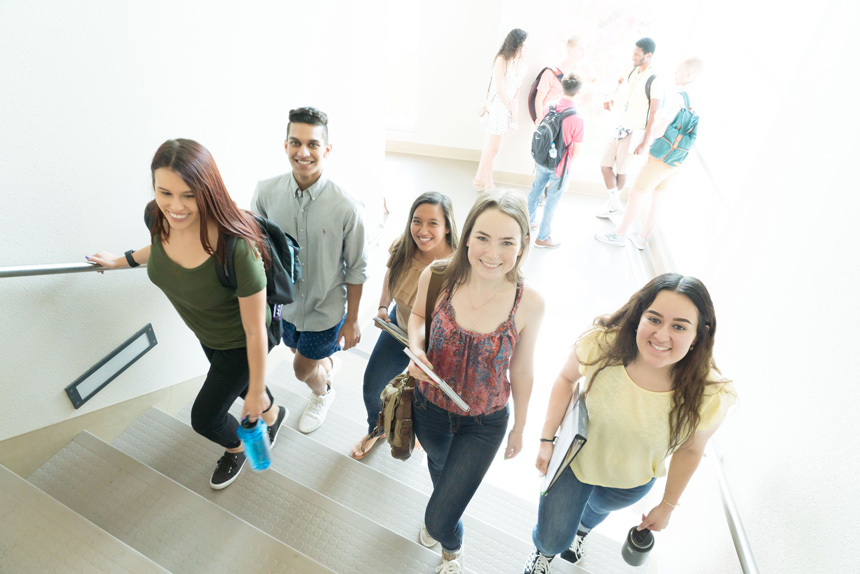 Spring 2020 Registration
On October 2nd, all current students should have received an email, informing you of your registration date.  You can also check on WebAdvisor by logging in and clicking: Registration Eligibility Information.  Below are a few tips from current students:
Register on your date, do not wait another day!  Classes will fill and you want to make sure you get your priority choices.
Make sure you have seen a counselor recently to review your student education plan (SEP). Do not take classes you don't need!
Have a backup plan.  In case your number one choices do fill, have backup classes ready.
Make sure to register at the correct location.  We are "Clovis Community College."  For the Herndon campus, select location as "Clovis Herndon Campus." 
Check out the Class Search option on WebAdvisor at www.webadvisor.scccd.edu to view classes that are being offered in the spring 2020 semester.
---

On October 3rd changes were made in WebAdvisor which now enable students to drop classes regardless of whether or not they have a business office hold on their account. Please note that students with fee holds will continue to be blocked from adding classes online.
---
CSU Application
The CSU application is now open for transferring in the fall 2020 semester.  It will close November 30th.
---
Rocktoberfest
Wednesday, October 09, 2019, 10 am — 1 pm
Clovis Campus (Near Bookstore / Café
Free and open to the public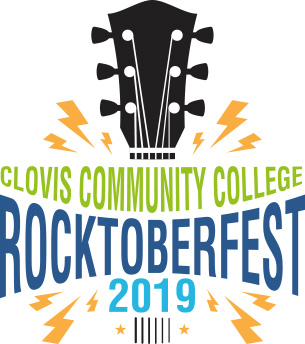 ---
Willow Avenue Road Widening Project and Closure of Behymer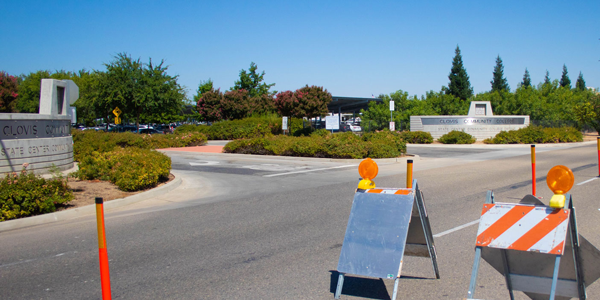 Expect Delays
---
Support our Crush Athletics at soccer games & cross country meets!
---
MyPortal
The best way to access Canvas, WebAdvisor, and student email is through  MyPortal. You can always find a link to MyPortal from anywhere on the CCC website at the top, above the main menu. Look for the MyPortal icon:

Food on Campus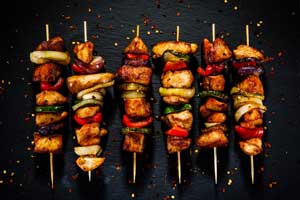 View Food on Campus schedule to know when La Jacka Mobile Taco Truck, Quesadilla Gorilla, and Dutch Bros | Dutch Bros. Coffee will be on campus or to view Crush Café hours.
---
Visit Health Services, AC2-274, Monday thru Friday 8 am to 4pm (closed 11:30 to 12:30) or call 325-5318. Or visit the Herndon Campus/Student Lounge, Monday thru Friday 11 am to 2pm or call 324-6400.
---
Free Software and Discounted Hardware
"Crush" your homework with free and discounted software programs
Find out how to download Office 365 for free and where to get discounts on laptops, tablets, printers, iPhone and iPad accessories!
Stay Informed
There's always a lot going on at Clovis Community College. Stay informed by checking in on our upcoming events on a regular basis.
There are 2 shuttles: To and From the main campus to the Herndon Campus AND To and From the main campus to River Park.
Did you know you can enter the college off "International" Avenue and there are 4 LARGE parking lots there.
Tutorial Center
Learn more about Free Tutoring Services available to all students.
---
Learn more about free services including job search, resume preparation, career major exploration, and more.
---
Find a rich source of resources including access to a variety of databases, information on how to cite, and online reference and research help. Plus, much more!
---
​Textbook Support
You may be able to get textbook assistance. Contact Emalee Aguilar at Emalee.aguilar@cloviscollege.edu or 325-5391 to set up an appointment to meet with Dean Gurdeep Hébert.
Be Aware/Important Reminder:
Watch for scams regarding your personal and banking information. Know that Clovis Community College will never contact you by phone to request your personal or banking information.