Managing Reactions

CCC Psychological Services outlines helpful techniques for managing reactions to the COVID-19 novel virus that is spreading worldwide.
Managing Reactions
Stop the Stigma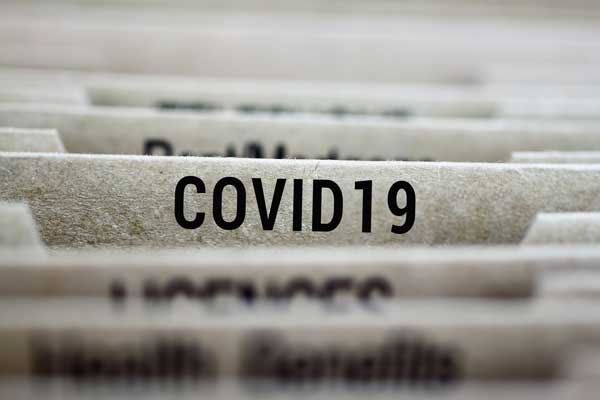 It is important to remember that the 
vast majority of people are at
equal risk
 of contracting the COVID-19 virus. Only those who live in or have recently visited an area of ongoing viral spread, or are in direct contact with someone who has COVID-19 are at a higher risk.
Stop the Stigma
Additional Coronavirus Resources