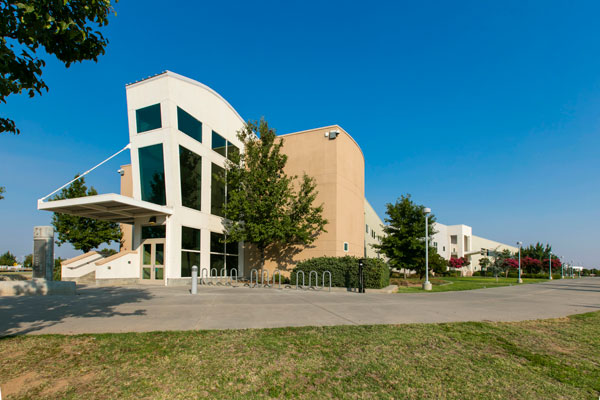 About CCC
The college of choice for academic excellence, innovation, and student achievement. Clovis Community College is the state's 113th community college and serves over 14,000 students in the Central Valley.
Learn more about CCC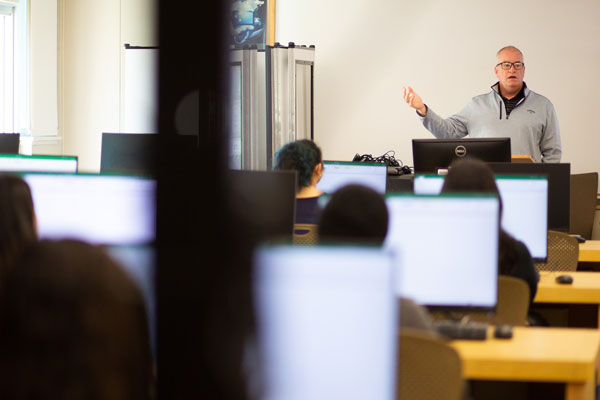 Academic Pathways
Business Industry and Information Technology, Creative Arts Language and Literature, Early Childhood and Education, Health Career and Sport Science, Social and Behavioral Science, STEM and Computer Science
Explore Pathways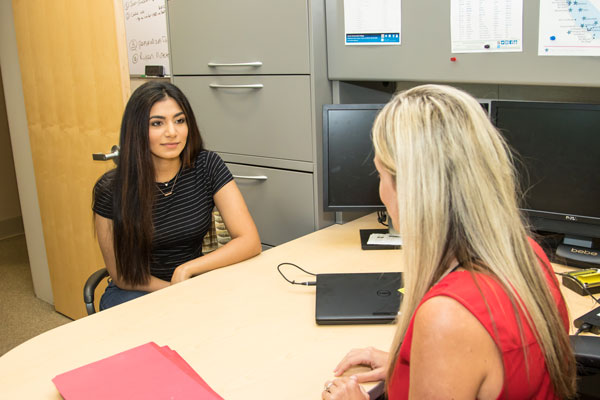 Free College for First Year
Enrollment Fees are waived for up to two school years regardless of income. Eligibility is limited to two school years, with the year counted as Summer, Fall, and Spring. View additional requirements and more eligibility information.
Free College