3rd Annual African American Read-in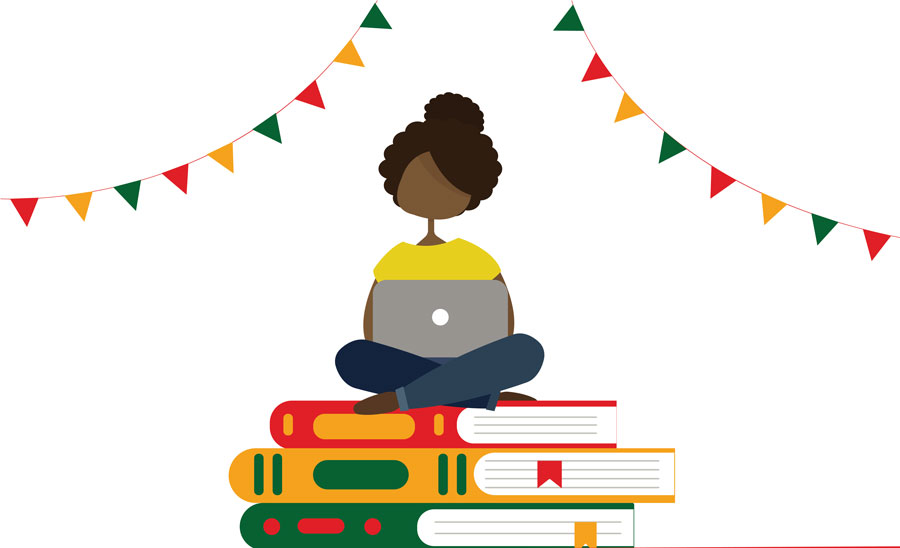 CCC is proud to host their 3rd Annual African American Read-In.
Monday, February 01, 2021, 4 pm — 5 pm
Register from here!
Celebrating Black History Month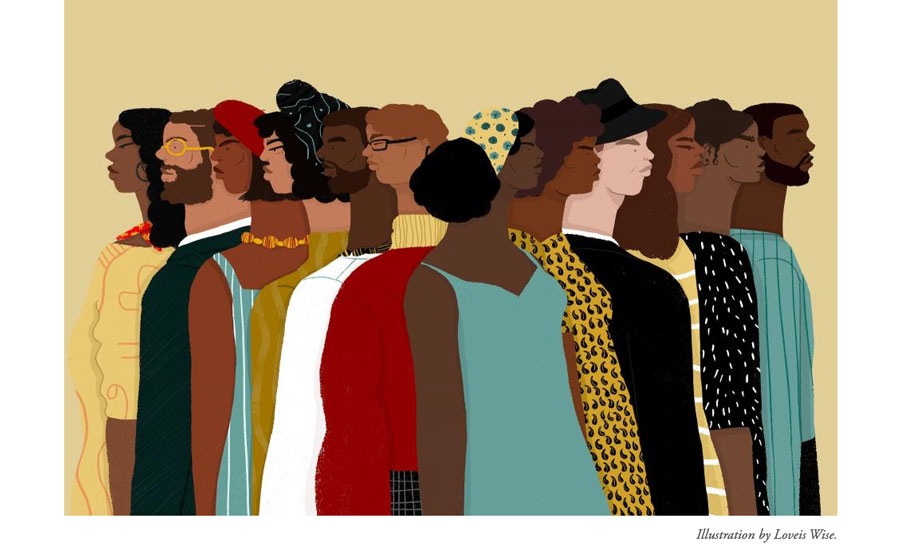 The Poetry Foundation presents poems, articles, and podcasts that explore African American history and culture.
Poetry Foundation
Academy of American Poets - poets.org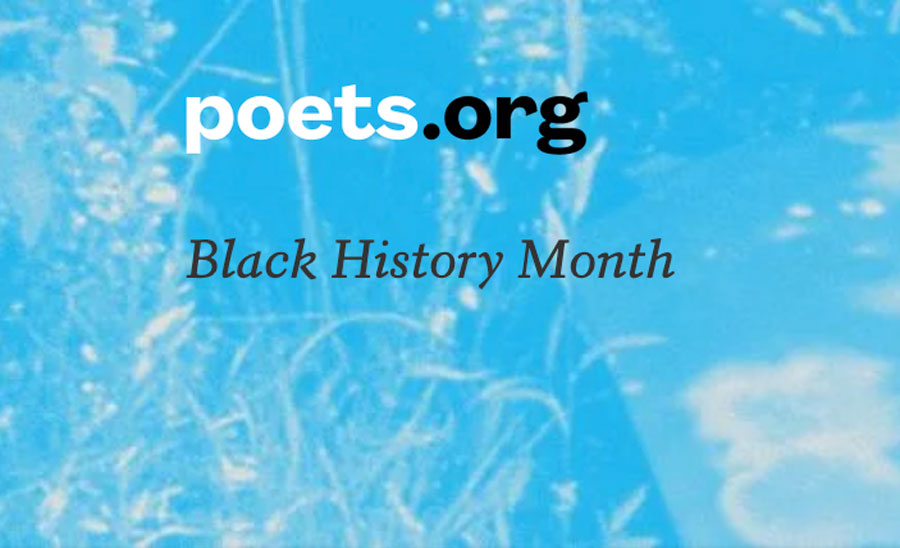 To celebrate Black History Month in February—and the rich tradition of American poetry all year long—browse essays on literary milestones and movements...
poets.org