Commencement Highlights
Class of 2021
President's Medal of Distinction
The President's Medal is given to a student who has demonstrated leadership at the college, given back to the college or community, and still maintained high academic achievement during their time at Clovis Community College.
Diana Flores Earns the 2021 Medal of Distinction
Diana has been serving Clovis Community College as our student trustee. Her leadership role began in the fall of 2018 when she became a senator.
Last year, she was inducted as the first Clovis Community College student trustee to serve on the State Center Community College District (SCCCD) Board of Trustees.
In this role, she has served on multiple committees and her voice represented thousands of students across SCCCD.
Diana is a first-generation student graduating with a 3. 4 GPA and will transfer to Fresno State to pursue a degree in psychology.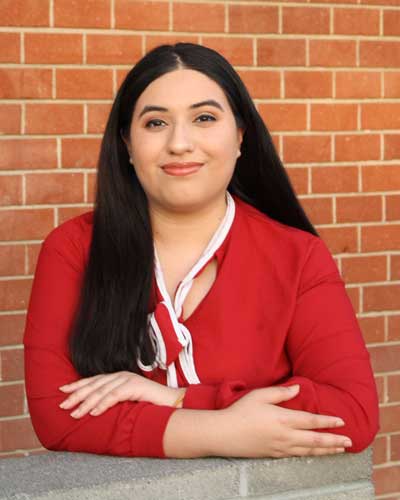 Diana Flores - Class of 2021
---
Dean's Medal of Distinction
The Dean's Medal of Distinction is given to one graduating student from each division who has distinguished themselves by their perseverance, the quality of their work, and their positive impact on the campus.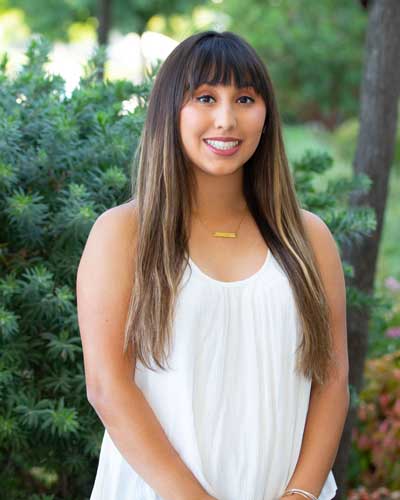 Ciannah Moreno
Student Services
Ciannah is a first-generation college student, pursuing a degree in social work. She is graduating with a 3.7 cumulative GPA. Ciannah came to Clovis Community College from Sanger High School with the hopes of being able to challenge herself both academically and personally. Instead of heavily focusing on her academics in high school, she worked from the age of 16 to help with her family's finances. This made it challenging for her to achieve her goals. However, she knew that attending community college would give her the opportunity to achieve those goals and she has done so by working as a student ambassador for our campus where she continues to help students with the college process, encouraging them to pursue their educational and career goals.
Ciannah is also involved in social justice movements such as farmworker advocacy and immigration rights. Her grandfather has always encouraged her to pursue her education, "Mamita - stay on top of your schoolwork because it will change your life for the better." Her hard work and perseverance through the adversities she faced in life have earned her acceptance letters to Fresno State, UC Irvine, UC Davis, UC San Diego, and UC Berkeley. We have no doubt that Ciannah Moreno will continue to crush barriers and be successful in anything she pursues!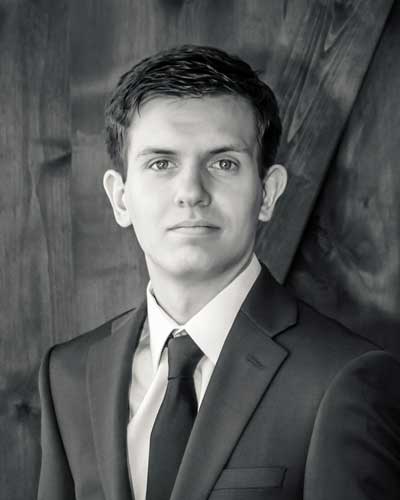 Nicholas C. Muia
Science, Technology, Engineering, and Mathematics
Nicholas has a 3.855 GPA, a Leon S. Peters Honors Program scholar, and earned degrees in math, physics, and computer science. Nicholas was born in the province of Ontario, Canada, and moved to the United States in 2008 when he was seven years old. During elementary school, he discovered his love for music and began playing multiple instruments including the Cello, and performed in both the Clovis North High School Orchestra and the Youth Orchestras of Fresno. Transitioning into college, Nick then found his passion for the sciences and decided to study computer science.
Nick will transfer to UC Irvine with a major in computer science and hopes to pursue a career in software engineering. His professors remarked, "Nick has been the standout student in my classes for the last two years. Highly involved in campus events including tutorial center and even working on projects of his own initiative outside of the class." Nick credits Professors Burdick, Hickey, and Kerney with inspiring him to continue to take challenging classes. He enjoyed working in the Tutorial Center helping inspire and encourage other students when they ran into challenges.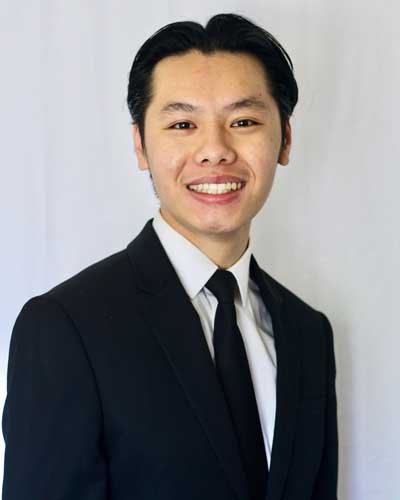 Chali

 

Lee
Humanities, Social Sciences, and Athletics
Chali's name in Hmong means intelligent and skilled. It was Americanized by his parents in recognition of the two worlds he would inhabit: American society and the Shamanistic and traditional Hmong community. Chali was recommended by Professor Jeff Burdick. Professor Burdick says, "I think he may be the single most talented and committed student I've taught in the past 20 years." Extending the value of community instilled in him from his family and the Fresno Hmong community, he became a Youth Community Organizer to ensure social equity for marginalized people in Fresno.
He is involved with the Fresno Boys and Men of Color, Fresno Interdenominational Refugee Ministries, and Hmong Innovating Politics. Working with these organizations has fostered his passion for American government, politics, and laws. Community activism is his motivation. With the help of his professors and counselors, and his 4.0 GPA, he has overcome the 1.15% transfer acceptance rate and he will be studying political science and Asian American Studies at Stanford University this fall. Chali thanks his parents, Yang and Pa Nhia (NEE-Ya) and his elder siblings, Soly, Lovely, and Nouchia, and his extended family for instilling the value of togetherness and being proud of his Hmong heritage. He also thanks Professor Burdick for his guidance and support through the college application journey.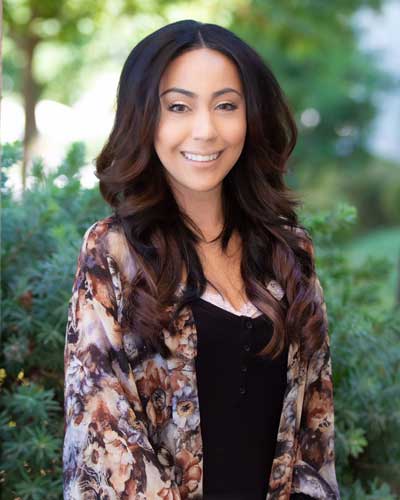 Mayra M. Zamudio
Student Services
Mayra is an amazing student who is graduating with honors earning degrees in math, computer science, liberal studies/natural sciences. She came to Clovis as a first-generation college student and a single mother of a beautiful daughter.  Her husband passed away before she started her educational journey.  Mayra worked as a salesperson and manager at Hot Topic in Fashion Fair Mall for several years. She discovered her love for technology while volunteering at a "Press for Progress" event hosted by Bitwise Industries and decided to return to college. She started with remedial math courses since she had been out of school for so long. She worked extremely hard and successfully completed all the math prerequisites for calculus, took three semesters of calculus, and one semester of linear algebra. 
This fall, Mayra will transfer to UC Berkeley to study Electrical Engineering and Computer Science. To say that Mayra works hard is an understatement.  She is extremely organized and finds time for each class no matter how challenging.  She also helps her daughter and spends quality time with her.  Mayra also worked for our Web Content Engineer, Nina Roby, as a student assistant, and is an active member of the Clovis ACM.  Mayra treats everyone with respect, she never backs down from a challenge, and she is one of the humblest, deserving students out there.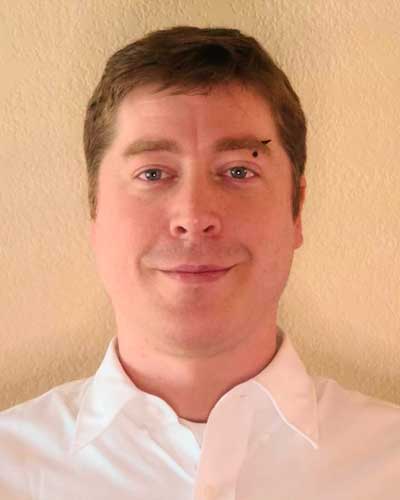 Bryan S. Carter
Career Technical Education
Bryan grew up in the Midwest and on the East Coast but has lived in the Fresno and Clovis areas for 10 years.  He is happily married to the love of his life, Erika, and together they are raising their 15-year-old son Aedan.  Completing his degree was not without difficulty as Bryan spent half of his week in school and the other half out of town in the Bay area as a driver living out of his car.  Bryan's business interests lie in entrepreneurship and helping to raise awareness (and the bar) of the social responsibilities of businesses.
---
DIPLOMAS AND CERTIFICATES
Diplomas and Certificates will be mailed to all graduates, free of charge, approximately 60 to 90 days after the end of the semester to the most current address on file with the College.
Please login to WebAdvisor to make sure your address is current, and make changes if needed.