Career Exploration Workshops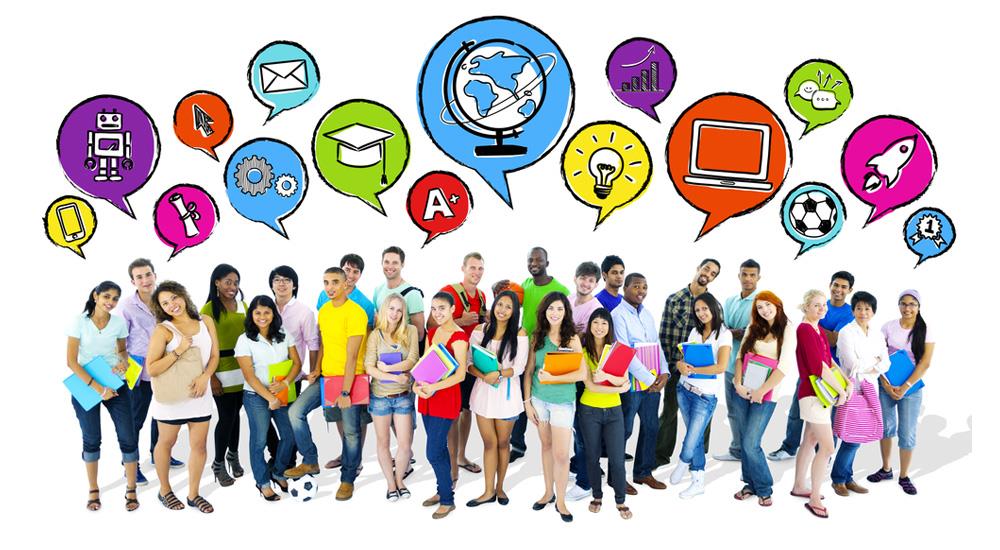 Do you know what you want to be when you grow up?
Is the stress of "deciding on a major" overwhelming!?
Do you "kind of" know what you would like to do for a living but just not sure?
The CRC offers students career exploration appointments to help you begin your search for the answer. These one hour appointments are designed to provide students with a process of self exploration, occupational review, and more. 
The career exploration experience is a journey into understanding more about your unique strengths, ablitlies, and qualities and how that translates into a potential future career for you.
Call to make your appointment today!
For more information email: careercenter@cloviscollege.edu or call 559-325-5398. 
---
"Whatever you decide to do, make sure it makes you happy."  - Paulo Coelho