Health and Mental Health

At Clovis Community College Health Services, we like to share useful information to help you remain physically mentally healthy.
INFLUENZA (FLU)
For information on how to avoid getting the flu, see our Flu Prevention Guide.
For further information about flu visit flu.gov.
Check out the Student Health 101 Online Magazine ...a free online magazine developed specifically for college students.
---
DEPRESSION, ANXIETY
For tips on how to maintain your emotional health, to use an anonymous screening questionnaire to get answers, to learn how you can be there for a friend, and/or find help for yourself or a friend, visit halfofus.com.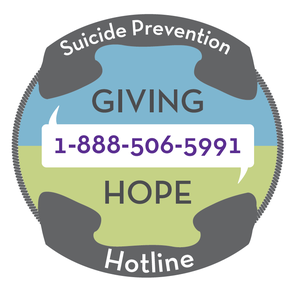 National Suicide Prevention Hotline: 1-800-273-TALK
---
Crisis Text Line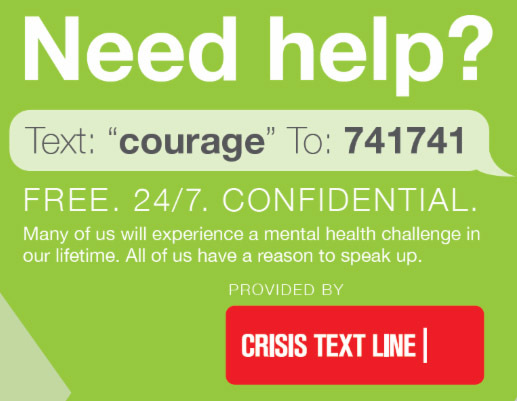 Need Help? Text the word "courage" to 741741
Free | 24/7 | Confidential
Many of us will experience a mental health challenge in our lifetime. All of us have a reason to speak up.
---