Library Newsletter - Winter 2018
Power UP Week in the Library
Come to the library to power up for finals. We have snacks to keep you going and coloring to clear your mind. As always, our librarians are here to help with your research questions.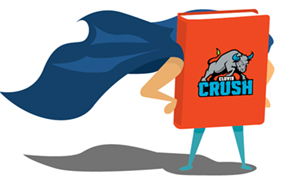 Extended hours:
December 3rd through the 8th
Monday-Thursday until 9:00 P.M.
Friday until 5:00 P.M.
Saturday: 10:00 A.M. – 2:00 P.M.
Escape with a Good Book this Winter Break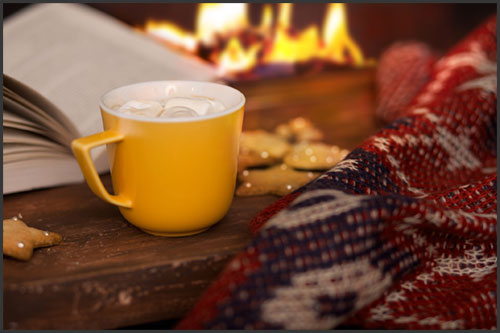 Winter break is a great time to catch up on your reading and the library offers an array of genres. You can indulge in a classic novel, disappear into a mystery, be spellbound by a fantasy, be inspired by a biography, travel into history, or drool over a cookbook. Come in and ask one of our librarians which books they would recommend to suit your needs or check out the recommendations display. Winter break checkouts are available if you are registered for spring classes.
What We are Reading Over Break
Brooke (Librarian)
Becoming by Michelle Obama
I majored in history in college and I still enjoy reading history books and biographies on historical figures. I'm currently listening to a biography of Eleanor Roosevelt and I thought it would be great to read another book by another influential first lady.
Tari (Library Service Specialist)
Good Omens by Neil Gaiman & Terry Pratchett
I have been a fan of Gaiman since reading American Gods  15 years ago. Everything he writes makes me ponder the way of the world and this book has the added benefit of being hilariously wacky with a great cast of characters.
Janan (Library Student Aide)
The Last Black Unicorn by Tiffany Haddish
This autobiography relives the struggles and triumphs of Haddish as she tries to make it in the world of comedy and encourages you to see the light at the end of the tunnel. It's refreshing to read a book as if the author is speaking to you in a natural and informal way.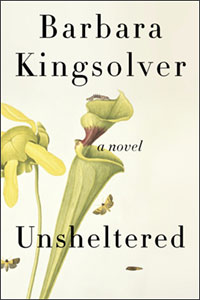 Kingsolver insightfully interweaves stories of two families who live on the same street corner in different centuries to explore the capacity for resiliency in times of great upheaval.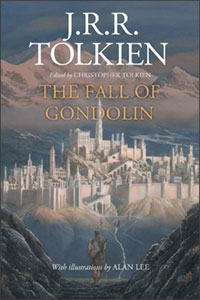 An essential reference for Middle-earth fans. This is the final piece completing Christopher Tolkien's life-long achievement as the editor and curator of his father's manuscripts.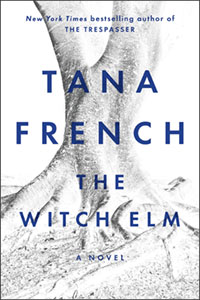 A spellbinding standalone from one of today's best suspense writers. The Witch Elm asks what we become, and what we are capable of, when we no longer know who we are.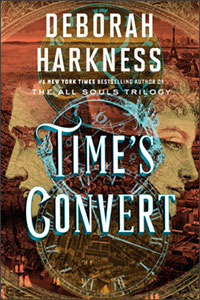 A passionate vampire love story and a fascinating exploration of the power of tradition and the possibilities not just for change but for revolution.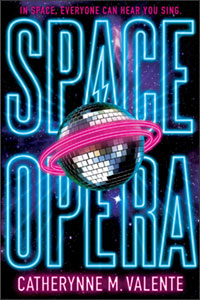 Space Opera
by Catherynne M. Valente
Douglas Adams meets Ziggy Stardust in a science fiction spectacle, where sentient races compete for glory in a galactic musical contest that determines the fate of planet Earth.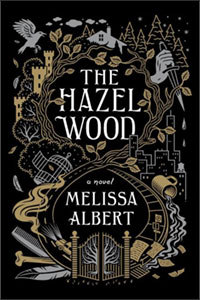 Albert delivers a fierce, captivating, contemporary fantasy about a 17-year-old girl who must venture into a pitch-dark fairy tale world to save her mother.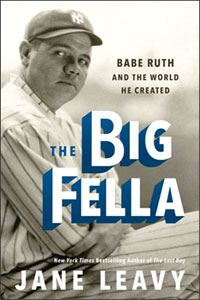 This portrait of Babe Ruth and his business manager, Christy Walsh, traces how their strategies, achievements, and notoriety established a blueprint for modern athletic stardom.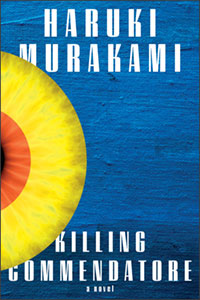 A stunning work of imagination from one of our greatest writers. A novel filled with fantastical elements but also a tour de force of love and loneliness, war and art.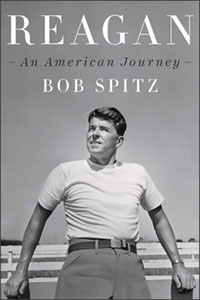 This spirited, nonpartisan biography recounts the story-book life of the 40th president, from Midwestern poverty to Hollywood glamour to Sacramento, Washington DC, and the world stage.