Library Newsletter - February 2018
Math Success Tools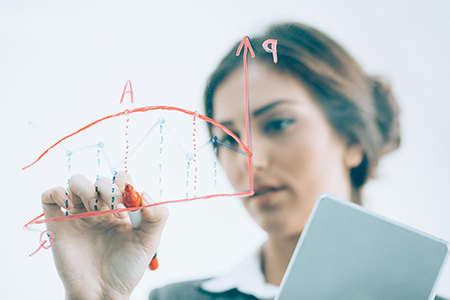 Go figure at the library! Graph problems on a TI-84 Plus calculator, or sketch them on a whiteboard. Need to solve basic equations? Try a scientific calculator. Calculators check out for 3 weeks and renew for an additional 3 weeks.
Use a personal whiteboard in the library or sign up for a study room to take advantage of the large whiteboard. The library will provide markers.
Check out a Schaum's Outline book to practice solving problems. The library has Trigonometry, Precalculus, Algebra, Calculus, Statistics, and more.
Enhance your learning with these tools for math success!
Spotlight on Resources for the Disabled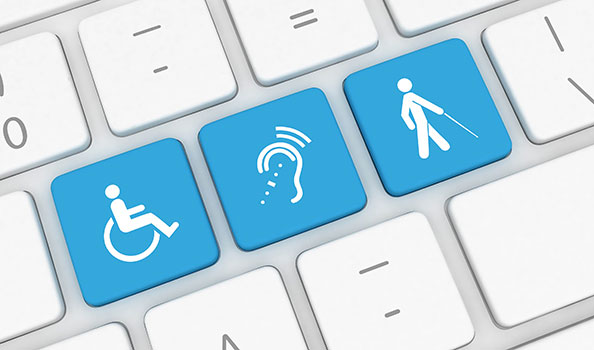 Several resources for the disabled are available in the library:
The Ubiduo communication device enables a hearing-impaired person to carry on a conversation with a hearing person by using two keyboards and screens.
Visiobook is a high quality, full-color reading device that magnifies reading materials for visually impaired users.
Two height adjustable tables provide adaptable access to a computer and the study area.
All library computers have Read&Write II & Kurzweil 3000. These programs read text aloud and provide support for writing. Check out noise-reducing headphones to listen to audio on the computer.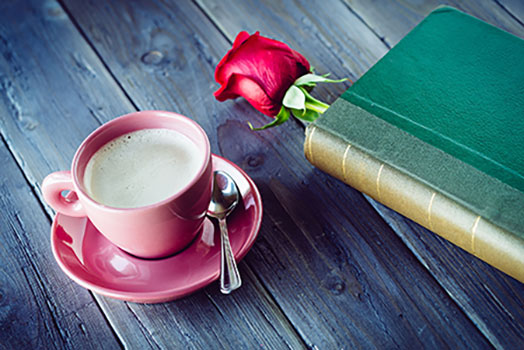 Blind Date with a Book
The library is playing matchmaker this month!
Stop by the library to visit the Blind Date display of covered books. Browse the descriptive profiles and pick your date to check out. Unwrap your surprise and get lost in a good book!
Will it be love at first page?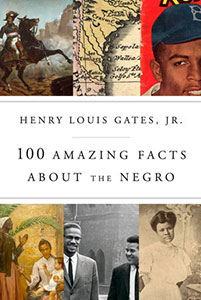 With winning enthusiasm, Henry Louis Gates, Jr. gives us a corrective yet loving homage to the original work published in 1934 by Joel A. Rogers, a black journalist and historian.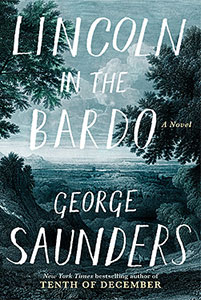 Saunders spins an imaginative tale about the death of President Lincoln's young son Willie who finds himself in a strange purgatory where a monumental struggle erupts over his soul.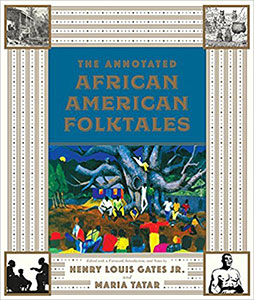 A groundbreaking collection of nearly 150 illustrated folktales, myths, and legends that revitalizes a vibrant African American past.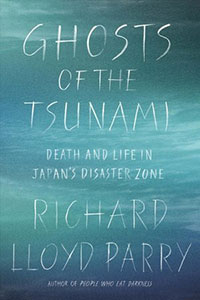 This intimate account of the 2011 tsunami tells how Japan faced the catastrophe, and the struggle to find consolation in the ruins.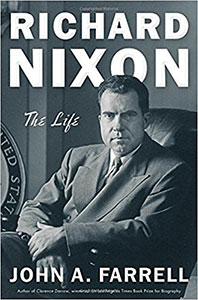 Richard Nixon is a gripping and unsparing portrayal of our darkest president who led America in a time of turmoil and left us a darker age.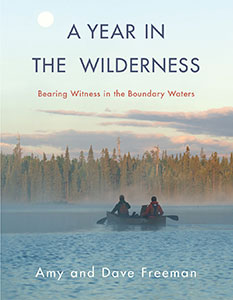 The Freemans describe the beauty and brutal challenges of their year living in a northern Minnesota wilderness threatened by mining.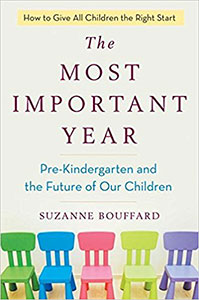 This book provides an eye-opening look at why preschool matters, what it should look like, and what it takes to create good pre-K programs.
Why Am I Me?
by Paige Britt, Sean Qualls, and Selina Alko
This beautiful celebration of our humanity and diversity invites readers to imagine a world where there is no you or me, only we.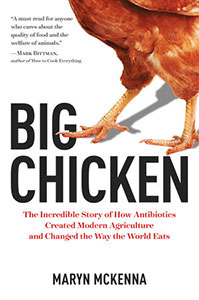 Rich with scientific, historical, and cultural insights, this spellbinding cautionary tale shines a light on one of America's favorite foods and shows us the way to safer, healthier eating.