Library Newsletter - February 2020
Flipster is here!
The library now has Flipster – instant access to the magazines you know and love in an easy-to-read digital format. Download magazines to read offline, anytime, anywhere. All you need is your ID number and password. To get started, visit the library Articles: Research Databases webpage or ask your librarian for more information.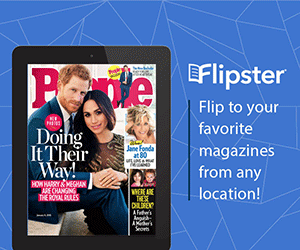 Read-In on February 6th at Noon
The library will be hosting a read-in sponsored by the Black Student Union. Come join the celebration by reading an excerpt from your favorite African American author or just listen to others share.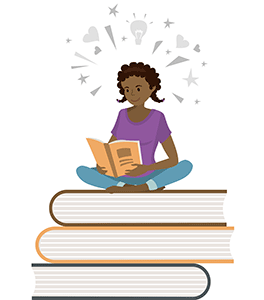 Stop by the library to see what we have on the Black History Month displays. There are books that cover a wide scope of topics, plus some novels to enjoy. We have new books by up-and-coming authors and some by familiar names.
---
---
February is Career & Technical Education (CTE) Month

Browse our new display in the library for books about many CTE fields, and explore the library Articles: Research Databases webpage to check out our powerful career research tools! Vocational Studies Premier provides articles and books related to Mechatronics, criminology, web design, graphic arts, water treatment, and more. Business Source Complete features articles on business and entrepreneurship topics, as well as market research, detailed industry reports, and company profiles.  Through the library, you can register for The New York Times online, which publishes updates in a variety of careers.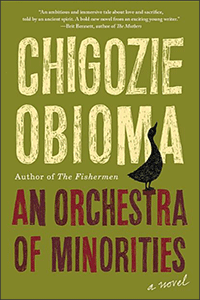 by Chigozie Obioma
The tale follows the obsessive descent of a young Nigerian poultry farmer who is inhabited by a 700-year-old chi. His life is interrupted when he stops a young woman from jumping to her death. A romance is born, but this is not a love story.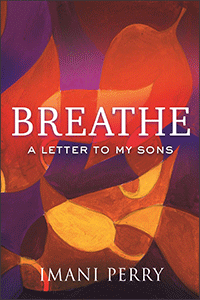 by Imani Perry
Breathe explores the terror, grace, and beauty of coming of age as a Black person in contemporary America and what it means to parent our children in a persistently unjust world.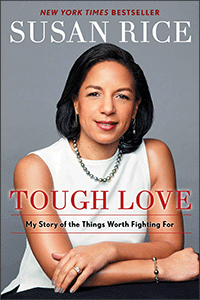 by Susan E. Rice
Intimate, sometimes humorous, but always candid, Rice makes an urgent appeal to the American public to bridge our dangerous domestic divides in order to preserve our democracy and sustain our global leadership.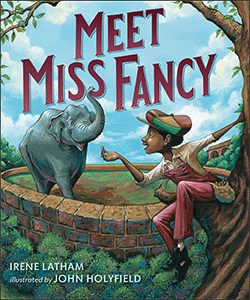 by Irene Latham, illus. by John Holyfield
A charming and significant story set prior to the Civil Rights Movement about a boy who finds a way to challenge segregation laws.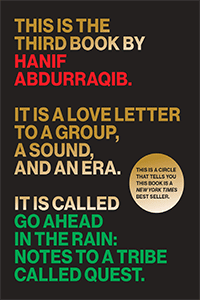 by Hanif Abdurraqib
Abdurraqib seeks the deeper truths of the band "A Tribe Called Quest;" truths that, like the heavy bass, are not simply heard in the head, but felt in the chest.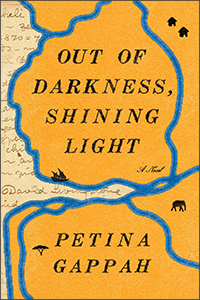 by Petina Gappah
Based on Livingstone's journals and narrated by his gossipy cook and a freedman with a messiah complex, this novel illuminates the agonies of colonialism and blind loyalty.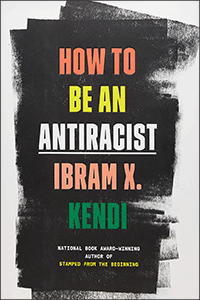 by Ibram X. Kendi
Kendi weaves a combination of ethics, history, law, and science with his own story of awakening to antiracism. An essential work for those who want to go beyond the awareness of racism to opposing it in our systems and in ourselves.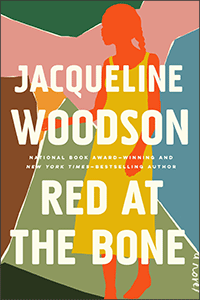 by Jacqueline Woodson
An unexpected teenage pregnancy pulls together two families from different social classes, and exposes the private hopes, longings, and disappointments that can bind or divide us from each other.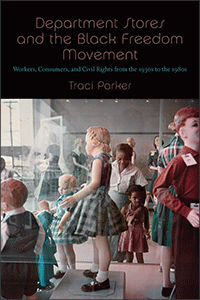 by Traci Parker
Parker examines the movement to racially integrate white-collar work and consumption in American department stores and its neglected role in the mid-twentieth century black freedom movement.