Library Newsletter - January 2018
Featured Resource: NoodleTools

NoodleTools is an online research management platform that promotes critical thinking and authentic research. It helps you stay organized as you evaluate information, build accurate citations, archive source material, take notes, outline topics, and prepare to write.
The first time you use NoodleTools, you will need to register to create your personal account. Then sign in to create new projects including bibliographies. You can export citations directly from some of our databases or use the Quick Cite feature to copy and paste citations. Use your noodle and write with confidence with NoodleTools!
---
Spotlight on Distance Ed Resources
The library offers a number of resources you can use without setting foot in the library:
Search over 150,000 e-books in the library catalog.
Search for articles and access streaming videos, music, and digital audiobooks in our online Research Databases.
Get reference and research help 24/7 from a librarian at Ask a Librarian.
Access library resources in Canvas. Look for the "CCC Library" link in the sidebar of your Clovis classes and click the "Enroll in Course" button.
Find additional help in our Research and Subject Guides. Check out the various guides to help you use library resources effectively.
Did you know the library has textbooks on Reserve?

Are you waiting for your textbooks to arrive? Ask at the circulation desk to see if we have the book you need. Reserve textbooks can be used in the library for two hours. You can make photocopies in the library for ten cents per page or take photos of the pages you need.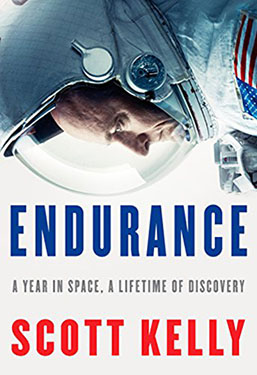 This memoir describes Kelly's year on the International Space Station, the journeys that preceded it, and his colorful formative years.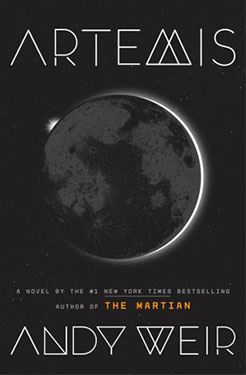 The author of The Martian writes about a small-time smuggler living in a lunar colony who schemes to pay off an old debt by pulling off a challenging heist.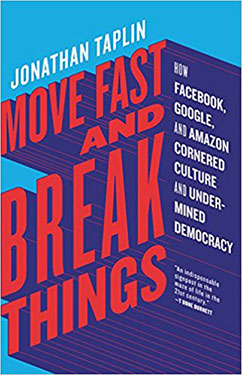 Taplin traces the destructive monopolization of the Internet by Google, Facebook and Amazon, and proposes a new future for creators of digital works.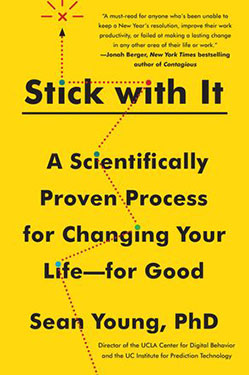 A behavioral scientist provides a pragmatic approach to making lasting change that focuses on key forces in the process of change.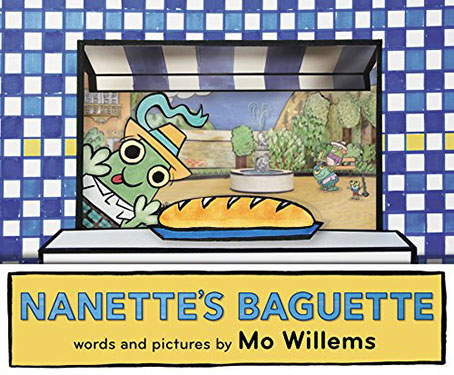 Willems' rhyming picture book follows a plucky heroine on her first big solo trip to the bakery.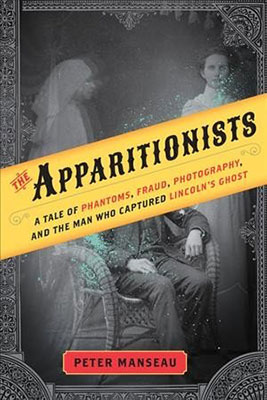 In post–Civil War America, "spirit photographer" James Mumford claimed he could capture images of the dead - including Abraham Lincoln.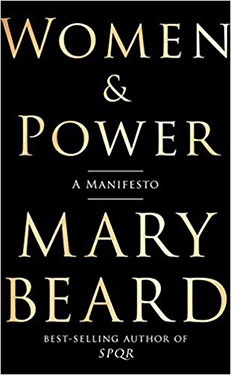 A professor of classics traces the origins of misogyny to their ancient roots and examines the mistreatment of powerful women in the past and the present.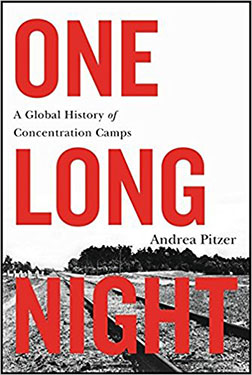 This history of concentration camps unearths the roots of this appalling phenomenon, exploring the staggering toll of the camps around the world and across decades.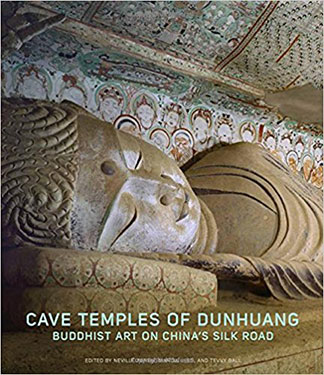 The catalogue of an exhibition of Buddhist art objects from the Mogao grottoes on China's fabled Silk Road.