Library Newsletter - March 2019
Students - We want your feedback!
Help us improve our services!
Check your student email and complete the library survey.
You could win a $10.00 credit on your printing account.

Women's History Month Display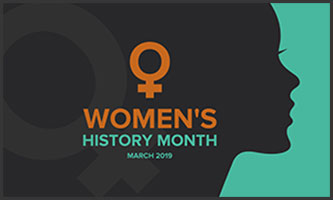 The 2019 theme for Women's History Month is "Visionary Women: Champions of Peace & Nonviolence."  The display at the library will honor women who have strived to end war, violence, and injustice and were the forerunners of using nonviolence to bring about a more peaceful coexistence. Find a book on the display to take home and view the world through the eyes of these pioneers of peace.
---
Scientific and Graphing Calculators Available
Have you ever left your calculator at home and needed one for a test? Did you know that you can check out scientific and graphing calculators from the library? We just got some new graphing calculators that have full color screens! Stop by the front desk and pick one up to use in class or take home. Check one out for 3 weeks and if you need more time you can renew it for another 3 weeks.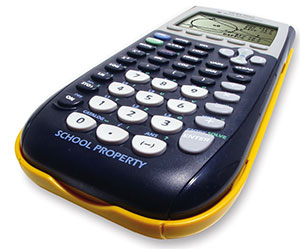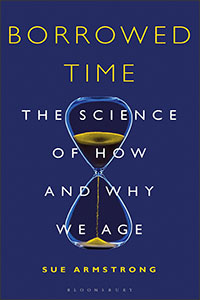 By looking at the science of how and why we age, Armstrong tells the story of society's quest to understand aging through the eyes of scientists, as well as "ordinary" people who exemplify the mysteries of aging.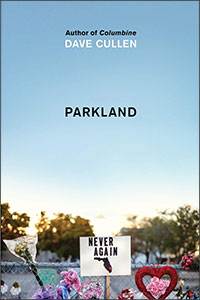 The author of Columbine offers an intimate, deeply moving account of the extraordinary teenage survivors of the Parkland school shooting who inspired millions of Americans to join their  #neveragain movement.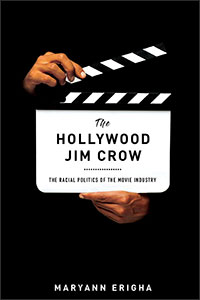 Erigha offers a full dissection of the racial inequality embedded in the movie industry, plus she looks at alternative ways for African Americans to find success in Hollywood.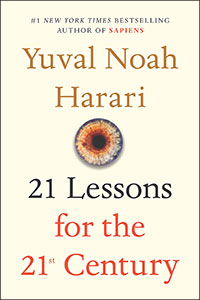 Harari addresses the challenge of navigating life in the face of constant and disorienting change and raises the important questions we need to ask ourselves in order to survive.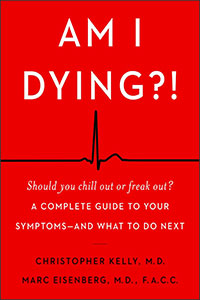 Am I Dying?!
by Christopher Kelly and Marc Eisenberg, MDs
Two Columbia University doctors review dozens of symptoms and offer advice on if you should chill out, make a doctor's appointment, or go to the hospital.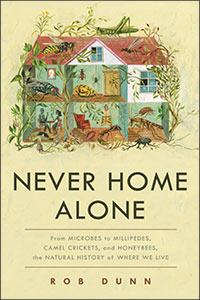 Biologist Rob Dunn introduces us to the nearly 200,000 species living with us in our own homes. No one who reads this engrossing, revelatory book will look at their homes in the same way again.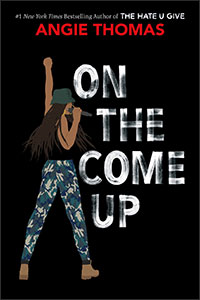 Insightful, unflinching, and full of heart, this novel is an ode to hip hop from one of the most influential literary voices of this generation. It is a story of fighting for your dreams, even as the odds are stacked against you.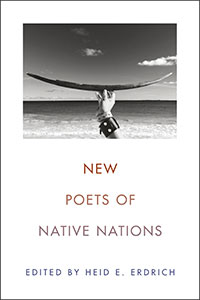 An essential anthology that exhibits the extraordinary range and power of new Native poetry through twenty-one poets of diverse ages, styles, languages, and tribal affiliations.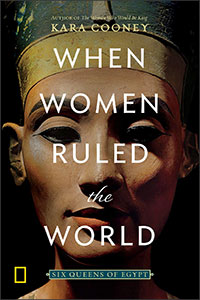 This riveting narrative explores the lives of six remarkable female pharaohs, from Hatshepsut to Cleopatra and shines a piercing light on our own perceptions of women in power today.