Library Newsletter - March 2020
Book-a-Librarian
"My professor suggested booking a librarian, and it proved to be even more beneficial than I had expected." - a CCC student
If you need help with research, book a thirty-minute appointment to meet one-on-one with a librarian. Provide some information about your assignment and research goals and we'll contact you to set up the appointment. Appointments are available Mon-Thurs from 10:00 a.m. to 4:00 p.m. and Friday 10:00 a.m. to 1:00 p.m. You can meet in person in the library or schedule an online appointment using Zoom.  Please book your appointment at least two days in advance.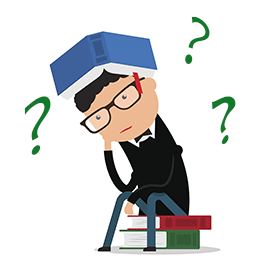 Did you know that we have research guides that are designed to instruct you in finding, using, and evaluating credible academic resources? Included in these guides are links to relevant books, websites, and databases as well as tips for research. One of our new guides focuses on geology.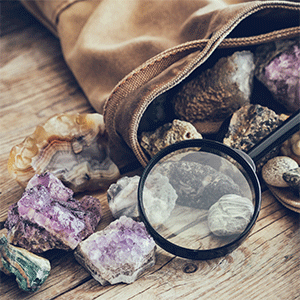 ---
---
Anatomy Models in the Library

We have many different anatomy models available on reserve to help you get a leg up on your exams. Models include skulls; close-ups of a muscle fiber and a neuron; the circulatory system; skin with burn pathologies; the pelvic regions; arm, leg, and head muscles; the ear and eye; complete skeletons; and a variety of internal organs. Inquire at the front desk for our "menu" of items and check one out for two hours in the library.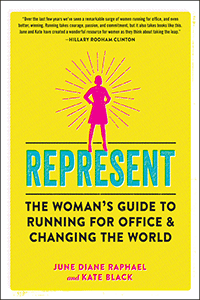 by June Diane Raphael & Kate Black
A comprehensive, lively, interactive woman's guide to running for office. This practical, humorous, how-to text will inspire potential female candidates to impact the world.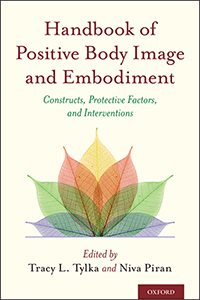 ed. by Tracy L. Tylka & Niva Piran
This academic handbook delineates constructs of positive body image and embodiment, as well as social environments and the therapeutic processes that can enhance them.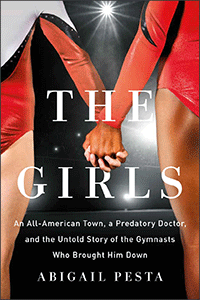 by Abigail Pesta
The inside story of how serial predator Dr. Larry Nassar got away with abusing hundreds of gymnasts for decades--and how a team of brave women banded together to bring him down.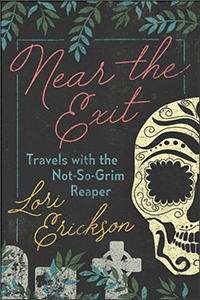 by Lori Erickson
Blending memoir, spirituality, and travel, Erickson weaves ancient perspectives and cultural expressions about death into beautiful writing about a trip we all will take someday.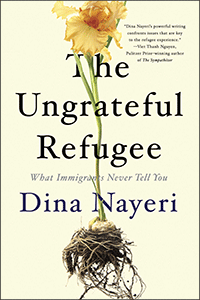 by Dina Nayeri
This is a provocative exploration of refugee life, informed by Nayeri's experience and the stories of many others. It reminds readers of the pain and horrors refugees face before and long after their establishment.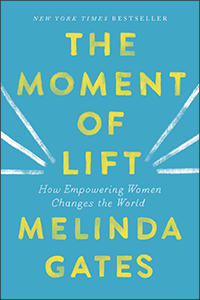 by Melinda Gates
Gates offers urgent reminders of why it's necessary to help women everywhere achieve their full potential. Also available in digital audiobook on Overdrive.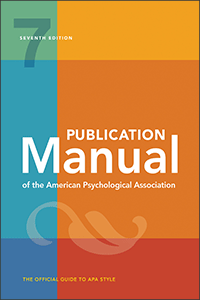 The new seventh edition of the official guide to APA style has been thoroughly revised and updated to reflect best practices in scholarly writing and publishing.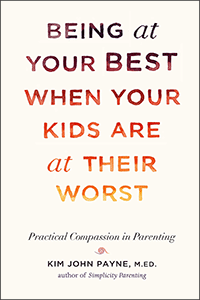 by Kim John Payne
Payne's meditative approach lifts you out of old, unwanted patterns of action-reaction and enables you to speak with a voice that is closer to the parent you want to be.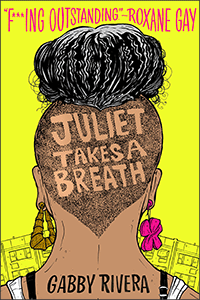 by Gabby Rivera
You will weep and laugh at Rivera's novel about Juliet, a Puerto Rican dyke coming out to a tight Christian family while finding her place in a world dominated by patriarchy and "white lady" feminism.