Library Newsletter - November 2018
Watch DVDs in the Library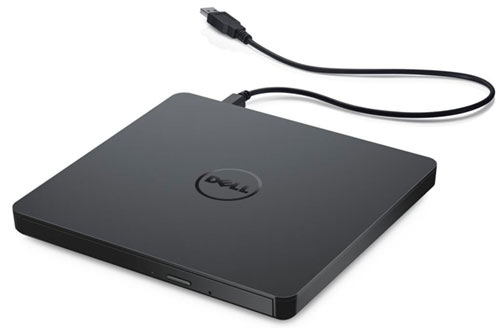 A portable DVD player is now available for use in the library.  Ask for it at the circulation desk and then plug it in to a USB port on your laptop or a library computer. Headphones are necessary to view DVDs in the library and are available for checkout.
You can also view DVDs on a large screen in a study room.  Bring your disc to the desk and we will set it up in a library DVD player connected to the study room.
Going on a long trip for Thanksgiving Break?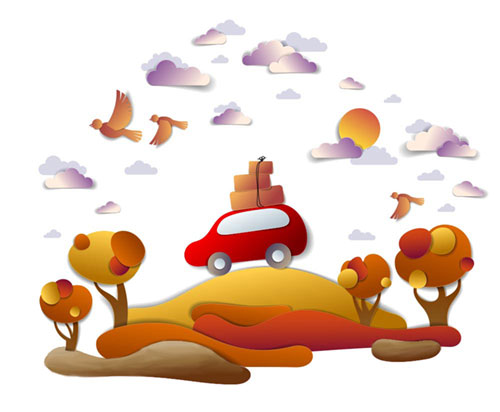 Make the miles fly by with an audiobook.  The library has a selection of CD audiobooks as well as digital audiobooks available through the Overdrive app.
For your traveling pleasure, we offer Classic Literature, Thrillers, Science Fiction, Biographies, History, Philosophy, and even books required for classes.
Librarian Research Assistance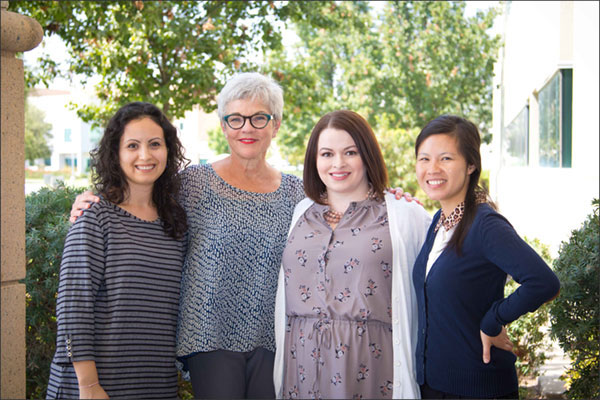 Come into the library for one-on-one help with research anytime during open hours.

Schedule a

Book-a-Librarian appointment through the website for focused research help.

Chat with a live librarian online 24/7 at

Ask-a-Librarian.
Email the CCC librarians at library@cloviscollege.edu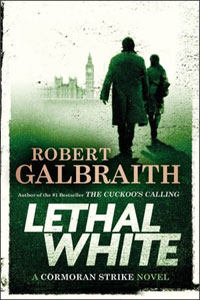 In this gripping fourth installment in the Cormoran Strike series, detectives Strike and Ellacott investigate a crime a young man may have witnessed as a child.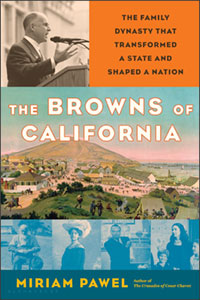 A panoramic history of California and its impact on the nation, from the Gold Rush to Silicon Valley--told through the lens of the family dynasty that has led the state for nearly a quarter century.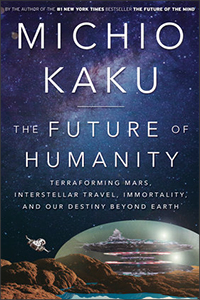 Kaku traverses the frontiers of astrophysics, artificial intelligence, and technology to offer a stunning vision of man's future in space, from settling Mars to traveling to distant galaxies.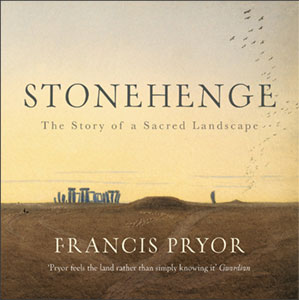 An illustrated, evocative narrative of the nature and history of Stonehenge that places the enigmatic stone megaliths in a wider cultural context.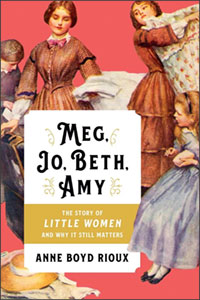 Rioux's celebration of Little Women affirms its pleasures and significance as a tale ripe for reconsideration and recommendation to YA and adult readers across the gender spectrum.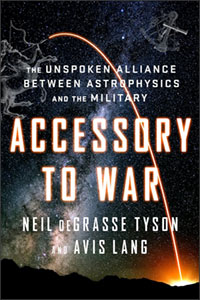 Accessory to War
by Neil deGrasse Tyson and Avis Lang
Spanning early celestial navigation to satellite-enabled warfare, this text is a richly researched and provocative examination of the intersection of science, technology, industry, and power.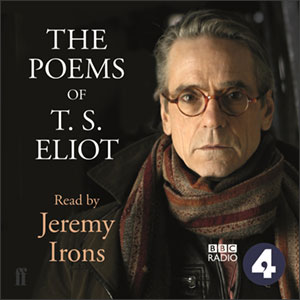 Originally broadcast on BBC Radio 4, Irons's perceptive reading illuminates the poetry of T. S. Eliot in all its complexity. Dame Eileen Atkins joins him in the reading of 'The Waste Land'.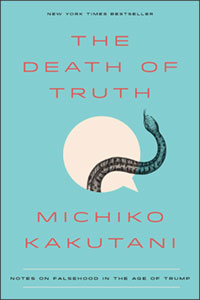 With erudition and insight, Kakutani offers a provocative diagnosis of our current social and political condition and points toward a new path for our truth-challenged times.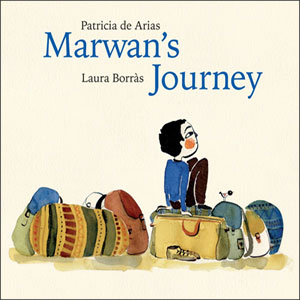 Marwan is a young boy on a journey he never intended to take, bound for a place he doesn't know. This beautiful, heartfelt story gives a human face to the plight of refugees all over the world.