Library Newsletter - November 2019
Need a Quiet Place to Study on Saturdays?
The library is open from 9:00 am to 2:00 pm on Saturdays (except Thanksgiving).  It is a great time to study at the library. With fewer people on campus, there is less competition for computers, study rooms, and reserve books. Plus, a librarian is here every Saturday to help you with your research needs. Come enjoy the peace and quiet away from all the distractions of home.  You'll be able to accomplish more in the library's calm environment.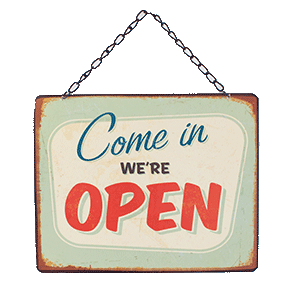 ---
---
Feast Your Eyes on our Cookbooks!
Are you entertaining over the holidays? There's no need to dread it!  Whether you are a beginner or a skilled chef, we have a cookbook for you:  traditional, gourmet, baking, easy, and many ethnic cuisines.  All of these and more are available to check out.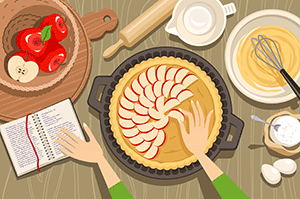 Maybe you want to find a version of an old family recipe or maybe you are feeling adventurous and want to try something new.  Either way, come browse our cookbook display to find the perfect recipe for your holiday celebration.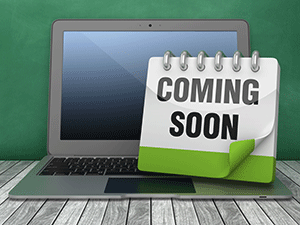 Coming Soon: New Library System
The library is in the process of switching to a new system.  We will complete the change during winter break. Next semester, you will see our new online catalog which will have an easier login.
You can help us with this transition by returning checked out items before finals week -- unless you need them for finals.  In order to expedite the transition, there will be no checkouts over winter break.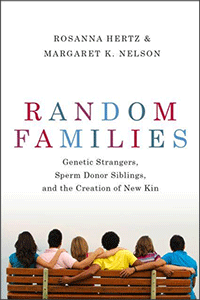 by Rosanna Hertz & Margaret Nelson
Random Families gives you a glimpse into the world of sperm and egg donors and how small decisions transform families from arbitrary membership to chosen relationships. Filled with stories and examples from donor siblings and their families.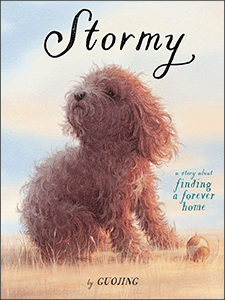 by Guojing
A gorgeous and moving wordless picture book about a lonely stray dog that is befriended by a kind woman. The strong emotional connection between dog and human is touching and relatable.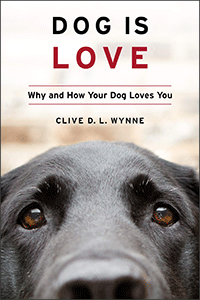 by Clive D L Wynne
Wynne's research reveals that love, not intelligence or submissiveness, is at the heart of the human-canine relationship. He shows that affection is the essence of dogs and helps you understand them better.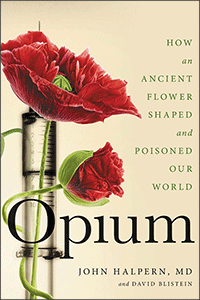 by John H Halpern & David Blistein
From a psychiatrist on the frontlines of addiction medicine and an expert on the history of drug use, comes the fascinating history of the flower that helped to build--and now threatens--modern society.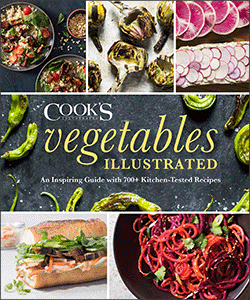 by America's Test Kitchen
Inspirational recipes showcase vegetables' versatility in everything from sides to mains.  Invaluable kitchen tips and insights make it easy and gratifying to eat more vegetables every day.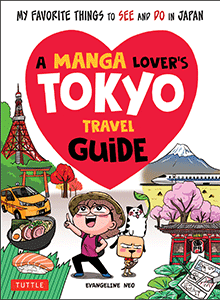 by Evangeline Neo
Neo guides you through Tokyo's pop culture and traditional destinations with her personal experience and a great sense of humor. Informative, appealing, and much more fun than your typical travel guide.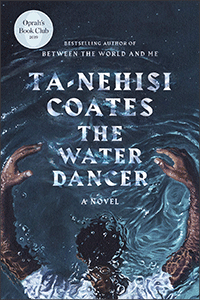 by Ta-Nehisi Coates
In his debut novel, award-winning author Coates captures the brutality of slavery and explores the underlying truth that slaveholders could not dehumanize the enslaved without also dehumanizing themselves.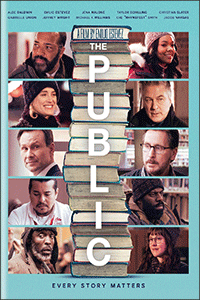 directed by Emilio Estevez
Cincinnati librarians' routine is shaken up when homeless patrons take shelter in the library on a cold winter night. What starts as a peaceful sit-in quickly escalates into a face-off with the police and the media.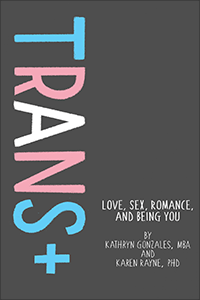 by Kathryn Gonzales & Karen Rayne
A gentle and affirming guide that arms transgender and gender-nonconforming young adults with the knowledge they need to make informed decisions not only about transition but about their bodies and lives.