Library Newsletter - November 2020
---
The library will remain closed until further notice. Please email the library if you have any questions. 
For current information, follow us on Instagram and Twitter at @cloviscclibrary.  
---
---
Native American Heritage Month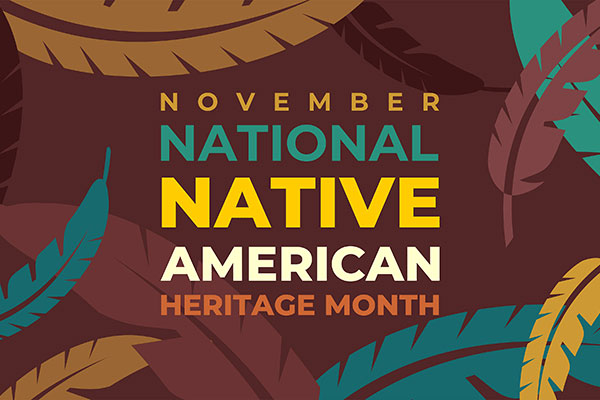 ---
Feeling Mentally Overwhelmed?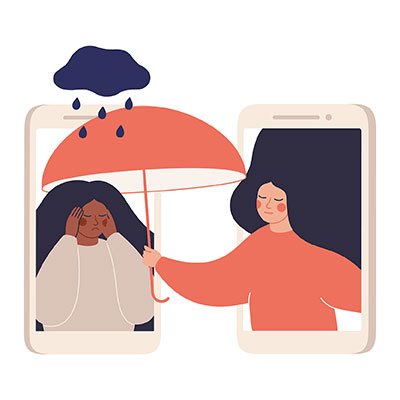 The college also has a Health and Wellness Break on Zoom every Monday through Thursday at 2:45. A little stretching, mindfulness, and meditation can really help. Each day is a little different with something new to learn. Shy? Leave your camera off or ask a friend to join you virtually!
Check out our Live Research Help Video to see how to use three convenient ways to get research help in real time from a CCC librarian.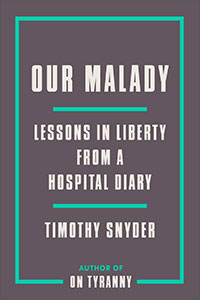 by Timothy Snyder
An impassioned condemnation of America's coronavirus response and an urgent call to rethink health and freedom.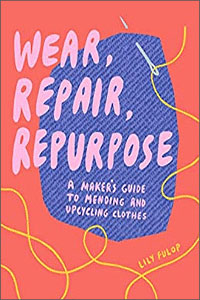 by Lily Fulop
A maker's immersive guide to mending, upcycling, and extending the lifecycle of all your favorite clothes.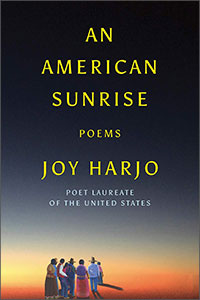 by Joy Harjo
A stunning volume from the first Native American Poet Laureate of the U.S., informed by her tribal history and connection to the land.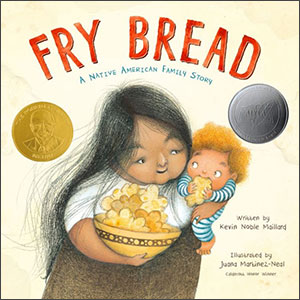 by Kevin Noble Maillard
Maillard and Caldecott artist Martinez-Neal bring depth, detail, and whimsy to this Native American food story, with warm text and expressive illustrations.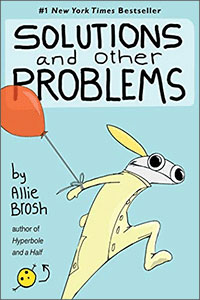 by Allie Brosh
Through fun graphics, Brosh alternates sorrow with levity in funny tales and musings on life and its lack of meaning or fairness - with grace that feels true to life.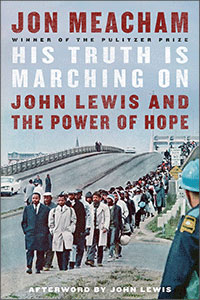 by Jon Meacham
An intimate and revealing portrait of civil rights icon and longtime U.S. congressman John Lewis, linking his life to the painful quest for justice in America.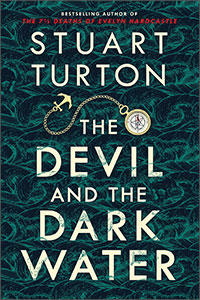 by Stuart Turton
A chilling new spin to the Sherlock Holmes detective duo in a thriller of supernatural horror, occult suspicion, and paranormal mystery on the high seas.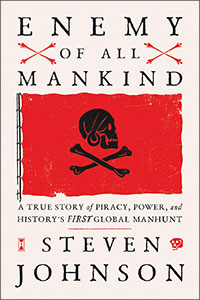 by Steven Johnson
The true story of a pirate, his crimes, the first international manhunt, and how he triggered the emergence of multinational capitalism.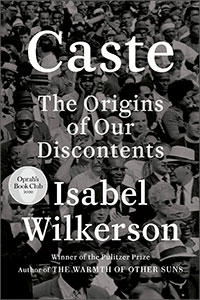 by Isabel Wilkerson
Wilkerson examines the unspoken caste system that has shaped America and shows how our lives today are still defined by a hierarchy of human divisions.