Library Newsletter - November 2021
Veterans Day Display
For Veterans Day, the library has a put together a display in honor of those who have served. We also have a collection on OverDrive including Shoot Like a Girl by Major Mary Jennings Hegar, We Were Soldiers Once... and Young by Lt. Gen Harold G. Moore and Joseph L. Galloway, Sacred Duty by Tom Cotton, and Three Wise Men by Beau Wise and Tom Sileo. Thank you to all our students and staff who have served.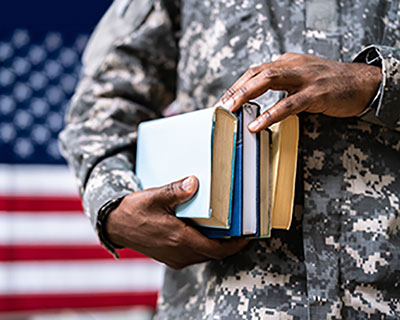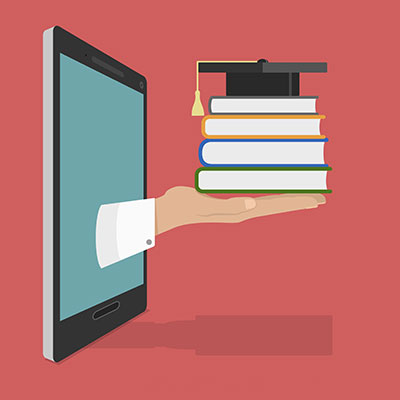 Reserve Textbooks on iPads
The library now has some reserve textbooks on iPads for Art 2, Comm 2, Comm 8, ECE 7, Geog 6, and Math 5A/5B/6. They are available for checkout at the main desk during regular library hours for use within the library for up to 2 hours. We also carry physical textbooks for many other classes. Contact the library to find out if we have the textbook you need.
Flip through your favorite magazines with Flipster - a platform that provides instant access to the magazines you know and love in an easy-to-read digital format. Download magazines to read offline, anytime, anywhere. Below are just a few of the great magazines that you can access.

Flipster Magazines
You will need to log in using your single sign-on to access Flipster magazines.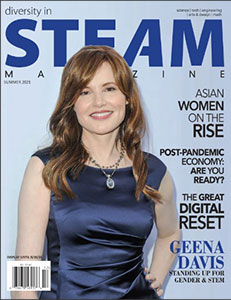 Diversity in STEAM presents the best mix of science and technology with creativity, arts, and entrepreneurship. It brings STEM opportunities to all minorities and diverse cultures.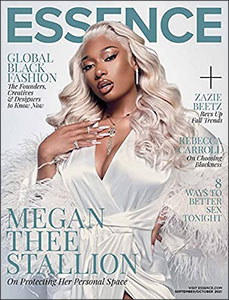 Essence is a premiere magazine for African-American women with topics that focus on career and finance, health and lifestyle, and fashion and beauty.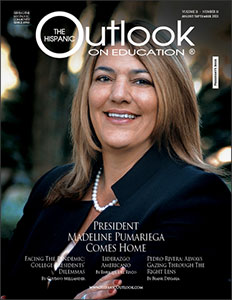 Hispanic Outlook on Education provides a unique perspective on education news, innovations, networking, resources, and trends impacting students.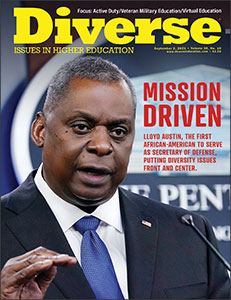 Diverse sets the standard for reporting on diversity, access, and opportunity for all in higher education by providing relevant, credible news and information.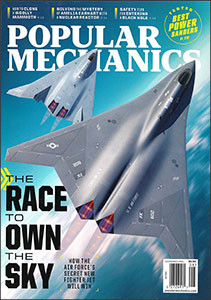 Popular Mechanics helps readers master the high-tech lifestyle by providing information on DIY projects, digital technology, and the latest breakthroughs in science.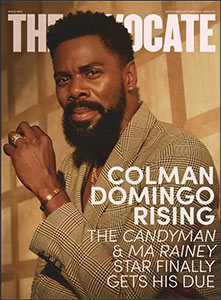 The Advocate has been the news source for America's LGBT community since 1967 by informing readers about LGBT news, politics, culture, and entertainment.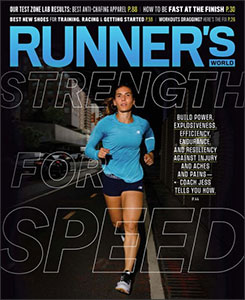 Runner's World aims to propel runners across the finish line by providing a wide array of articles focused on expert-tested gear, inspirational, race advice, and more.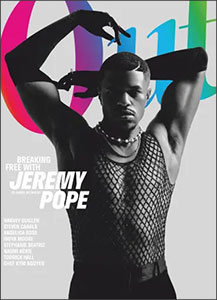 Out enriches the LGBT experience with thoughtful writing, stunning visuals, and authoritative coverage of entertainment, style, travel, arts, politics, culture, and the world at large.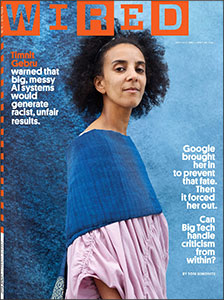 Wired illuminates how technology is changing every aspect of our lives-from culture to business and science to design by looking at the inventions of the future.