Library Newsletter - October 2018
Happy Birthday, Frankenstein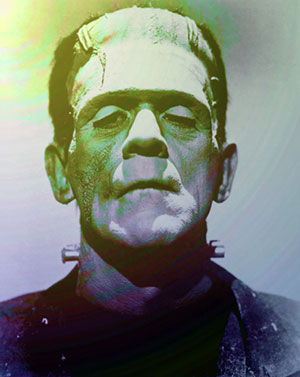 It's alive! Celebrate the 200th birthday of Mary Shelley's Frankenstein by checking out a creepy book or DVD from the library's special horror display.
Reap a Harvest of Books
The library has all kinds of books for learning and pleasure.
Check out:
Non-fiction
Fiction
Scholarly books
Spanish books
CD audiobooks
Children's picture books
Access Online: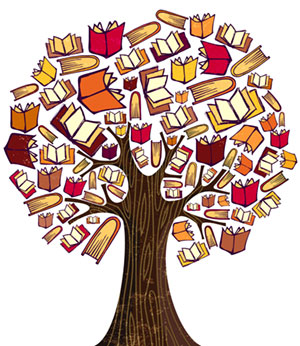 Use in the library:
Textbooks
Reference books
Fill Your Citation Toolbox at the Library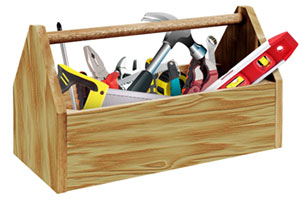 The Library has all the tools you need to help with citing your sources for your papers. Come in and get one-on-one assistance from a librarian or pick up an MLA or APA Style Guide.  You can also check out a manual for those harder citations.
Can't make it into the library? Check out our online citation resources.  Our MLA and APA Style Guides are available on the college website as well as helpful links, a Citation and Plagiarism Awareness research guide, and information about using NoodleTools.  Build your citations confidently with these handy tools at your disposal.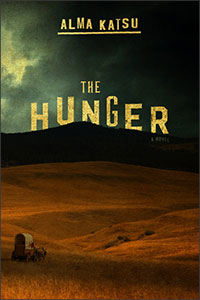 By effortlessly weaving the supernatural into the tale of the Donner party, Katsu gives the reader an eerie, thrilling novel that looks at the volatility of human nature pushed to its breaking point.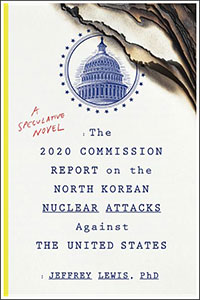 A speculative novel exploring what happens when a presidential tweet prompts a nuclear war.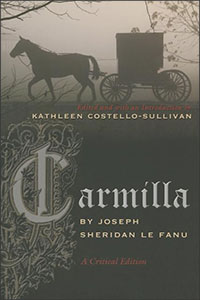 Carmilla
by J Sheridan Le Fanu
Carmilla tells the story of a young woman lured by the charms of a female vampire. Written in 1872, this edition includes four interdisciplinary essays by leading scholars.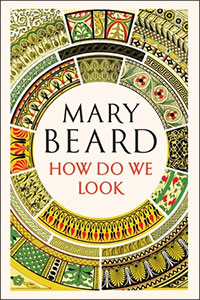 Renowned classicist Mary Beard looks beyond the familiar canon of Western imagery to explore the history of art, religion, and humanity.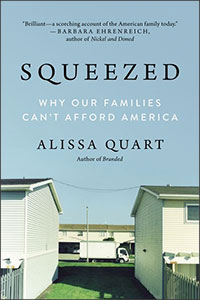 Squeezed shows how the high cost of parenthood and our unstable job market led to middle class financial insecurity and offers surprising solutions for improving our condition.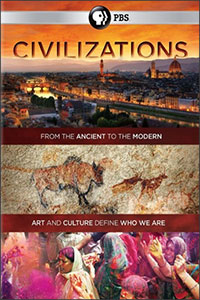 This nine-part series tells the story of art from the dawn of human history to the present day. It examines the formative role of art and the creative imagination in the forging of humanity itself.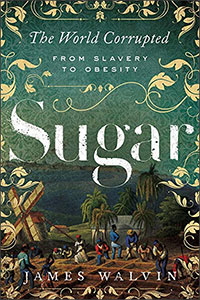 Sugar
by James Walvin
Walvin reveals how the combination of sugar and slavery transformed the tastes of the Western world and explains our conflicted relationship with sugar today.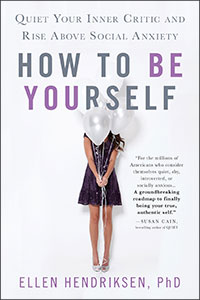 Learn techniques to develop confidence, think through the buzz of anxiety, feel comfortable in any situation, and finally be your true, authentic self.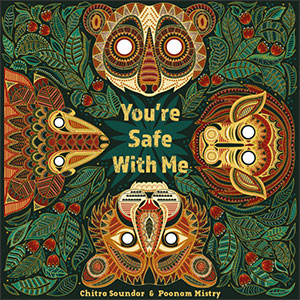 Children will enjoy this intricately illustrated text as they read how Mama Elephant reassures the scared baby animals throughout the dark and stormy night.