Library Newsletter - October 2019
National Hispanic Heritage Month
Each year, Americans observe National Hispanic Heritage Month from September 15 to October 15. "We recognize the contributions made and the important presence of Hispanic and Latino Americans to the United States and celebrate their heritage and culture. … The term Hispanic or Latino, refers to Puerto Rican, [Caribbean, Mexican,] South or Central American, or other Spanish culture or origin regardless of race." (hispanicheritagemonth.org) The library has a special display featuring a wide range of books that delve into the Hispanic and Latino cultures, including some Spanish language titles.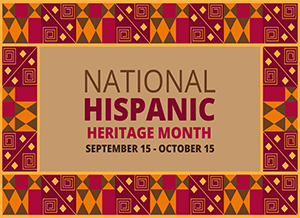 ---
Honoring & Celebrating the 150th Anniversary of Mahatma Gandhi's Birth
"Your beliefs become your thoughts,
Your thoughts become your words,
Your words become your actions,
Your actions become your habits,
Your habits become your values,
Your values become your destiny."
― Gandhi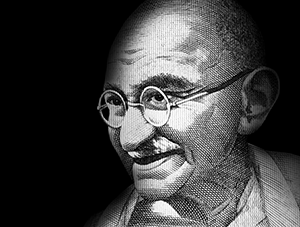 In conjunction with the visit of the CCC guest speaker Ms. Ela Gandhi, the library has a special display of books written by Gandhi, plus books about him including books written by his grandchildren.  Come and check them out.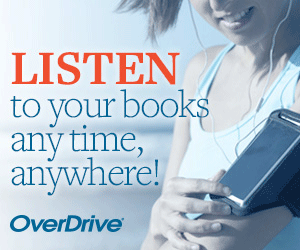 Overdrive Digital Audiobooks
Did you know that many of the books required for your English class are available as digital audiobooks? We also have popular fiction and non-fiction. Sign in to check out books, create wish lists, and place holds. Books are automatically returned when your checkout time is up so you'll never have an overdue book. Visit the CCC Overdrive Website today and listen to your next great read!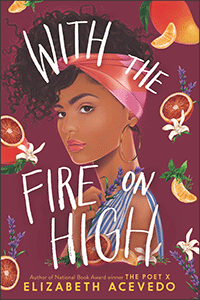 From the bestselling author comes a dazzling novel about a teen mother struggling with the challenges of finishing high school and her drive to feed the soul that keeps her fire burning bright with her dream of working as a chef.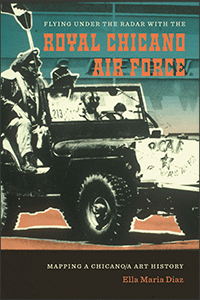 Community artists, activists, and individuals seeking to learn about socially engaged and politically driven art will find Diaz's book an essential addition to art history curricula.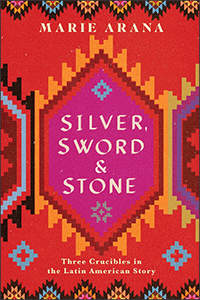 Arana's fluency in Latin American history is showcased in this arresting inquiry into three crucibles which have shaped Latin American life for centuries: lust for precious metals (silver), proclivity for violence (sword), and fervor for religion (stone).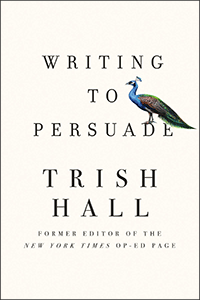 From the former New York Times Op-Ed page editor, a definitive and entertaining resource for writers of every stripe on the neglected art of persuasion.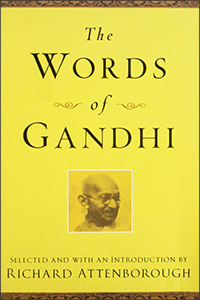 Explore Mahatma Gandhi's timeless thoughts on daily life, cooperation, nonviolence, faith, and peace through the prophet's letters, speeches, and published writings.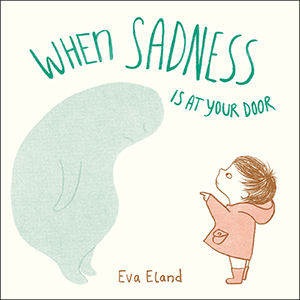 A picture book primer in emotional literacy and mindfulness that suggests readers approach the feeling of sadness as if it is their guest, plus provides strategies for managing it.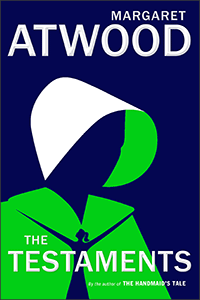 In her avidly awaited sequel, Atwood returns to Gilead, 15 years after the Handmaid called Offred recorded her indelible experiences. The result is a shrewdly suspenseful tale of survival and resistance.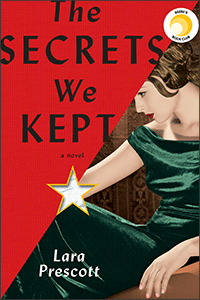 A thrilling tale inspired by the true story of the CIA plot to infiltrate the hearts and minds of Soviet Russia, not with propaganda, but with the greatest love story of the twentieth century: Doctor Zhivago.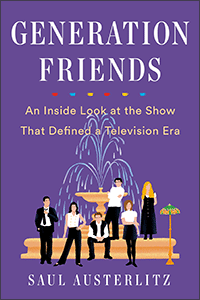 Austerlitz has written a love letter for fans of the show to remember key moments from the 10-season run of Friends. Chock full of behind-the-scenes info, this fond recounting is a must-read for both new and old Friends fans.