Library Newsletter - October 2021
Did you know the library creates online Research Guides designed to instruct you in finding, using, and evaluating credible academic resources? Included in these guides are links to relevant books, websites, and databases as well as tips for research. CCC Library Research Guides bring together all types of information about specific topics like Hispanic Heritage Month. They also highlight online tools that are relevant to particular subjects such as Geology or Communications.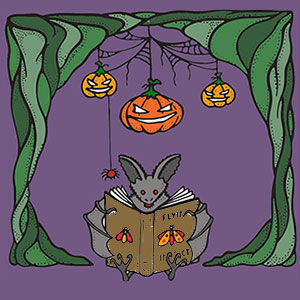 Our Reserve Textbook Scanning Program provides access to reserve textbooks and reference materials for students who can't come to the library. Check OneSearch or give us a call to see if we have the book you need, then fill out a scan request form online.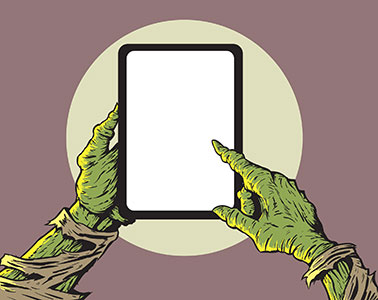 Students must be registered in a minimum of one CCC course and are limited to requesting two chapters from any book per semester. After the request is processed, a link to the scanned text will be sent by email and will expire at the end of the semester.
Discover a new joy this autumn and fall into your next great read. OverDrive is a digital audiobook and ebook collection of popular fiction (The Outsider by Stephen King), non-fiction (American Sherlock by Kate Winkler Dawson) , and course-related books (The Midnight Library by Matt Haig). You can read or listen to books using your browser or the Libby app.
---
---
New in the Library
You will need to log in using your single sign-on to access OverDrive items.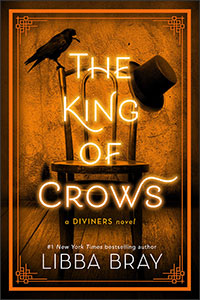 by Libba Bray
In the finale to the Diviners quartet, the Diviners are scattered to the wind, and a foul wind it is. A gripping, unsettling read that peels back the shiny surface of the American Dream.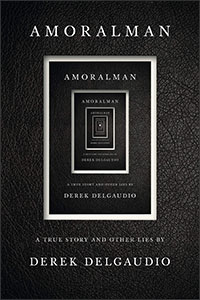 by Derek DelGaudio
This memoir is sparked by writings DelGaudio found written in his childhood journals. The truths unveiled are startling, unsettling, and strangely inspiring.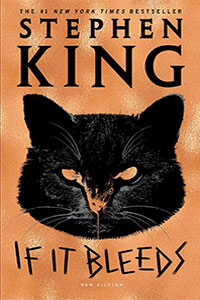 by Stephen King
By showcasing evil and revisiting enduring themes, this chilling quartet of new novellas reminds fans of horror why Stephen is the King of storytelling.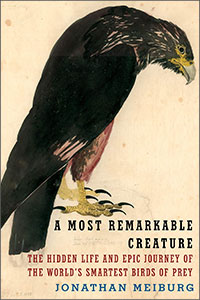 by Jonathan Meiburg
Amateur naturalist Meiburg explores the threatened striated caracara - a smart, curious, and social bird that has entranced scientists for years.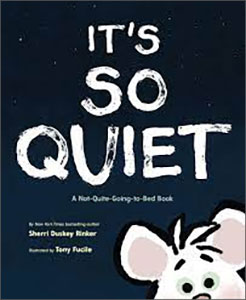 by

 

Sherri

 

Duskey

 

Rinker

 

 




Illus

trated

 

by Tony

 

Fucile
A silly, noisy bedtime book that will have readers squealing, croaking, and laughing along before settling down for a quiet night's sleep.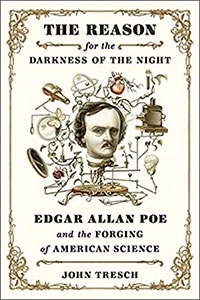 by John Tresch
This innovative biography of Edgar Allan Poe (whose life is synonymous with mystery and imagination) highlights his fascination and feuds with science.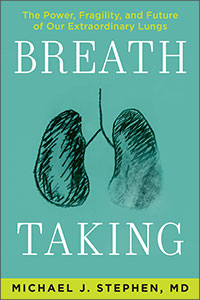 by Michael J. Stephen
From an expert in pulmonary medicine, the story of our extraordinary lungs, the organ that both explains our origins and holds the keys to our future as a species.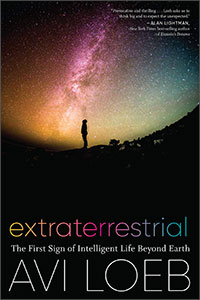 by Avi Loeb
Loeb challenges readers to think critically about what's out there with a mind-bending journey through the furthest reaches of science, space-time, and the human imagination.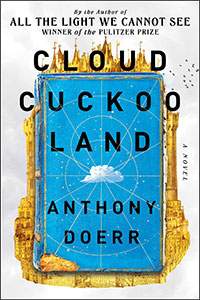 by Anthony Doerr
An ancient text provides solace and a profound human connection for characters in peril in three settings: Constantinople in 1453, today in a library in Idaho, and on a spaceship decades from now.