Library Newsletter - September 2018
Scanning now available
Save time and trees by using the Library's new KIC scanner to save and share documents. It offers face up, full-color scanning with preview and editing capabilities.  A simple visual interface makes scanning quick and easy. Your scans can be saved to a USB drive, sent through email, received with a QR code, or uploaded using a cloud service.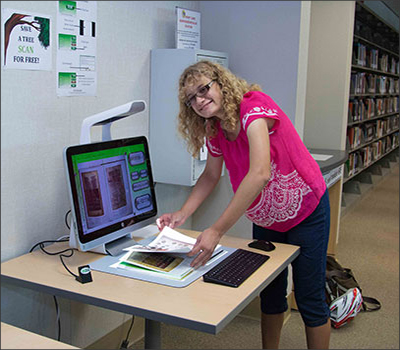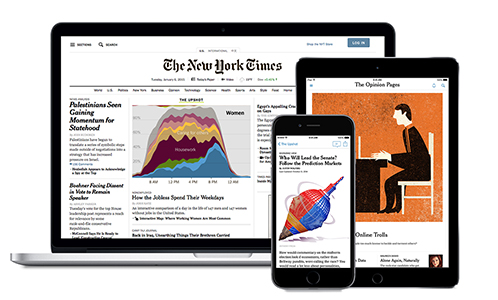 Read All About It in The New York Times
As a student, faculty, or staff you have free access to the complete New York Times online. Go to the Library's Articles: Research Databases link, select New York Times, and follow the simple steps to set up your account. Download the app and sign in with your new account for full access to credible news and information.
Banned Books Week is an annual event that celebrates our freedom to read what we choose. This year's theme is "Speak Out!" which reminds us to continue to speak out against banning books and to defend everyone's freedom to read.
The Library will celebrate Banned Books Week from September 23rd through September 29th with a display of books that have been banned or challenged.  Check out a banned book from our display and explore our Research Guide to learn more about banned books.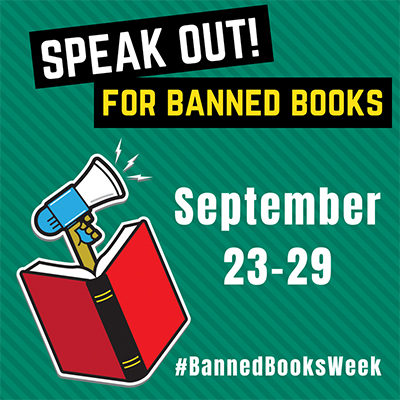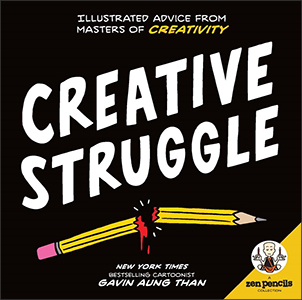 Through cartoon quotes on creativity from inspirational artists, musicians, writers, and scientists, you'll discover what inspired each of the subjects to reach the full potential of their creativity.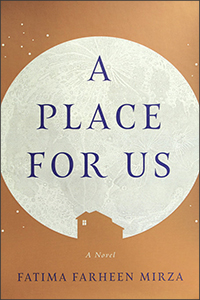 All the joy and struggle of family life is here - from the bonds that bring them together, to the differences that pull them apart, to the children treading between two cultures.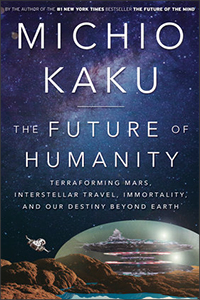 Kaku traverses the frontiers of astrophysics, artificial intelligence, and technology to offer a stunning vision of man's future in space, from settling Mars to traveling to distant galaxies.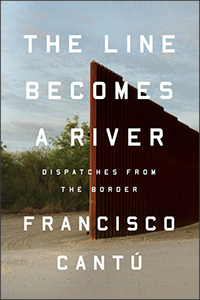 A searing and unforgettable true story that goes behind the headlines, making urgent and personal the violence our border wreaks on both sides of the line.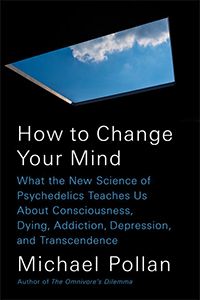 A look into the eternal puzzle of human consciousness and how, in a world that offers us both suffering and joy, we can do our best to be fully present and find meaning in our lives.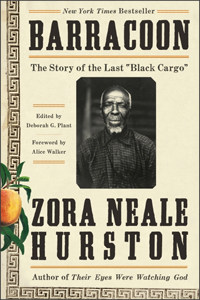 Barracoon
by Zora Neale Hurston
Published for the first time, Hurston tells the true story of one of the last-known survivors of the Atlantic slave trade, illuminating the horror and injustices of slavery.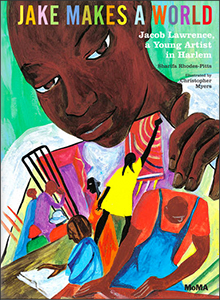 Jake Makes a World
by Sharifa Rhodes-Pitts & Christopher Myers
This picture book is filled with vivid illustrations of the colorful street scenes that evoked the rich African-American culture and community of Jacob Lawrence's childhood during the Harlem Renaissance.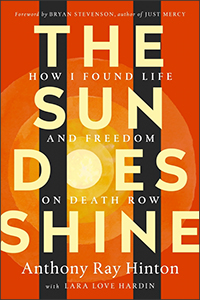 This dramatic thirty-year journey shows how a man's freedom can be taken away but not his imagination, humor, or joy.  A powerful, revealing story of wrongful imprisonment and freedom won.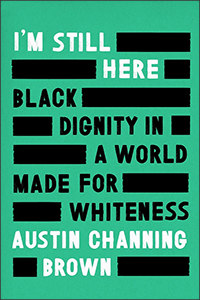 Austin writes, "I had to learn what it means to love blackness." His journey led to a lifetime spent navigating America's racial divide as a writer, speaker, and expert who helps organizations practice genuine inclusion.