Library Newsletter - September 2019
Food for Fines
Your overdue library fines can be forgiven with a contribution to the CCC Food Pantry through September 27th.  You can help a hungry student and reduce your fines at the same time.  Bring a healthy packaged snack (protein bars, granola bars, nuts, trail mix, peanut butter sandwich crackers) to the library and we will reduce your overdue fines.*
 *Limitations and restrictions apply. See library staff for more information.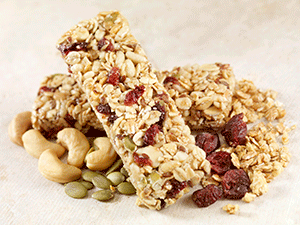 Undecided? You're not alone. Many students come to college in search of what they want to do with their lives. Or they know what they want to be but don't know how to get there. How do you discover your calling or find the path to fulfill it?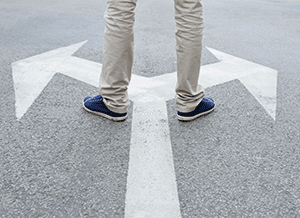 Explore your options at the library. Ask Kristin, our CTE librarian, for assistance! She can guide you to books and resources that will help you narrow down your options to your perfect career. Take advantage of the library to find your path to success.
---
Library Success Scholarship
Congratulations to the recipient of the 2019-2020 Library Success Scholarship: Elizabeth Pedersen
Elizabeth is a business administration and finance major here at Clovis Community College.  We are pleased to support her academic journey with this scholarship and with all the library's resources.
Thank you to all of the talented applicants who wrote such excellent essays.  We wish we could have chosen more than just one!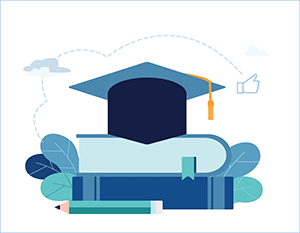 "Within [the library] walls lie a gold mine of resources available to all who are passionate about learning." Elizabeth Pederson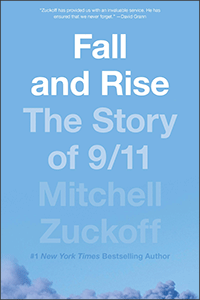 A terrific storyteller and gifted researcher, Zuckoff has rendered that world-changing day on a scale both intimate and monumental. He provides a deeply moving account from page one.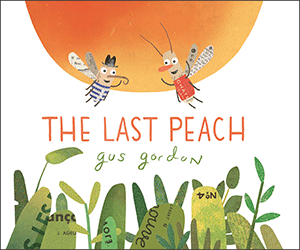 From internationally award-winning picture book creator Gus Gordon comes this delightful story about friendship and sharing. Do they dare to eat the peach?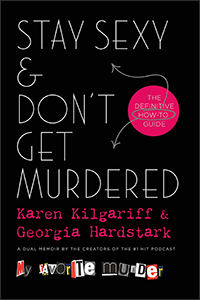 The authors recount their lives with honesty, humor, and compassion, offering their best unqualified "advice your mother never told you" along the way.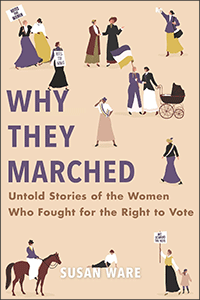 Ware tells the inspiring story of nineteen dedicated women who carried the banner for the vote into communities across the nation, demonstrating for women's right to become full citizens.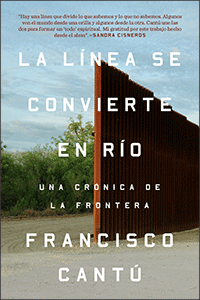 Un reporte revelador y empático de un ex agente fronterizo de Estados Unidos, nieto de un inmigrante mexicano, que une la desgarradora experiencia de los migrantes y la de los individuos encargados de vigilarlos.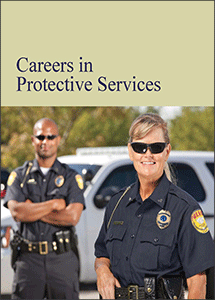 This book covers a wide range of career possibilities for those wanting to work in protective services, including: victim advocate, campus security, social worker, animal control, foster care, elder care, and immigration officer.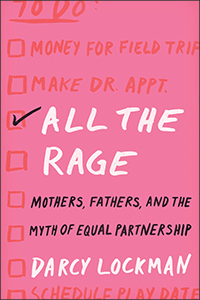 Lockman identifies three tenets that have upheld the cultural gender division of labor and peels back the ways in which both men and women unintentionally perpetuate old norms.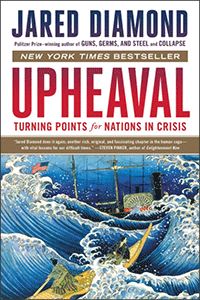 Eye-opening lessons about the political and psychological forces that lead to crisis and then resilience, how individuals and nations experience trauma in similar ways, and what that suggests about our future.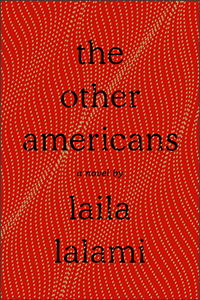 At once mystery novel, character study, and poignant reflection on the immigrant experience, The Other Americans is an impeccably written story about a hit and run and how the family must grapple with their grief.