Library Newsletter - Summer 2018

Summer Library Hours
Mon-Thurs: 8 am - 5 pm
Fri: 8 am – Noon
May 21-July 27
Closed July 28 - August 12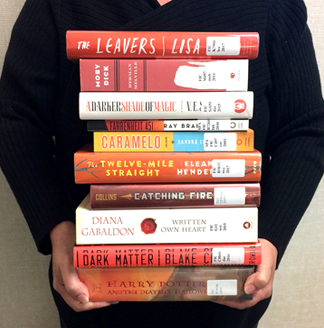 Check it out!
Keep your mind focused and entertained throughout the summer with some of the thousands of items available here at the library.  Faculty, staff, and students who are enrolled in fall or summer courses are eligible to check items out.  Your big summer read awaits!
Did you know?
The library has an outside book drop!
Our book return is open 24 hours a day for your convenience --even when the library is closed.  Return books anytime in our book drop located at the north library entrance between the two wings of ACII.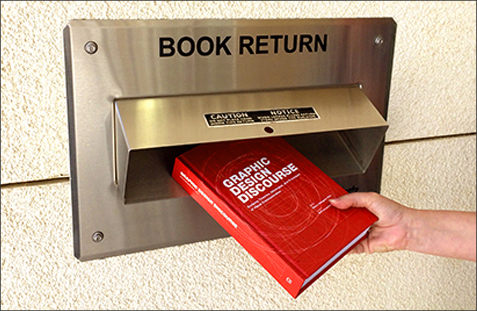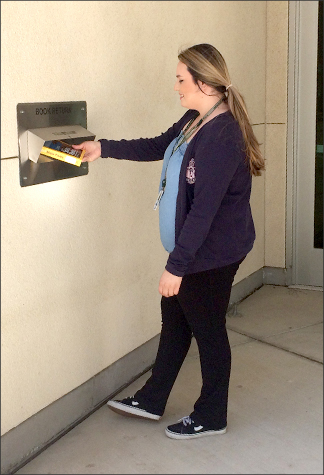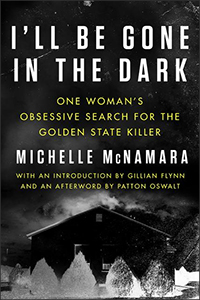 The haunting true story of the Golden State Killer who terrorized California during the 70s and 80s, and of McNamara's obsessive search for him.  Completed by her lead researcher after her untimely death.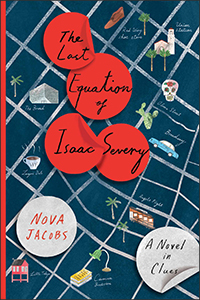 An imaginative mystery about a mathematician who leaves his last equation to his granddaughter. The problem is she doesn't know where it's hidden and she must find it before a secretive organization does.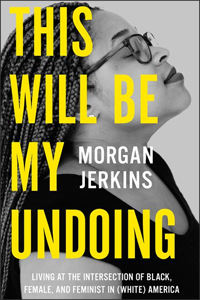 A compelling and revelatory collection of linked essays that interweaves personal experience with incisive commentary on pop culture, feminism, black history, misogyny, and racism.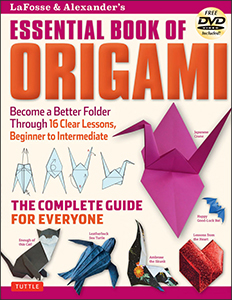 World-renowned origami artists share their wisdom and expertise to help you become a better folder in this comprehensive guide that includes sixteen projects.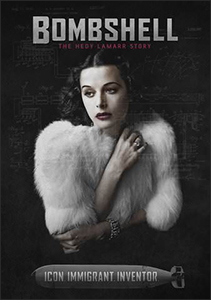 Bombshell brings to life the astonishing story of Hedy Lamarr, a glamorous Hollywood star with a brilliant scientific mind whose inventions assisted the Allies in WWII and evolved into today's cutting edge technology.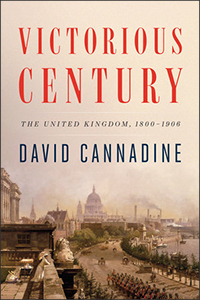 Cannadine's comprehensive and stimulating history of the UK in the nineteenth century is about both the nation and its Empire, as well as the dilemmas faced by Britain's citizens, ones we are familiar with today.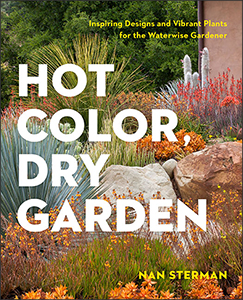 Revolutionize your plant choices and garden practices in the dry conditions of the Central Valley with this exuberant guide to dazzling gardens with drought-resistant plants.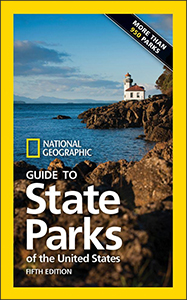 Bask in the spectacular beauty, thrilling terrain, and quiet peacefulness of the country's finest state parks.  Use this guide to plan your next getaway.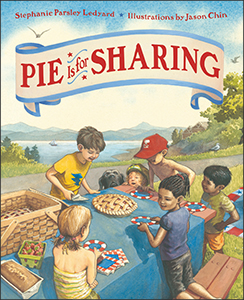 Pie Is for Sharing
by Stephanie Parsley Ledyard & Jason Chin
Through the course of a memorable Fourth of July picnic, Ledyard and Chin take young readers through the ups and downs of sharing.