Library Newsletter - Summer 2019
Take a Trip Through the Library
Are you in classes all summer? Do you long to do a little traveling while "stuck" in school? Come to the library to find an abundance of books and DVDs that will take you on a voyage to another place. We have travel guides that will give you great tips on many countries. We have fiction that will transport you to exotic locales. If you like to cook, we have cookbooks from a variety of cultures that will make your tongue take flight to faraway places.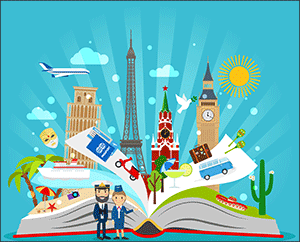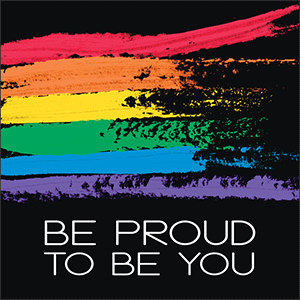 LGBTQ Pride Month Display
June is LGBTQ Pride Month and the library has a display featuring books covering many aspects of the LGBTQ community.
Check out new titles like The Book of Pride: LGBTQ Heroes Who Changed the World by Mason Funk.  This terrific introduction to gay history is filled with interviews of LGBTQ elders from around the United States.
Libary hours have
changed for the
summer session
May 28 - August 2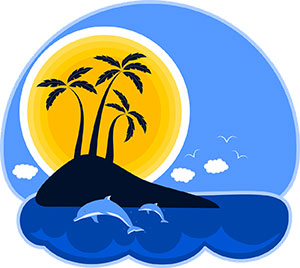 Open Monday – Thursday:
8:00 a.m. to 6:00 p.m.
Closed Friday - Sunday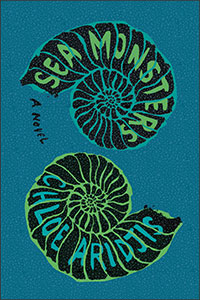 Seventeen-year-old Luisa flees her happy Mexico City existence to the surreal beachside hangout of Zipolite, a zone replete with punks, goths, and Ukrainian dwarves. A coming-of-age novel for all ages.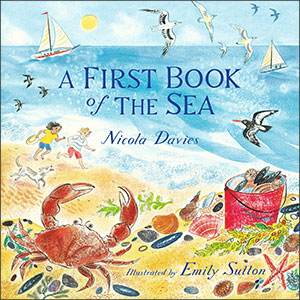 Davies and Sutton celebrate the sea in all its changing moods--and the place it holds in our hearts and minds. A remarkable book that will thrill both adults and children.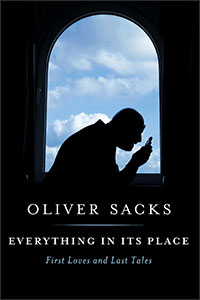 This is the final volume of essays that showcases Sacks's broad range of interests, told with his characteristic compassion and erudition, and filled with his luminous prose.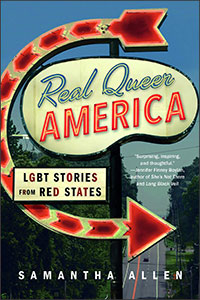 Allen takes us on a cross-country road-trip stretching across the Bible Belt to the Deep South and beyond. She introduces us to scores of extraordinary LGBTQ people working for change and offers a vision of a stronger, more humane America.
Infusing every page with infectious passion for the game, Kepner celebrates the ten major pitches that hurlers have used to dominate the game.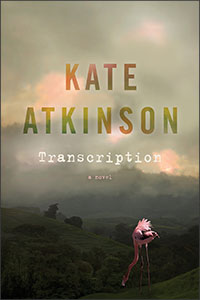 In post war London, a BBC radio producer is targeted by dangerous individuals from her past, when she worked for MI5 during World War II. This remarkable novel is about making choices and living with the consequences.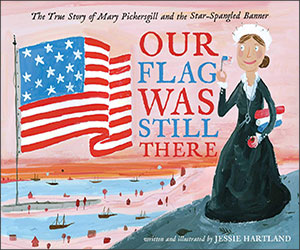 This whimsical nonfiction picture book, filled with folk art-style illustrations, tells the story of the women who constructed the huge American flag that inspired "The Star-Spangled Banner."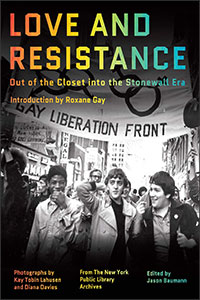 The LGBTQ revolution of the 60s and 70s is captured in vivid photographs by Kay Tobin Lahusen and Diana Davies resurrected from the New York Public Library Archives.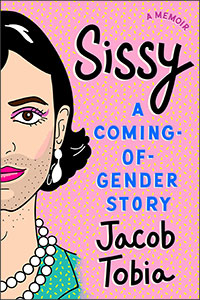 Sissy
byJacob Tobia
Tobia's transgender coming-of-age memoir begins with life as a feminine little boy, whose best friends were girls, and ends with graduation summa cum laude from Duke as a proud trans person.