Library Newsletter - Winter 2021
Renewals for Spring
If you are enrolled in Spring 2022 courses at Clovis Community College, the technology items that you have checked out will be renewed until the end of the spring semester. You do not need to do anything.  We will take care of it! This includes laptops, hotspots, calculators, and headphones, but not laptops for special classes or books. 
You Forgot?  We Forgive!  Amnesty Event
Dec. 1 –15, 2021
Did the library books you checked out get forgotten in the chaos of COVID?  Did you get so used to the CCC laptop or calculator that you neglected to return it after your CCC classes ended?  Are you worried about fines or fees on your library account?
No Problem! All fines, processing fees, and replacement costs will be waived when undamaged items are returned. No questions asked.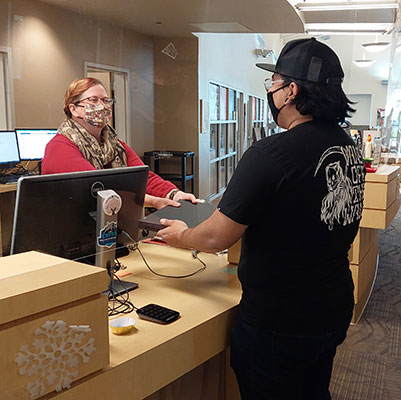 Where:  CCC Library
What:  Laptops, webcams, hotspots, headphones, calculators, books, etc.
When:  9 a.m. - 6 p.m. Monday through Thursday, 9 a.m. - 1 p.m. Friday 
Can't make it during these hours?  Don't want to come into the building?  Give us a call or email us and we'll see what we can do to accommodate you. 
Not Returning to CCC?
If you are NOT enrolled in Spring 2022 courses at Clovis Community College, you must return all technology and library items that you have checked out by Dec. 15th, 2021. We are open 9 a.m. - 6 p.m. Monday through Thursday, 9 a.m. - 1 p.m. Friday.
(Books can be returned 24/7 at the book drop by the courtyard entrance)

Best Books of the Year from NYT, NPR, Chicago Tribune
You will need to log in using your single sign-on to access Overdrive items.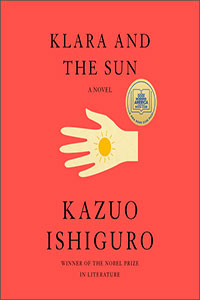 by Kazuo Ishiguro
narrated by Sura Siu
In a return to his sci-fi roots, Ishiguro introduces Klara, an AF (artificial friend) who covets the sun for the 'nourishment' it gives her. The plot is told through Klara's eyes with her unfiltered view of the world and the humans who inhabit it.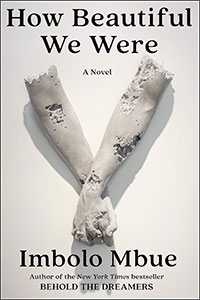 by Imbolo Mbue
narrated by Prentice Onayemi
Set in the fictional African village of Kosawa, this novel tells the story of a people living in fear amidst environmental degradation wrought by a large and powerful American oil company.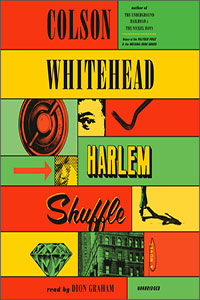 by Colson Whitehead
narrated by Dion Graham
Whitehead delivers a portrait of Harlem in the early '60s that is brushed with lovingly etched detail and features a wonderful array of characters who spring to full-bodied life, blending joy, humor, and tragedy.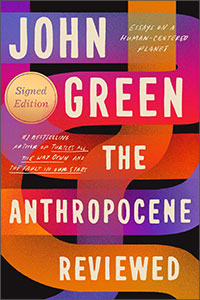 written & narrated by John Green
Green's essays ponder an array of subjects, from The Great Gatsby to the Lascaux cave paintings, teddy bears, and Indianapolis, while sharing heartfelt moments with his family and friends.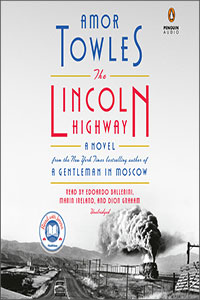 by Amor Towles
narrated by Edoardo Ballerini et al.
Massive but light on its feet, this playfully thought-provoking novel follows a young man newly released from a juvenile work camp through 10 eventful days in 1954.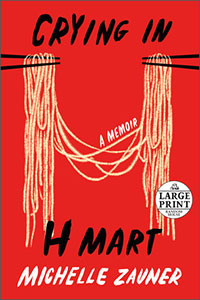 written & narrated by Michelle Zauner
This is a beautiful, forthright memoir about the bewildering loss of a parent and the complicated process of finding one's art. Zauner's musical voice shines through in her narration.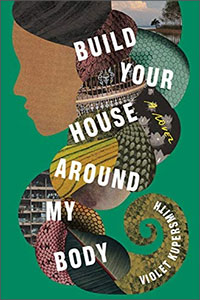 by Violet Kupersmith
narrated by Quyen Ngo
Spanning more than fifty years of Vietnamese history and barreling toward an unforgettable conclusion, this is a time-traveling, border-crossing novel that will haunt you long after the last page.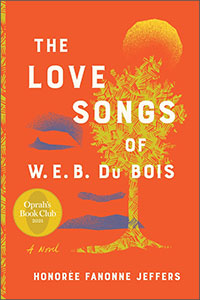 by Honoree Fanonne Jeffers
narrated by Adenrele Ojo et al.
A young Black girl embarks on a journey through her family's two centuries in the American South, giving her not only insight into her family's complicated past, but also the tools to imagine her own future.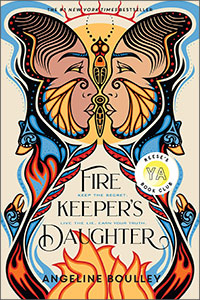 by Angeline Boulley
narrated by Isabella Star LaBlanc
Daunis defers attending the University of Michigan to care for her white mother and reluctantly becomes involved in the investigation of a series of drug-related deaths among the tribal community of her native American father.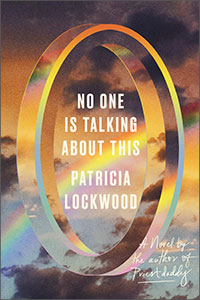 by Patricia Lockwood
narrated by Kristen Sieh
Addicted to living almost exclusively online, Lockwood's narrator breaks away from the endless feed on her screen when a tragedy in the real world strikes her family.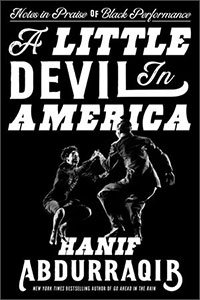 by Hanif Abdurraqib
Blending pop-culture essays, memoir, and poetry, the latest collection by Abdurraqib delves into the many iterations of Black artistic expression through an often deeply personal lens.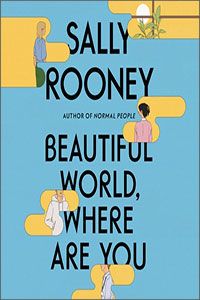 Beautiful World, Where Are You: A Novel
by Sally Rooney
narrated by Aoife McMahon
Follow a quartet of lovers through their enthralling, intimate, and consequential grappling with themselves, with one another, with desire, and with the world.