Women's History Month
The Clovis Community College Library is pleased to spotlight books authored by women in honor of Women's History Month.
Check out these and other books through our Library-to-Go program using the CCC OneSearch Catalog.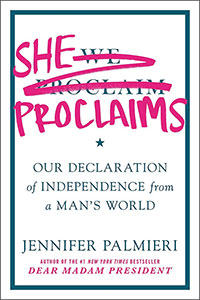 by Jennifer Palmieri
Palmieri shares solid advice and insights on how to take action and shatter the glass ceiling with her empowering and optimistic feminist guide.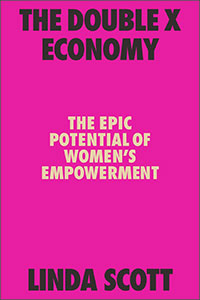 by Linda M. Scott
An examination of women's economic empowerment with concrete actions urging readers to rise up and join the global movement.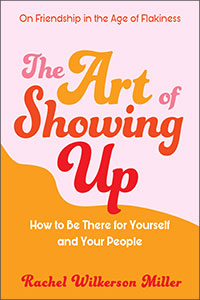 by Rachel Wilkerson Miller
Miller gives tips on how to form and maintain genuine friendships in an age of social disconnect by first showing up for yourself and then for others.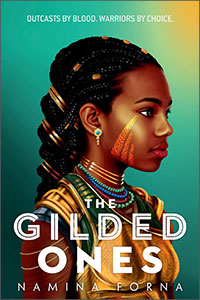 by Namina Forna
A fantasy novel with heart-stopping stakes and a fierce, persevering heroine. In her world, girls are outcasts by blood and warriors by choice. Get ready for battle.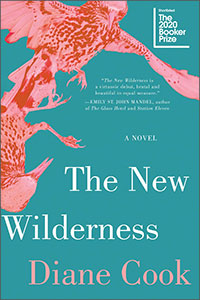 by Diane Cook
A mother and daughter from an overdeveloped smoggy metropolis volunteer to live in an untouched swath of land. Can these guinea pigs live in nature without destroying it or each other?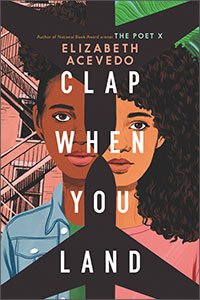 by Elizabeth Acevedo
This novel about two half-sisters finding a connection through shared loss is told in poetic verse and will fill you with grief and love.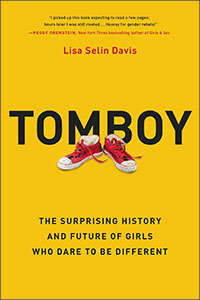 by Lisa Selin Davis
A thorough examination and celebration of gender non-conformity that explores the concept of the tomboy from Victorian times to today's world.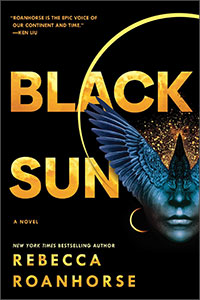 by Rebecca Roanhorse
The first novel of a trilogy inspired by the civilizations of the Pre-Columbian Americas and woven into a tale of celestial prophecies, political intrigue, and forbidden magic.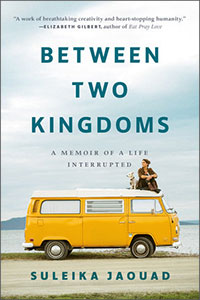 by Suleika Jaouad
Jaouad's personal story is a profound chronicle of surviving Leukemia and a fierce, tender, and inspiring exploration of what it means to begin again.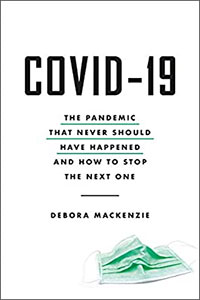 by Debora Mackenzie
In a gripping, accessible narrative, a veteran science journalist lays out the shocking story of how the COVID-19 coronavirus pandemic happened and how to make sure this never happens again.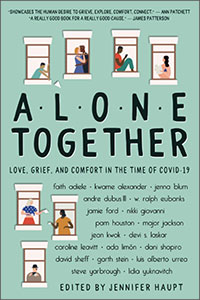 ed by Jennifer Haupt

 
This diverse, rich collection of essays, poetry, and dialogue centered on the isolation of COVID is filled with powerful messages of unity and hope in a time of isolation and despair.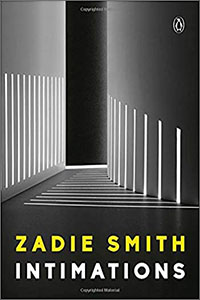 by Zadie Smith
Written during the time of the pandemic, Smith gifts the reader with six essays both personal and political, with a sharp gaze to everything from a bouquet of peonies to the death of George Floyd.