General Welcome Q+A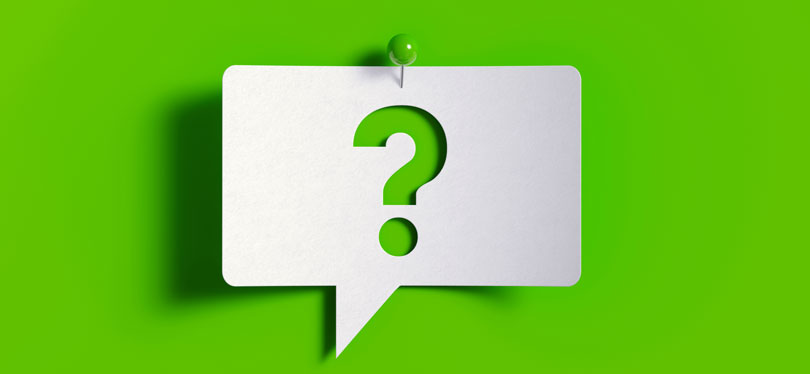 Monday, August 2 I 1:00 PM - 2:00 PM
Join Zoom Session
Tuesday, August 3 I 10:30 AM - 11:30 AM 
Join Zoom Session

Attend this session so you can ask general questions that will help you on your path to success! We will have information on how to purchase books, technology checkout, parking & transportation, clubs, student involvement, athletics, and the food pantry. 
Q+A with Financial Aid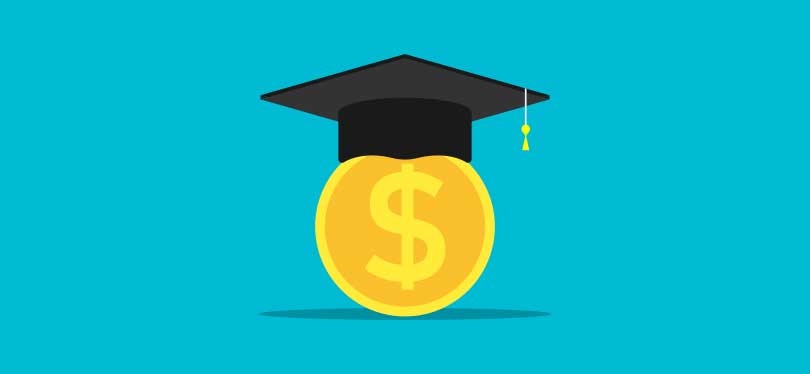 Tuesday, August 3 I 4:00 PM - 5:00 PM
Join Zoom Session
Friday, August 6 I 1:00 PM - 2:00 PM 
Join Zoom Session  
Our Financial Aid team will be available to answer your questions about the FAFSA application, scholarship opportunities, fee waivers, and other financial resources that are available to you.