Crush Café
Serving a variety of food from sandwiches and burgers, to burritos and salads.
Tel: 559-325-5302
Café Building
Hours:
Monday - Thursday: 8:00 am - 4:00 pm 
Friday 8:00 am - 2:00 pm
Bookstore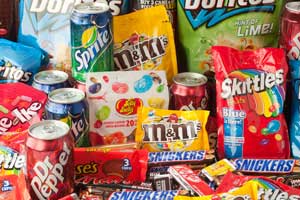 The campus bookstore provide candy, soda, and snacks which are available during bookstore hours.
Bookstore Hours
Food Pantry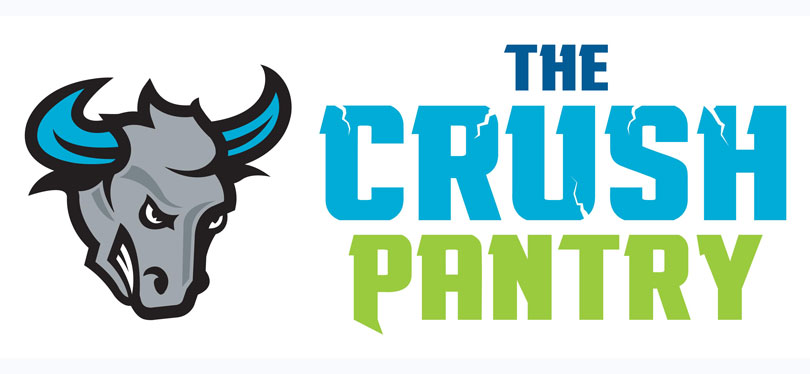 Helping Students with Food Insecurities
The Clovis Community College Food Pantry is available for currently enrolled students.
Tel: 559-325-5235 during open hours
Tel: 559-325-5243 use when closed
Tuesday & Thursday: 10:00 am - 3:00 pm
Wednesday: 11:00 am - 4:00 pm
Monday & Friday: Closed
Crush Pantry