Basic Needs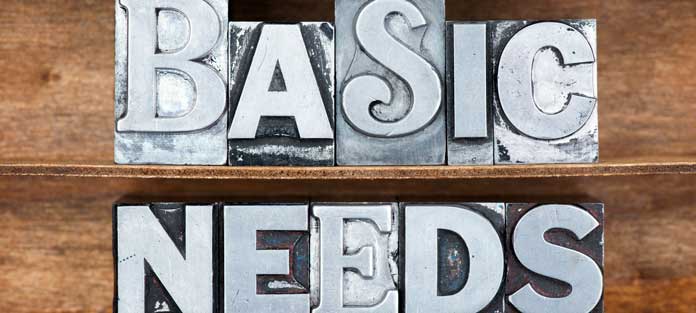 Basic needs are the conditions and resources you need to survive and thrive.
These can include but are not limited to food, housing, clothing, finances, and access to wellness and mental health services. We are here to help you with information and resources.
Basic Needs
Adobe Creative Cloud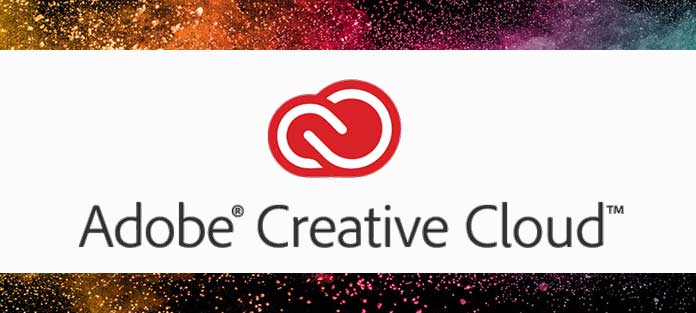 Available for students
Adobe Creative Cloud is a set of applications and services from Adobe Inc. that gives students access to a collection of software used for graphic design, video editing, web development, photography, and more. Learn how to get Adobe Creative Cloud.
Adobe Creative Cloud FAQ & Instructions