Crush Alert - Week 11
FAFSA (Free Application for Federal Student Aid)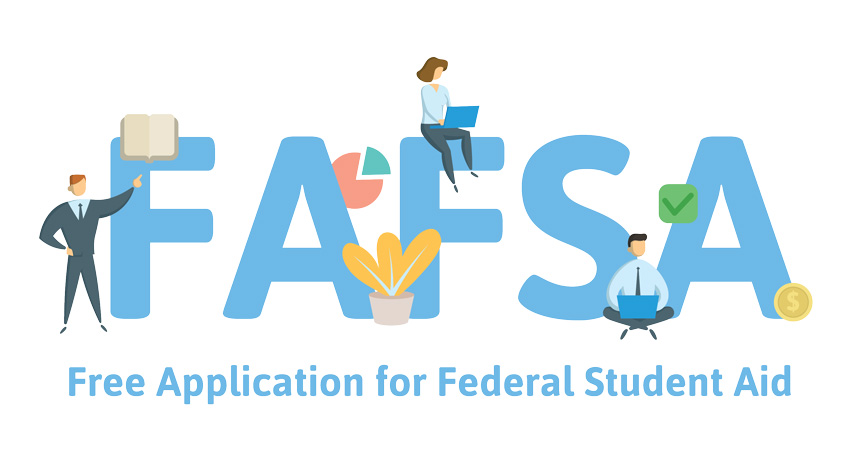 Plan to attend college next year?
Complete and file your 2020-21 Free Application for Federal Student Aid (FAFSA) now
Visit fafsa.ed.gov to file your FAFSA
Submit your 2020-21 FAFSA by March 2, 2020, to be eligible for priority funding
and the Cal Grant
Here to help! Attend a FAFSA workshop:
Tuesday, January 21, 2020
Wednesday, February 12, 2020
Thursday, February 20, 2020
All workshops held at the Clovis Campus: 10309 N. Willow Ave, Fresno 93720
AC2-276
5:30 PM to 8:30 PM
Questions: Financial Aid Office AC1-141 or call 559-325-5239 
---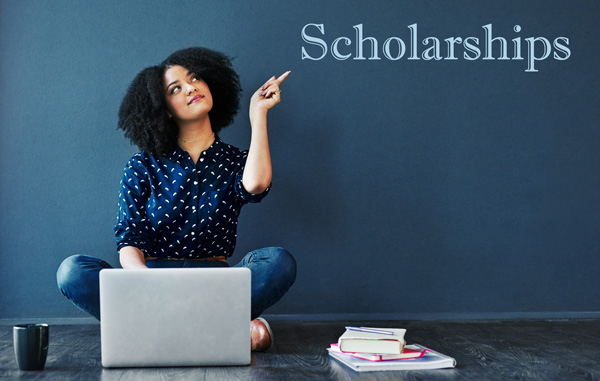 The Scholarship Application window for 2020-2021 is now open!
Deadline to apply is Monday, March 2, 2020
Complete ONE application for access to over 125 individual scholarships
Over $80,000 in awards ranging from $250 - $1,500
Part-time and full-time students eligible for all scholarships
Apply now at cloviscollege.edu/scholarships
---
CSU Application
The CSU application is now open for transferring in the fall 2020 semester.  It will close November 30th.
---
Willow Avenue Road Widening Project and Closure of Behymer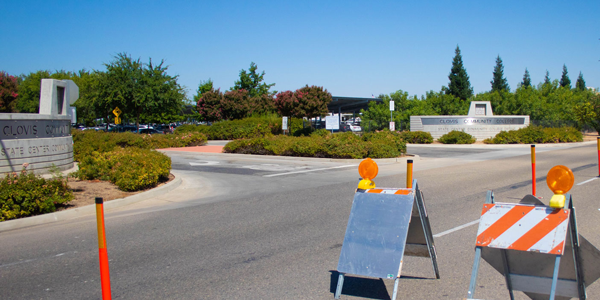 Expect Delays
Support our Crush Athletics at soccer games & cross country meets!
---
MyPortal
The best way to access Canvas, WebAdvisor, and student email is through  MyPortal. You can always find a link to MyPortal from anywhere on the CCC website at the top, above the main menu. Look for the MyPortal icon:

Food on Campus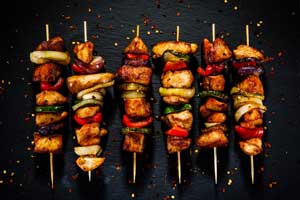 View Food on Campus schedule to know when La Jacka Mobile Taco Truck, Quesadilla Gorilla, and Dutch Bros | Dutch Bros. Coffee will be on campus or to view Crush Café hours.
---
Visit Health Services, AC2-274, Monday thru Friday 8 am to 4pm (closed 11:30 to 12:30) or call 325-5318. Or visit the Herndon Campus/Student Lounge, Monday thru Friday 11 am to 2pm or call 324-6400.
---
Free Software and Discounted Hardware
"Crush" your homework with free and discounted software programs
Find out how to download Office 365 for free and where to get discounts on laptops, tablets, printers, iPhone and iPad accessories!
Stay Informed
There's always a lot going on at Clovis Community College. Stay informed by checking in on our upcoming events on a regular basis.
There are 2 shuttles: To and From the main campus to the Herndon Campus AND To and From the main campus to River Park.
Did you know you can enter the college off "International" Avenue and there are 4 LARGE parking lots there.
Tutorial Center
Learn more about Free Tutoring Services available to all students.
---
Learn more about free services including job search, resume preparation, career major exploration, and more.
---
Find a rich source of resources including access to a variety of databases, information on how to cite, and online reference and research help. Plus, much more!
---
​Textbook Support
You may be able to get textbook assistance. Contact Emalee Aguilar at Emalee.aguilar@cloviscollege.edu or 325-5391 to set up an appointment to meet with Dean Gurdeep Hébert.
Be Aware/Important Reminder:
Watch for scams regarding your personal and banking information. Know that Clovis Community College will never contact you by phone to request your personal or banking information.