Governance Bodies and College Committees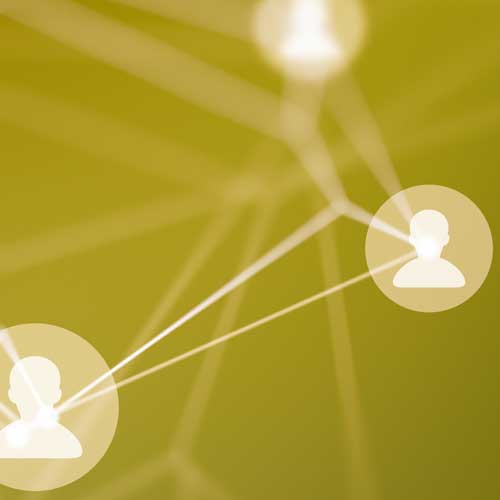 Starting fall semester 2019 all agenda and minutes will be housed in the new SharePoint Hub. Faculty and staff are asked to make sure all new documents are accessible before uploading to SharePoint.
CCC MyOrgs Member Site
Staff Forms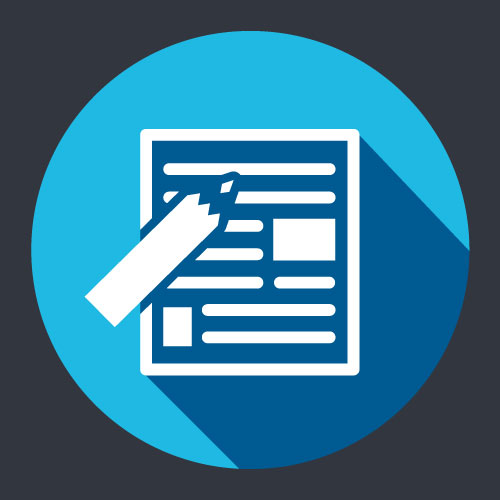 Access to Online Forms and downloadable PDF Forms
Online Forms
Institutional Research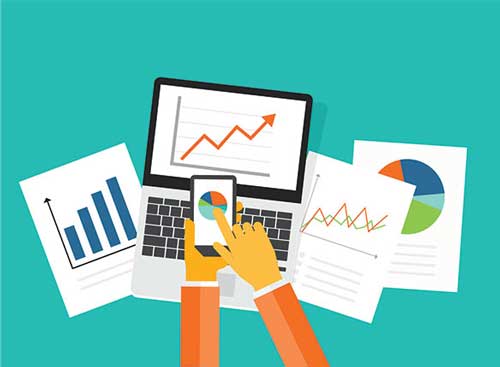 Curriculum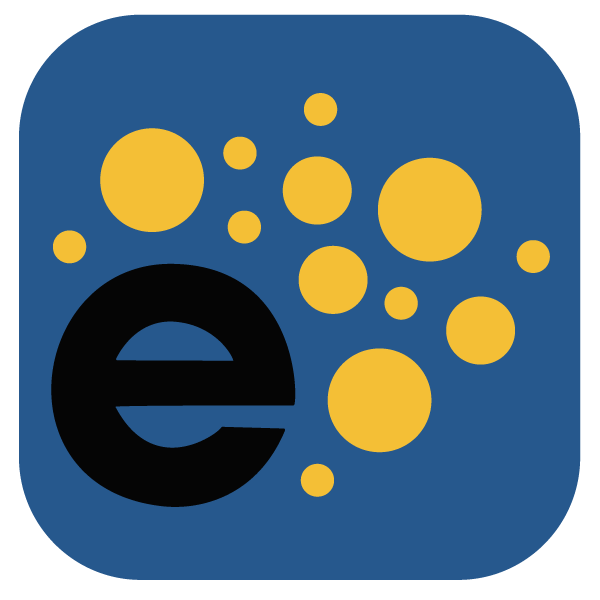 Vision Resource Center

Introducing the Vision Resource Center, a new portal dedicated to providing the exceptional support needed to meet the goals and commitments of the Vision for Success through the Guided Pathways framework.
Log in
Laptop Cart Reservations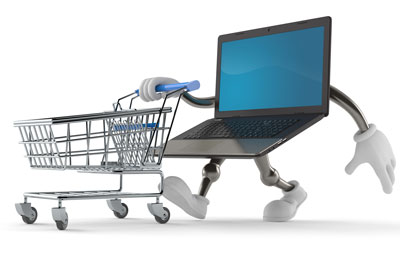 Use the Laptop Cart Reservation Form
Laptop Carts are available to faculty using the Laptop Cart Request Form. Each laptop cart contains 30-35 laptops. Laptop Carts are limited, but you will be contacted if there is a scheduling conflict with your request. We ask for at least 24 hour notice for laptop cart reservations.
Please fill out the online form linked below to reserve a laptop cart for your class(es).
*Please note that laptop carts are not available for the Herndon Campus.
Reserve a Laptop Cart
Introducing Canvas Updates

Canvas Updates provides tips and tricks on Canvas, featuring faculty best practice, as well as information on training and other Canvas related events.
Latest Canvas Updates
Accreditation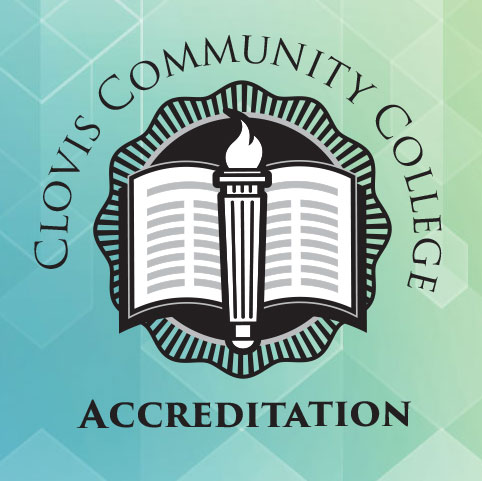 Following the Spring 2018 accreditation visit, Clovis Community College received reaffirmation of accreditation for seven years.
Accreditation
DSPS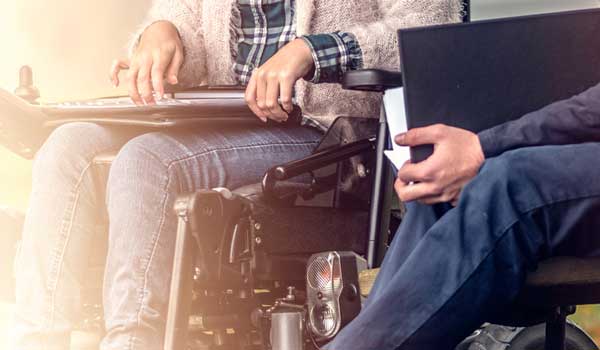 Disabled Student Programs and Services
Faculty, when you receive a Notification of Authorized Services (NOAS) form from a student, you are responsible to support, facilitate and provide those accommodations with the assistance of DSP&S staff.
Please call the counselor on the NOAS form if you have questions, get to know them, and let us help you!
Program Overview
Accessibility Training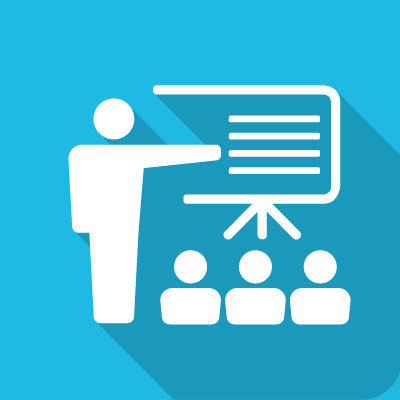 Making our content more accessible is not only a requirement under Section 508, but it is better for all our students and staff. It is the responsibility of each member of the organization to help make our information more accessible for everyone. Let's make Clovis Community College an example of good practice.
Accessibility Training