FAX Bus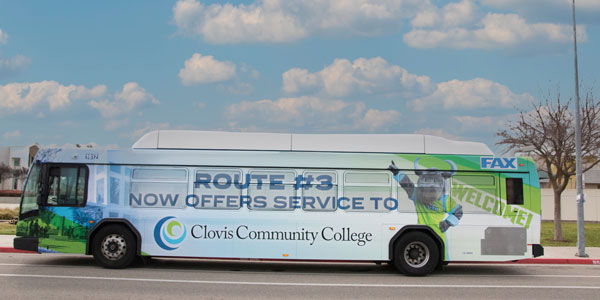 Route #3 FAX Bus
Route 3 extended to serve Clovis Community College. View the bus route and review other information. 
FAX Route #3
Shuttle Bus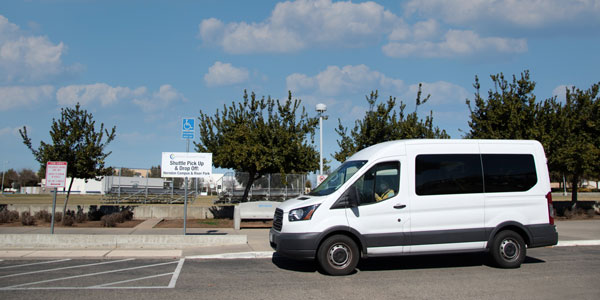 Pick Up/Drop Off Schedule
CCC offers free transportation for students to and from the Herndon Campus and River Park.
Shuttle Bus Schedule
Parking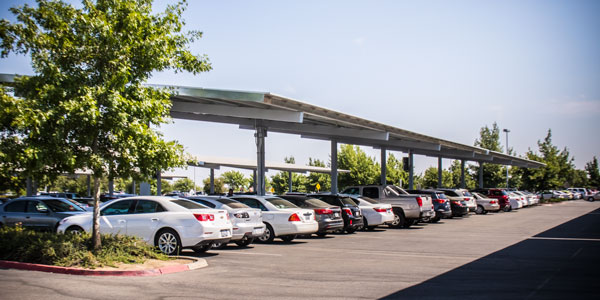 Student Parking Information
Parking locations for both the Clovis and Herndon Campuses. Permit fees, parking accessibility, and payment options.
Parking