FAX Bus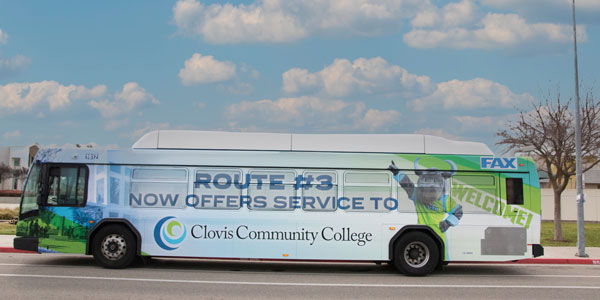 Route #3 FAX Bus
Route 3 extended to serve Clovis Community College. View the bus route and review other information.
Students can ride any City of Fresno FAX bus at no cost with a CCC Student ID card.
FAX Route #3
Parking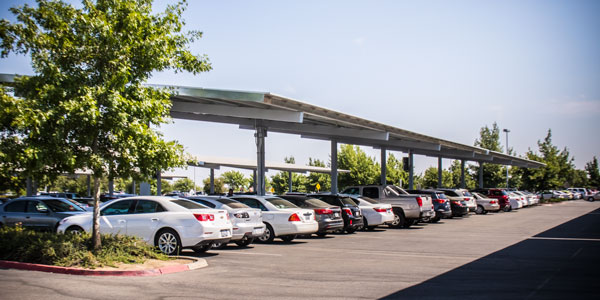 Student Parking Information
Parking locations for both the Clovis and Herndon Campuses. Permit fees, parking accessibility, and payment options.
Parking