Same Day Appointments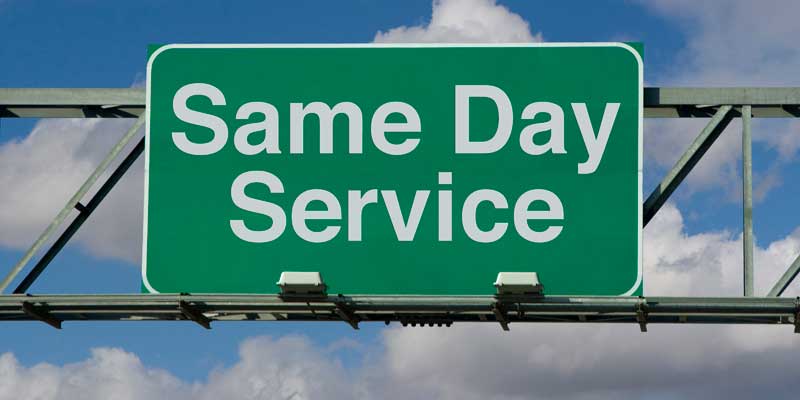 Schedule a same day appointment with the CRC for:
Career Exploration: Consultation and/or review of resources
Job Search: Introduction to online job board and job search strategies
Resume: Quick review of resume and tools available
Interview: Introduction to interview practice and helpful tips
*To schedule a same day appointment the scheduling system will be open at the start of each day. Click on the link above to be directed to the appointment page. All appointments are 30 minutes in length.
60 Minute Appointments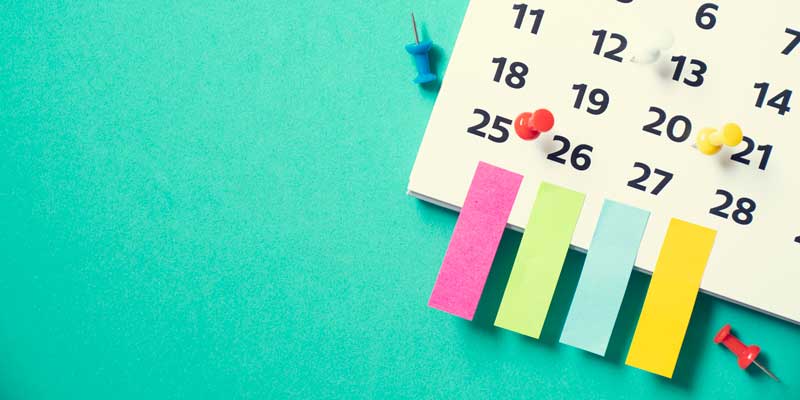 Schedule a 60-minute appointment to meet with a Career Counselor at the CRC for:
Career Exploration: If you are not sure what you want to do for a career and major
Resume Development: If you do not have a resume started and do not know where to start or if you need to completely restructure your current resume
Interview Practice: If you have worked with the CRC previously using interview resources
*60-minute appointments are scheduled in person by calling the CRC at (559) 325-5398 or emailing the CRC at careercenter@cloviscollege.edu