Drop-In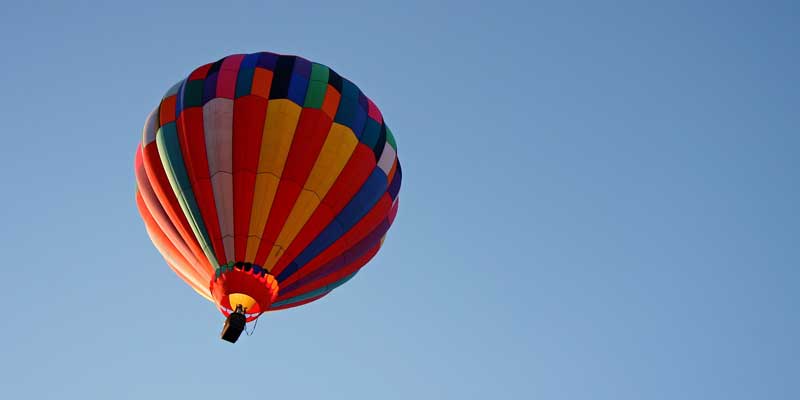 No appointment necessary
For an on-campus drop-in, stop by the Counseling Office at the main campus (AC2 133) and add your name to the list.
Sign-in here for a 5-10 minute Video Drop-In Session.

Video Drop-In
Live Chat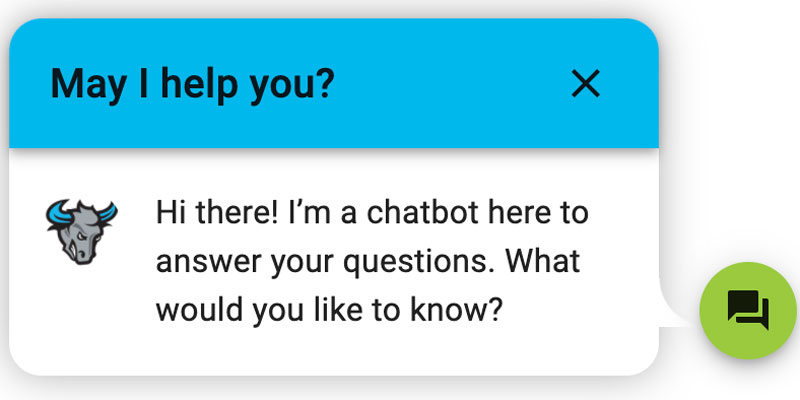 No appointment necessary
You can now chat with an Academic Counselor using Live Chat for quick questions and answers.
Access Live Chat through the website ChatBot.
More on Live Chat