Campus Life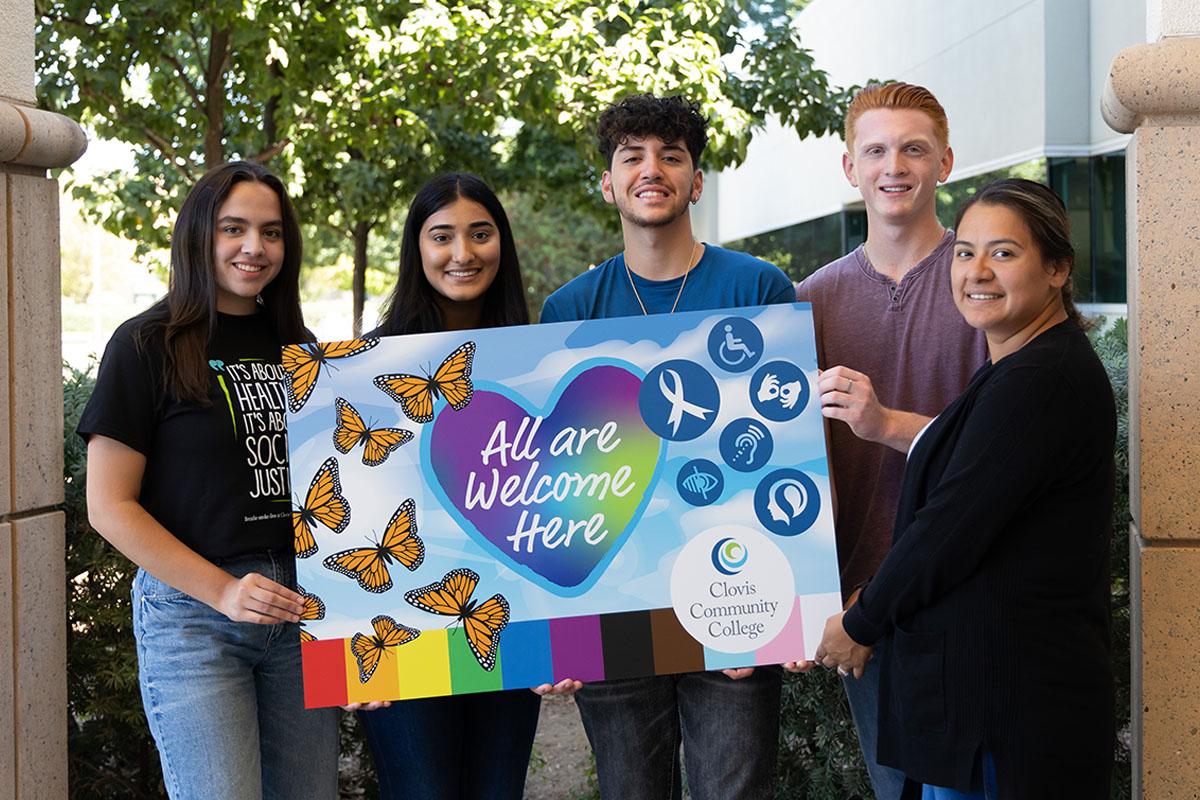 Diversity, Equity, and Inclusion
Our Commitment to Diversity, Equity, and Inclusion
Clovis Community College stands in solidarity with those fighting for equality and racial justice and in doing so, we affirm our commitment to identifying, addressing, and eliminating all forms of racism and ethnic biases.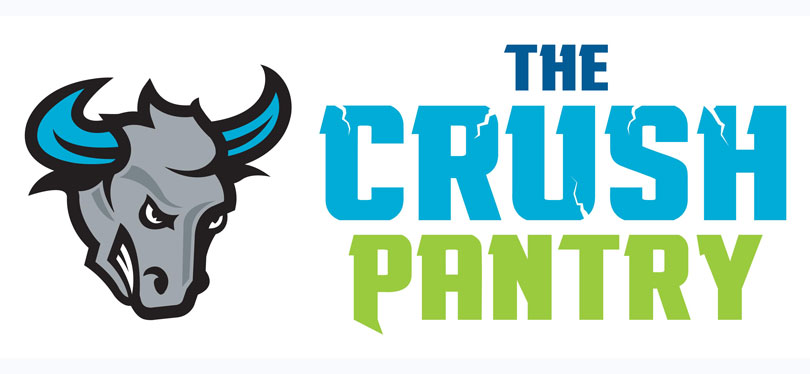 Crush Pantry
Free Food Assistance Program for Students
Currently available for students enrolled at Clovis Community College. Our Crush Food Pantry is open from: 10 am - 3 pm at the Herndon Campus.
All Gender Restrooms
Locations at Clovis Community College and Herndon Campus
Crush Card
Serves as your official Student ID Card! Just $10 per academic year
Contact Maricarmen Figueroa: 559-325-5334 or email to get your ID
Transport
View the FAX Bus Route #3 schedule and information. Also, view updated parking information.
Clubs and Student Organizations
Clovis Community College has many different clubs that celebrate everything from the environment to our veterans.
Calendar Events
Stay Informed and see what events are going around on campus!
Social Media
Follow us on Social Media
Follow us on Social Media




Contact Us:
Phone: 559-325-5334
Email:  maricarmen.figueroa@cloviscollege.edu