Clovis Community College is a TOP Transfer College!
(California Community Colleges Chancellor's Office Student Success Metrics per 100 students, 2020-21 academic year)
Students receive a premiere undergraduate research experience.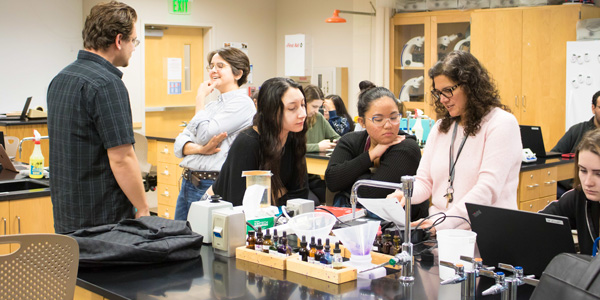 Our partnership with Carnegie Institution and Johns Hopkins University (JHU) provides student access to scientific data: The partnership with C-MOOR (the Carnegie Massive Open Online Research platform developed by Carnegie and JHU) provides biology students access to real data, analytical tools, and an opportunity to develop a research project proposal. Our goal is to lower the barrier between data science careers and first-generation college students by increasing familiarity with the scientific process and the methods used by scientists for data interpretation. We collect and analyze the data, then share our findings with other teaching institutions.
HBCU (Historically Black Colleges and Universities)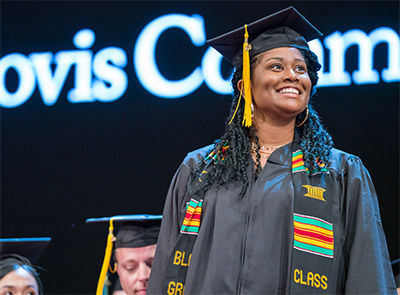 HBCUs have historically been a place for African Americans to learn, thrive, and prosper. It continues to serve that purpose for so many who attend. Although it has historically served the higher education needs of African Americans, HBCUs campuses are welcoming to ALL ethnicities, and you find many of them very diverse.
Why attend a HBCU?
More likely to have a mentor
More likely to have a job or internship
Feel better prepared for life after college
Low student-to-teacher ratios (small campuses)
Higher income earnings
Memorable social and cultural experiences
Longer applications periods
Daniel Avila was our first HBCU transfer student. Watch his amazing video about his journey from CCC to Texas Southern University.