Did you know that you are eligible for up to $234 each month for groceries at the grocery store? If you're a college student enrolled half-time or more, you might be eligible for CalFresh if at least ONE of the following applies:
Completed a FAFSA and have an Expected Family Contribution (EFC) of $0.
Participate in EOPS/CARE, DSPS, Puente, or MESA.
Participate in foster youth programs such as Guardian Scholars, FYSI, NextUp, extended foster care (AB12/AB212).
Have dependent children under the age of 12.
Receive CalWORKs.
Eligible for Work-Study.
Work 20 hours/week; or an average of 80 hours/month.
If you have questions or need help applying, contact Jessica Medina, Student Success Coach, at jesica.medina@cloviscollege.edu. To schedule an appointment with Jessica for application assistance, please click here. To apply on your own, click below!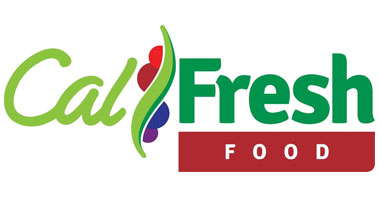 Apply now
If you are a student at Clovis Community College and you need food now, please visit us at the Crush Pantry!
Need food now and the Crush Pantry is closed? Find a FREE food distribution location near you!