Library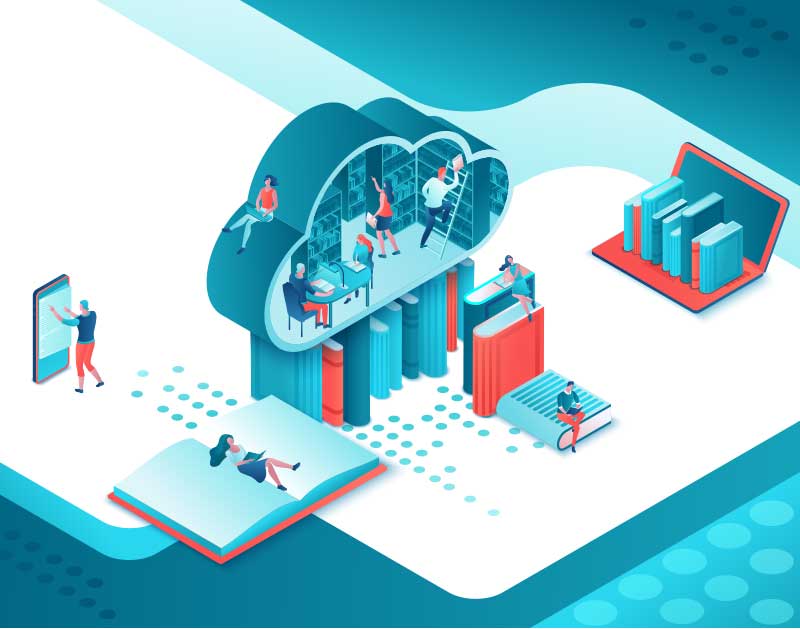 Please hold on to all checked out items!
All due dates for all library resources currently on loan will be extended until one week after school resumes face-to-face instruction.
Stay in the know! Add us on Instagram & Twitter @cloviscclibrary
Librarians are available to help you online:
On-Demand Research Help Available
Email: library@cloviscollege.edu

Links to Resources
---
Library Hours
Online library resources and access to meet with librarians online are available. See the Online Research Help page for more information.
Due to the City of Fresno's Shelter in Place order, the library will remain closed until further notice. Please email the library if you have any questions or use the online resources listed above.
Library Newsletters
Online Research Help
Librarians are available to help you online!

For Faculty
Librarians are available for online library instruction. Fill out the form and we'll be in touch to schedule the session!
Contact A Librarian
Librarians
Resources
Research Databases including streaming audiobooks, videos, and music
Reserve textbooks & anatomy models for 2-hour use in the library
Magazines and newspapers