Outreach
Follow us on Social Media


Contact Outreach:
Phone: 559-325-5421
Email: cccoutreach@cloviscollege.edu
Monday - Friday: 8:00 am - 5:00pm
Make an appointment with an Outreach Specialist
New Student Checklist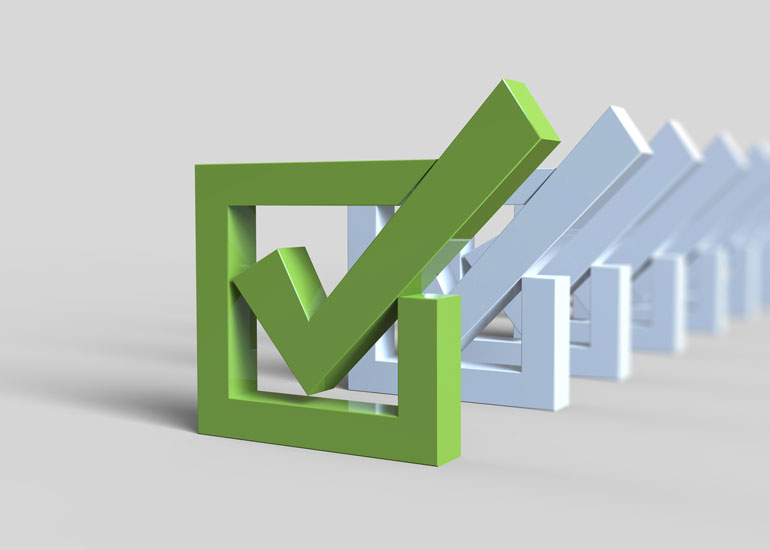 Applying to College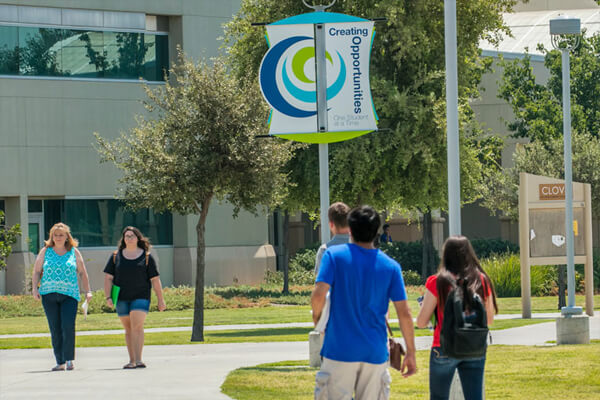 Extreme Registration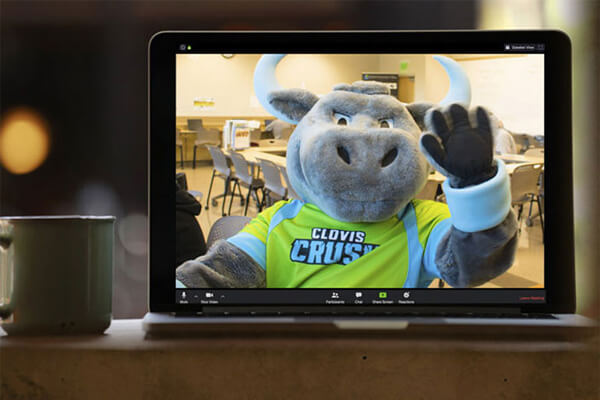 Registration Help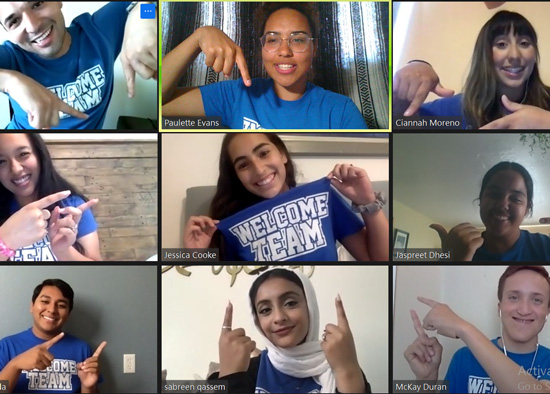 New Student Orientation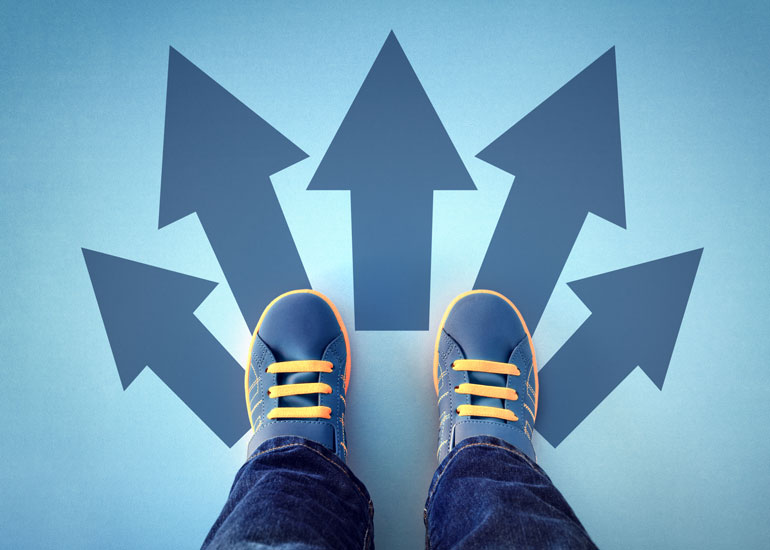 Welcome Center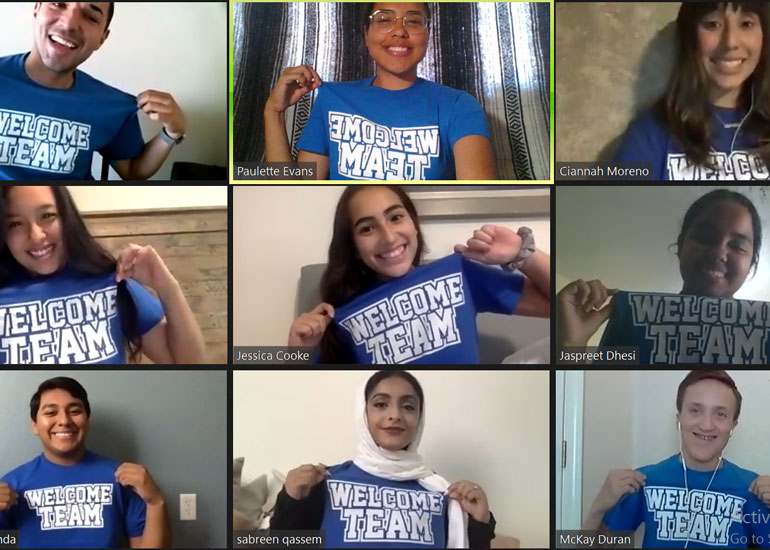 Virtual Advising Session Dates
Upcoming Sessions

| High School | Date(s) |
| --- | --- |
| Buchanan | January 26th and 27th |
| Clovis High | February 9th and 16th |
| Clovis West | February 10th and 11th |
| Clovis North | February 19th and 26th |
| Clovis East | March 11th and 12th |
| Gateway/Clovis Online/Enterprise & Community Day School | March 9th |
| Alternative Education | April 6th |
If you missed a session above, contact your high school counselor)
Question? Contact: David Navarro 559-325-5267 | david.navarro@cloviscollege.edu
---
As a college campus, we know and understand this is a very challenging time for everyone. Our college is determined to continue its award-winning programs and services as it always has since 2015 when we became California's 113th community college. Our delivery will change, but not our level of excellence as we strive to uphold our mission statement. Creating Opportunities One Student at a Time…
Mission:
We attract, recruit, engage, and support future and current students of Clovis Community College.
---
Services
Matriculation:

Application
Orientation
Advising/Assessment/Student Educational Plan (SEP)
Registration
---
Meet the Outreach Staff
David Anthony-Navarro: Outreach Specialist
Lead Outreach Specialist for the following High Schools: Clovis East, Clovis West, Chawanakee Academy, Community Day School-Clovis, Enterprise – Clovis, Fresno Christian, Gateway, Minarets, and Sierra
Office Phone: 559-325-5267
Email: david.navarro@cloviscollege.edu
Meet our Outreach Specialists
Meet our Outreach Specialist: Isaac Reyna!
Meet our Outreach Specialist: David Navarro!
Student Ambassador Program