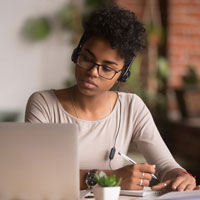 Join the tutorial center zoom where you can seek help from our tutors who are currently enrolled at a college or university and have excelled in the subjects they tutor.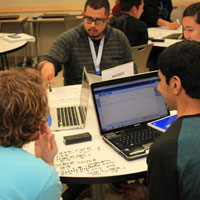 Do you excel in a particular subject? Do you enjoy helping others? Consider applying to be a tutor! We run a peer-tutoring center and believe in the importance of students helping students.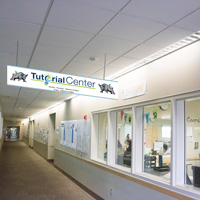 This Canvas course has been created in order to support students as best we can during this semester. This page also includes more helpful links.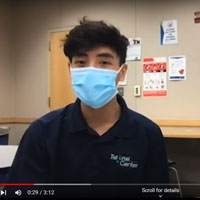 We're a group of passionate students dedicated to all awesome subjects, and we want that lovely brain of yours to be happy and thriving. So, come on in to the CTC, check out our videos, and our video suggestions!