Tutorial Center
While much has changed amid coronavirus (COVID-19) concerns, one thing hasn't changed - the Tutorial Center is committed to helping students have a successful Spring 2020 semester. All our tutoring services have moved fully online using Zoom. We are here to help you transition into online learning as well as help with your course work.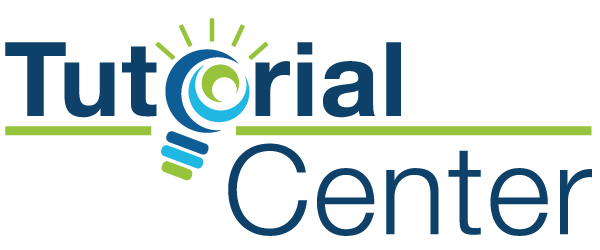 Clovis Community College Tutorial Center
Or
Log in to Zoom 
Join a Meeting: Meeting ID 559 325 5248
Contact us

Spring Semester  Online Hours

 

Monday                     9:00 am - 6:00 pm

Tuesday                    9:00 am - 9:00 pm

Wednesday              9:00 am - 9:00 pm

Thursday                   9:00 am - 9:00 pm

Friday                         9:00 am - 4:00 pm
 Contact Us
 Tutorial Center Mission Statement
We enhance student learning and success by providing affordable peer tutoring in a welcoming, supportive, and challenging learning environment.
We provide academic assistance for all students, appropriate to their needs, goals, and abilities.
We help students and tutors become critical thinkers, creative problem solvers, and life-long learners.
We partner with faculty, student services, and library staff to enrich classroom learning.
We prepare students for successful future employment by teaching emerging and relevant technology use.
---
Peer-tutoring
We run a peer-tutoring center which means that all of our tutors are currently enrolled at a college or university and have excelled in the subjects they tutor. It is our belief that peer-tutoring offers a way for students to get help without intimidation and to engage with tutors who are acutely familiar with the students' courses and college life.
---