Financial Aid
Our Goal
The goal of the Financial Aid Office at CCC is to provide you with accurate and complete information in a courteous environment. Our staff will make every effort to address your specific situation, and even if your questions require expertise outside our office, we will attempt to put you in contact with the person who can provide the assistance you need.
---
Follow us on Social Media

Contact Us:
Phone: 559-325-5239
Email:  clovis.financialaid@cloviscollege.edu
Monday - Thursday: 8:00 am - 6:00pm & Friday: 8:00 am - 5:00pm 
---
We Offer Live Chat Service for Students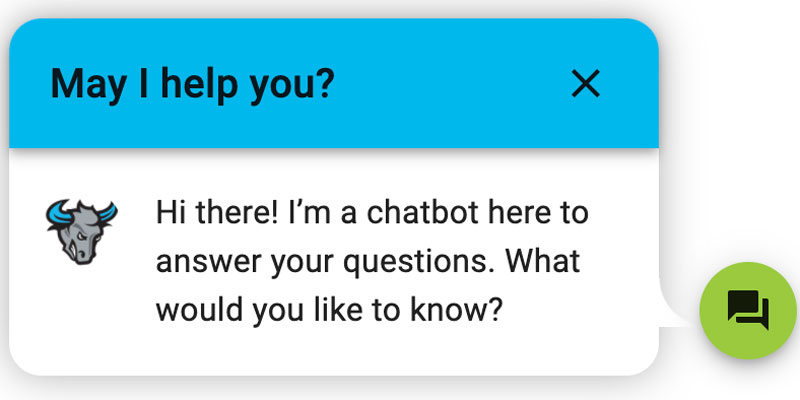 Ask your financial aid questions via the Crush Chatbot Live Chat!
Click on Crush Chatbot and type, "Live Chat". Live chat is available during office hours. 
How To Submit Documents
If you're missing information to complete your financial aid file, please refer to the email sent to your student email account with the subject line, "2022-23 Financial Aid Status Notification." For each missing document, you will receive a link to a website where you can electronically complete, sign, and upload the requested documentation. If parent information is required, they will have the option of creating an account to submit their section of each form.
You can also submit the form(s) to the Financial Aid Office in AC-2 Room 141. We are open Monday-Thursday, 8:00am-6:00pm and Friday, 8:00am-5:00pm.
Please contact the Financial Aid Office if you need assistance completing your form(s).
---
Friendly Reminder
The financial aid process does take time, so start right away. Financial aid funds are often limited, so it is important that you apply early. Though we continue to award financial aid throughout the year, the students who apply early will possibly receive larger grant awards.
Please read all of the information you receive from the Financial Aid Office. If we are requesting information from you, return it quickly as failure to do so may result in delays in your financial aid. Should you have questions about anything we send you, please contact us so we can address your concerns. Remember, all correspondence and updates will be sent to your SCCCD email address.