Financial Aid
Our Goal
The goal of the Financial Aid Office at CCC is to provide you with accurate and complete information in a courteous environment. Our staff will make every effort to address your specific situation, and even if your questions require expertise outside our office, we will attempt to put you in contact with the person who can provide the assistance you need.
---
Follow us on Social Media

Contact Us:
Phone: 559-325-5239
Email:  clovis.financialaid@cloviscollege.edu
Monday - Friday: 8:00 am - 5:00pm 
---
We Offer Live Chat Service for Students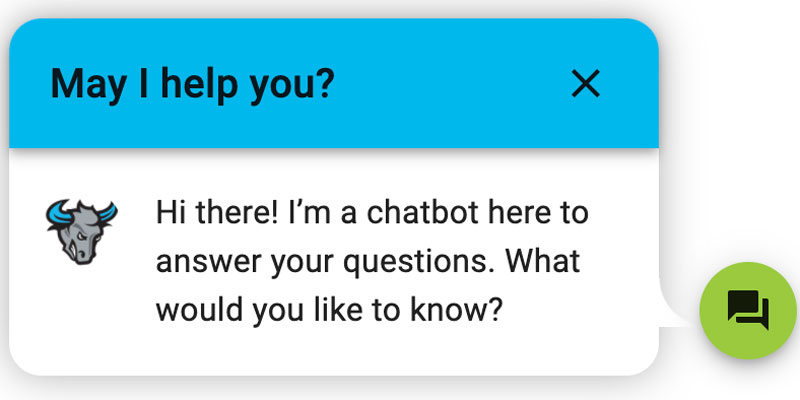 Ask your financial aid questions via the Crush Chatbot Live Chat!
Click on Crush Chatbot and type, "Live Chat". Live chat is available during office hours. 
How To Submit Documents
There are several options to submit paperwork:
Upload your completed and signed documents by logging into your SCCCD Portal at cloviscollege.edu, selecting Self-Service, Financial Aid, then select 'Complete Required Documents'. For a walk-through of this process watch How to Upload Financial Aid Documents to Self Service.
Scan your completed and signed forms and email them as an attachment to clovis.financialaid@scccd.edu. You can also FAX at 559-499-6063.
Place in Financial Aid drop box located outside of AC2 by Student Services (Counseling) and the Veterans Resource Center.
Mail them to the address below. Documents are picked up and processed once a week.
Clovis Community College
ATTN: Financial Aid Office
10309 N Willow Ave.
Fresno, CA 93730
---
Friendly Reminder
The financial aid process does take time, so start right away. Financial aid funds are often limited, so it is important that you apply early. Though we continue to award financial aid throughout the year, the students who apply early will possibly receive larger grant awards.
Please read all of the information you receive from the Financial Aid Office. If we are requesting information from you, return it quickly as failure to do so may result in delays in your financial aid. Should you have questions about anything we send you, please contact us so we can address your concerns. Remember, all correspondence and updates will be sent to your SCCCD email address.