Student Activities
The deadline to register to vote was August 30, 2021. If you need to change your voter registration or would like to register for the first time, you still have an opportunity to vote in the California Gubernatorial Recall election on September 14, 2021.
Register at, https://registertovote.ca.gov/?ref=voteusa.
College life is more than just going to class, it's about having fun too! Here at the Clovis Community College there are plenty of opportunities to expand your horizons through social and extracurricular activities.
Hours 
Monday - Thursday
8:00 AM - 5:00 PM
Friday
8:00 AM - 2:00 PM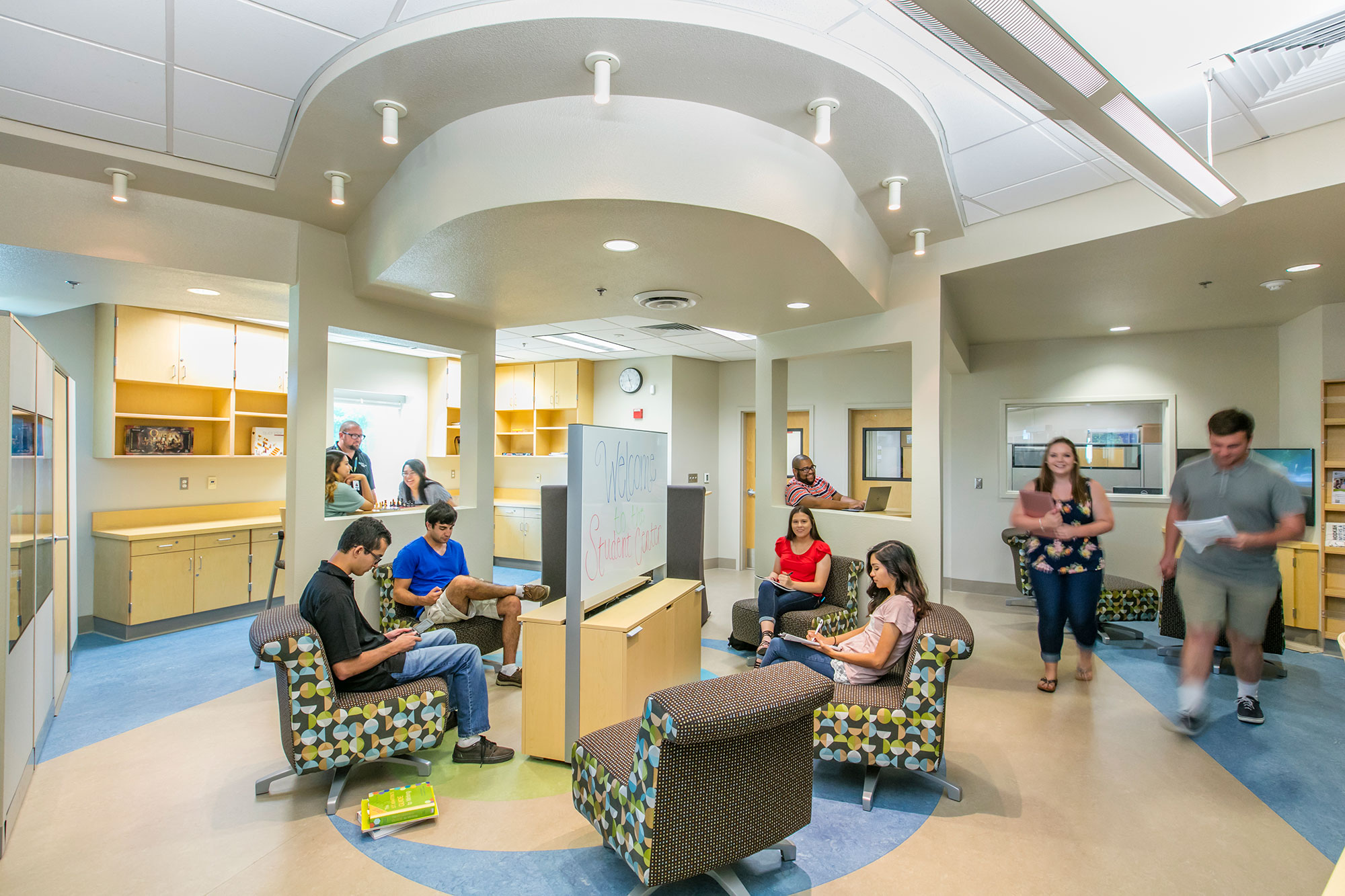 Services
Student Center- The Student Center is a great place to hang out between classes! We offer a place for students to engage in activities such as gaming, a place to do homework, and outlets for phone and laptop charging.
Student Leadership- Want to get involved? Student Activities provides applications to join the Associated Student Government. The Associated Student Government's role is to be the voice of the students through active representation on campus committees and interaction with student organizations. 

Join our 

Associated Student Government

 Body!

Joining a Club- Student Activities can answer all your club related questions, connect you with a club, or help you start a brand-new club!
Crush Card- In the Student Activities Office, we print Crush Cards (the Student ID Card). Receive discounts from local businesses such as Dutch Bros Coffee, Fresno F.C., Collect Coffee Bar, and more!
Campus posting- Flyers may be posted on kiosks around campus, and the Student Activities Office is where you get those approved for posting.
Campus Events- Student Activities plans and supports events that are fun and engaging, yet educational. Visit us for a calendar of events.
Staff
Emalee Aguilar, Administrative Assistant
Patrick Stumpf, Senior Program Specialist- Student Services