Student Center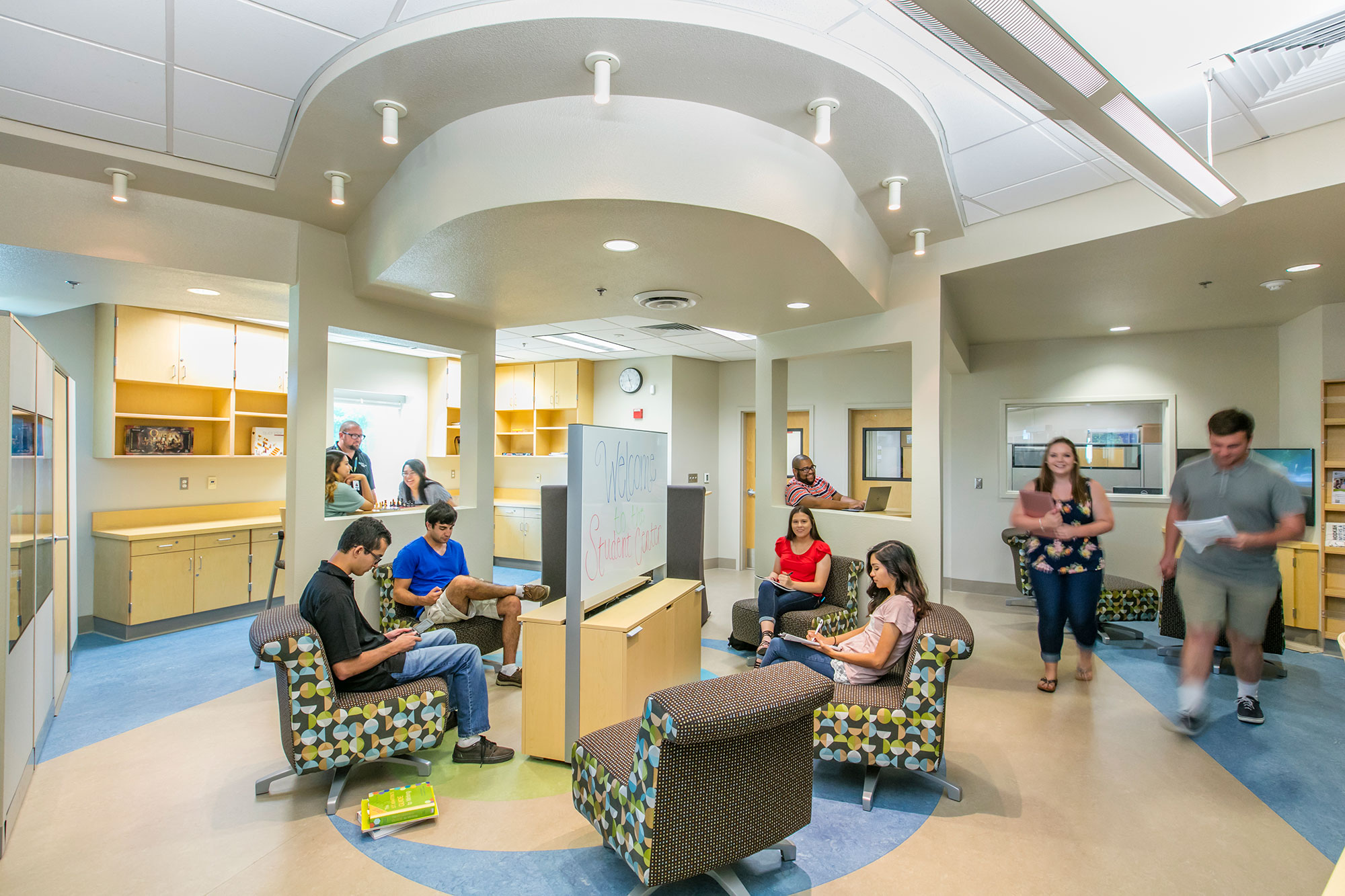 College life is more than just going to class, it's about having fun too! Here at the Clovis Community College there are plenty of opportunities to expand your horizons through social and extracurricular activities:
Our Student Center (Academic Center 1, room 160) is the newly renovated Student Lounge. In the Student Center, we make Crush Cards (the Student ID Card of Clovis Community College). We also provide Associated Student Government Applications and we have information about clubs on campus.
Housed inside of our Student Center is the Student Activities Office. Student Activities plans events that are fun and engaging, yet educational. 
For questions about Student Activities, please contact Patrick Stumpf: patrick.stumpf@cloviscollege.edu, 559-325-5243. 
Join our Associated Student Government Body!