Bio 11A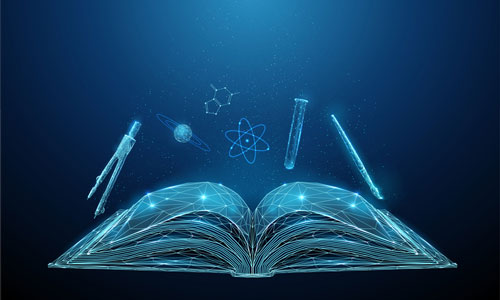 Biol-11A is taught by Dr. Rosa Alcazar or Dr. Stephanie Coffman, where students develop a project looking at RNA-seq datasets, investigating and learning about model organisms, high-throughput sequencing, the scientific process, and how these are used in both basic and clinical research. Students use transcriptome data from Drosophila and discover the vast similarities between flies and humans. By researching gene expression profiles across datasets, students learn about comparative genomics and in silico experiments.
Introduction to Biological Databases
Bio 12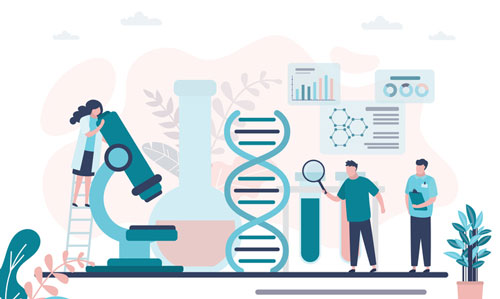 Biol-12 is team-taught by Dr. Rosa Alcazar from CCC, Dr. Matthew McCoy from Stanford School of Medicine, and Dr. Lindsay Hayes from Johns Hopkins School of Medicine. Students explore the vast amount of single-cell data being generated by genomics and cancer researchers and apply the same tools available. Students learn to use R/RStudio, Bioconductor, and other computational tools common in biomedical research and build a valuable skill set that may help them compete for paid internships or lab positions upon transfer to a four-year institution. Dr. Alcazar is an instructor at CCC while Dr. McCoy and Dr. Hayes are currently researchers at R1 institutions with a commitment to outreach.